Case-Based Approach to the Sneezing and Coughing Cat
AUGUST 21, 2023, 8:30 PM ET
About This Webinar
Join us for this case-based presentation to discuss feline respiratory diseases. In this presentation, we will review the differential diagnoses, diagnostic approach, treatment, and prevention of upper and lower respiratory tract disease in cats. You will not want to miss this session with a feline expert!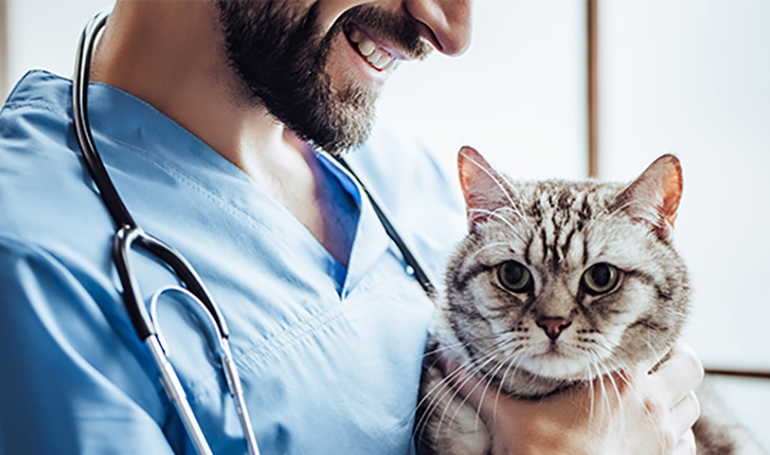 Speakers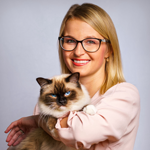 Dr. Petra Černá,
MRCVS, AFHEA, AdvCertFB
Please Note: In order to receive CE credit, each participant will need to log in individually and complete a CE Certificate form. Session Time
AUGUST 21, 2023, 8:30 PM ET
This webinar is intended for veterinary professionals only.