Leptospirosis: Why Awareness and Diagnosis is Crucial To The Health of Your Patients, Clients and Practice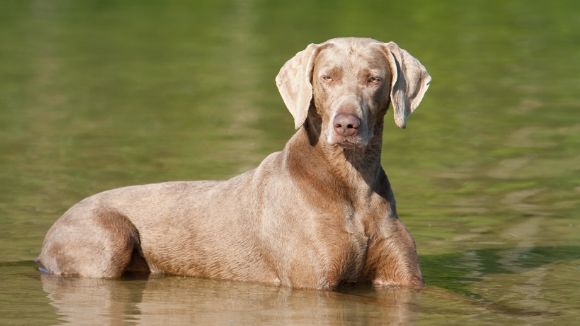 About This Webinar
Leptospirosis is the most common zoonotic infectious disease in the world, and one that you might be missing in your practice. Learn about busting some of the myths behind this disease, how to diagnose and treat patients with more accuracy and efficient and the BEST strategies to protect your patients, clients and team.
On-Demand
Sign guestbook to participate
Details
Speaker
Dr. Natalie Marks, DVM
CE Type
RACE 1 Hour
Program #
744359
Registration Event Code
Merck2021
Please note: In order to receive CE credit, each participant will need to log in individually and complete a CE Certificate form.
This webinar is intended for veterinary professionals only