New Insights into Veterinarian Wellbeing and How to Improve It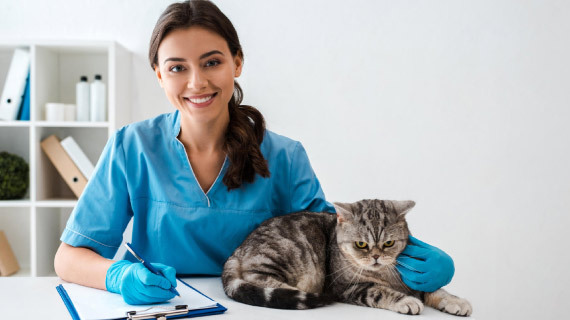 About This Webinar
A comprehensive new study of US veterinarians documents the state of wellbeing and mental health in the profession. It also provides new data on burnout, substance use, job satisfaction and suicide attempts. The Merck Animal Health Veterinarian Wellbeing Study is a follow up to a similar study conducted two years earlier. Conducted in collaboration with the American Veterinary Medical Association and Brakke Consulting, the new research is based on a representative sample of 2,871 veterinarians, both practitioners and non-practitioners.
On-Demand
Sign guestbook to participate
Details
Speaker
Sheryl Gamble, DVM
CE Type
RACE 1 Hour
Please note: In order to receive CE credit, each participant will need to log in individually and complete a CE Certificate form.
This webinar is intended for veterinary professionals only.