Burnout and Compassion Fatigue
(And Staying Well in the Veterinary Profession)
About This Webinar
Burnout and compassion fatigue are frequently encountered within the veterinary profession both in veterinarians and staff. According to the most recent Merck Animal Health Veterinary Wellbeing Study, veterinarians are more likely to experience burnout than physicians despite fewer hours worked. Learning to first understand the causes of these conditions and how recognize them in yourself and others is vital to making steps to address these issues. In this seminar, you will learn the signs of burnout and compassion fatigue as well as some strategies to reduce your risk of burnout and compassion fatigue within the veterinary profession.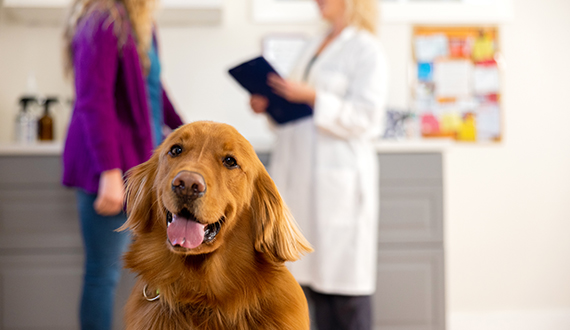 Speakers
Addie Reinhard,
DVM, MS
Please Note:
In order to receive CE credit,
each participant will need to
log in individually and complete
a CE Certificate form. This webinar is intended for veterinary professionals only.