Canine Infectious Respiratory Disease Complex:
That Simple Cough May Be More Complicated Than You Realize
About This Webinar
What's new and changing with coughing dogs? This presentation serves to create awareness and discussion regarding the diagnosis, management, and prevention of Canine Infectious Respiratory Disease Complex (CIRDC).

The basics of epidemiology, clinical signs, clinical diagnostic challenges, proper diagnostic methods, treatment, and prevention for CIRDC will be reviewed.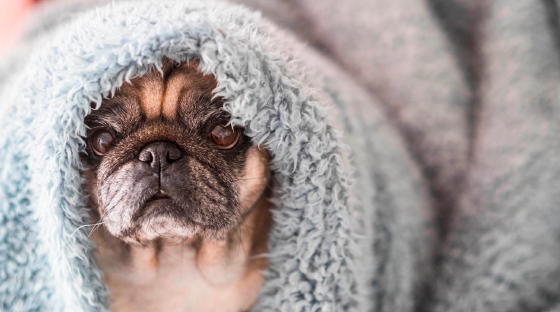 Please Note:
In order to receive CE credit,
each participant will need to
log in individually and complete
a CE Certificate form. This webinar is intended for veterinary professionals only.