Current Topics in Equine Infectious Disease
About This Webinar
This course covers current and relevant subject matter regarding equine infectious diseases. We will discuss recently updated information about equine parvovirus hepatitis, equine coronavirus, equine rhinitis virus A and B, equine influenza virus, the recent invasion of the Asian long-horned tick into the U.S., newly available diagnostic tests for equine protozoal myeloencephalitis and diagnostic steps for fever-of-unknown-origin cases. Information covered for each disease will include common presentations and clinical signs, helpful diagnostics, treatment recommendations and prognostic information.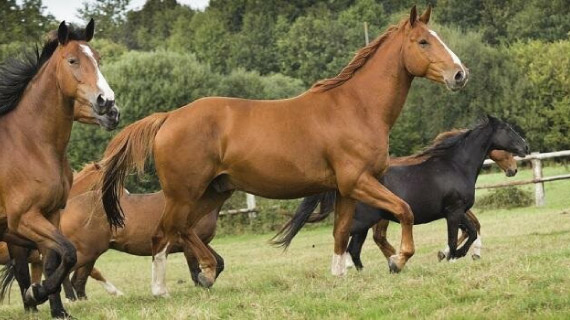 Speakers
SallyAnne DeNotta,
DVM, PhD, DACVIM
Please Note:
In order to receive CE credit,
each participant will need to
log in individually and complete
a CE Certificate form. This webinar is intended for veterinary professionals only.