Enhancing Compliance and Reducing Stress:
A Modern Perspective on Canine Parasite Protection
About This Webinar
This course will examine consumer compliance and investigate the drivers behind DOG owner flea and tick product purchasing while demonstrating how extended duration products are beneficial to the health of pets and pet owners.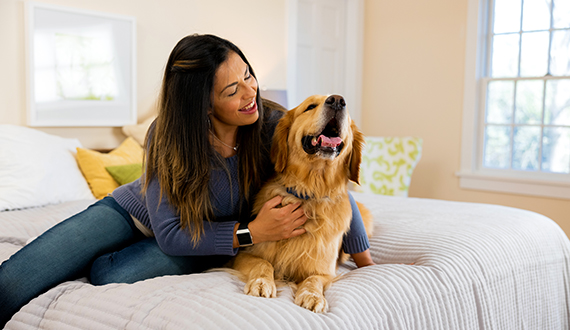 Speakers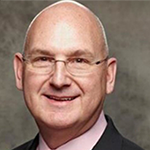 Robert Lavan,
MS, MPVM, DVM, DACVPM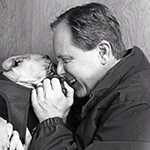 Joel Sailor,
DVM
Please Note:
In order to receive CE credit,
each participant will need to
log in individually and complete
a CE Certificate form. This webinar is intended for veterinary professionals only.