Equine Emergency: The Horse with Colic
About This Webinar
"Colic" is a term applied to many anatomical and physiological origins of abdominal pain in horses. Because of the wide spectrum of symptoms and potential outcomes, emergency management of a horse with colic can be intimidating. However, a sound physical examination and reasoned decision making can greatly assist early diagnosis and treatment, which is key to a successful outcome. Coordination and collaboration with equine veterinary colleagues and potential referral centers can make the team approach work smoothly for the benefit of horse and owner.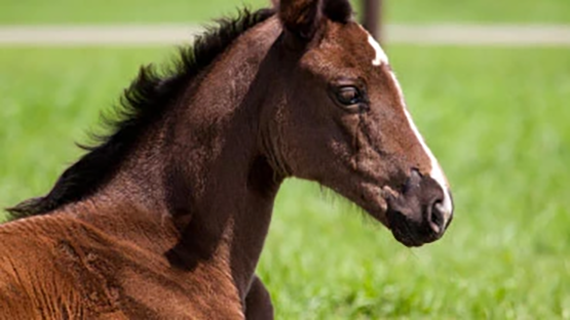 Please Note:
In order to receive CE credit,
each participant will need to
log in individually and complete
a CE Certificate form. This webinar is intended for veterinary professionals only.