Equine Emergency: Triage of the Painful Eye
About This Webinar
Eye injuries and disorders occur commonly in horses and can present a challenge to horse owners and examining veterinarians alike. Appropriate initial care of ophthalmic disorders is vital for a positive outcome. Successful restraint, physical examination of the horse and ophthalmic structures, and sound initial treatments can help achieve good results and facilitate referral when indicated.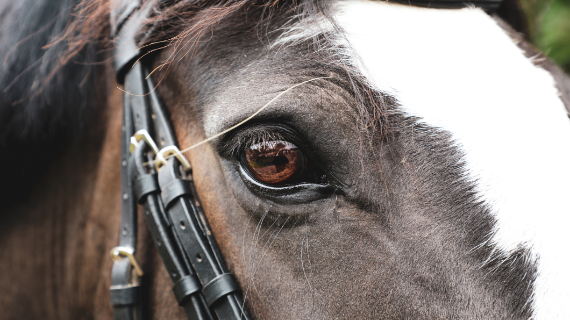 Please Note:
In order to receive CE credit,
each participant will need to
log in individually and complete
a CE Certificate form. This webinar is intended for veterinary professionals only.