Equine Emergency Wound Management
About This Webinar
Horses frequently experience wounds and associated musculoskeletal injury. Appropriate examination and first aid can determine the difference between successful case outcomes and failures. Initial physical examination and assessment of the horse, as well as the wound, includes sound use of physical and chemical restraint. Techniques for wound cleansing, examination, bandaging and limb support should work together for safe management and potential transportation of an injured horse.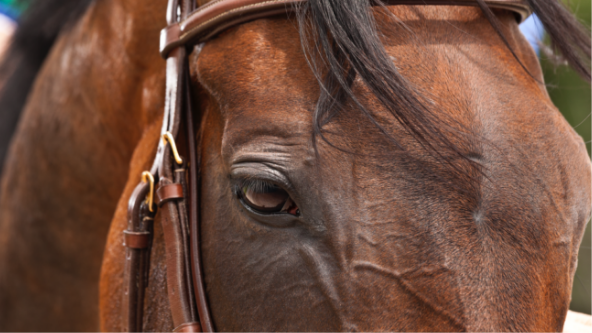 Please Note:
In order to receive CE credit,
each participant will need to
log in individually and complete
a CE Certificate form. This webinar is intended for veterinary professionals only.