Equine Ophthalmology: No Horsin' Around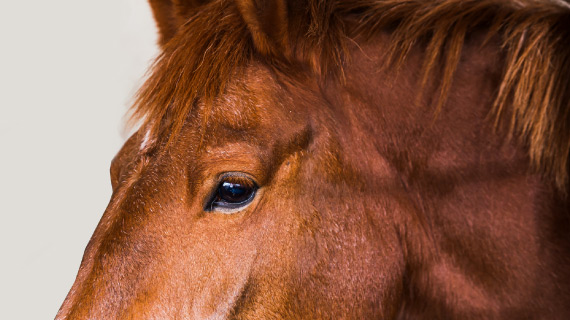 About This Webinar
This course will focus on Equine Ophthalmology including examination techniques with helpful hints, ophthalmic nerve blocks, and placing a subpalpebral lavage (SPL). We will discuss common equine ophthalmic diseases including corneal ulcers and a brief review of Equine Recurrent Uveitis (ERU).
Details
Speaker
Stephanie C. Bell, DVM, DACVO
CE Type
RACE 1 Hour
Please note:
In order to receive CE credit, each participant will need to log in individually and complete a CE Certificate form.
This webinar is intended for veterinary professionals only.