EquiTrace: Unleash the Power of the Microchip
About This Webinar
In this seminar, we discuss the use of technology for streamlining processes and communication on horse farms. We outline the importance of correct identification of the horse to everything else that happens around it, especially in ensuring the welfare of individual horses and that the right horse receives the right treatment. High profile and less high profile cases of identity problems are discussed, together with solutions to avoid identity errors based around microchips. We discuss the options for microchips, including temperature sensing microchips and how the data from these can be used and interpreted. Lastly, technological solutions for recording drug administration and helping guide clients on withdrawal times are demonstrated.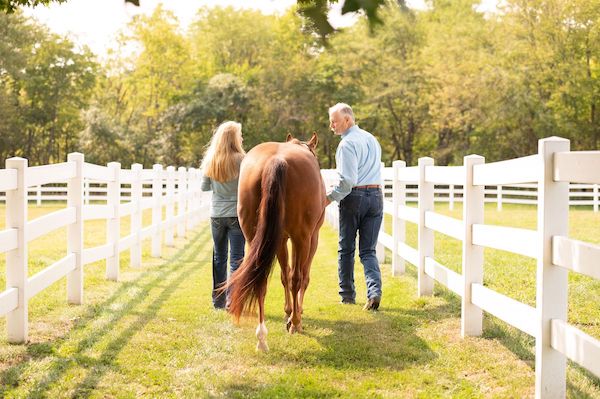 Speakers
Kevin Corley,
BVM&S, PhD, DACVIM,
DACVECC, MRCVS
Please Note:
In order to receive CE credit,
each participant will need to
log in individually and complete
a CE Certificate form. This webinar is intended for veterinary professionals only.