Every Practice's Struggle: How to Attract, Retain and Motivate Your Veterinary Talent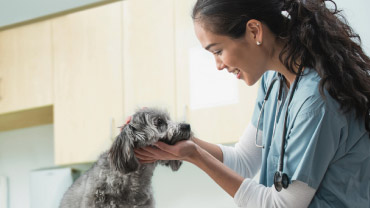 About This Webinar
The ARM research is a study funded by Merck Animal Health to address one of the biggest issues in the veterinary healthcare industry. "ARM" stands for Attract, Retain and Motivate as they relate to staffing. After asking veterinary practices around the US, a common priority surfaced—the need to retain valued veterinarians and office staff. The results of our study describe the current state of veterinary talent management in the US market, identify key areas of interest, and quantify the value of several employee-retention improvement strategies.
On-Demand
Sign guestbook to participate
Details
Speaker
Taylor Tillery, DVM
CE Type
RACE 1 Hour
Please note: In order to receive CE credit, each participant will need to log in individually and complete a CE Certificate form.
This webinar is intended for veterinary professionals only.