Here's to Ears! The Diagnosis and Treatment of Otitis from a Practical Point of View
About This Webinar
This course will focus on otitis externa protocols that veterinary professionals can establish in practice that allow for more effective evaluation, diagnosis, treatment, and when necessary, referral to a specialist. This course will also discuss common errors and omissions in practice, while presenting opportunities to prevent these issues.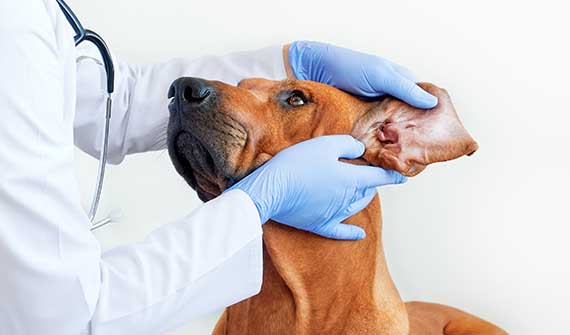 Speakers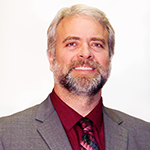 Michael Canfield,
DVM, DACVD
Please Note:
In order to receive CE credit,
each participant will need to
log in individually and complete
a CE Certificate form. This webinar is intended for veterinary professionals only.