It is Time to Spread the Herd (Immunity)
About This Webinar
This program offers attendees a great general review of veterinary immunology, both from a theory perspective and applied clinical practice. This presentation illustrates how the concept of herd immunity is applicable to both large and small animal veterinary medicine. Participants will stay engaged as trivia questions introduce a topic and then expand into practical clinical relevance regarding feline and canine infectious diseases, including those that are zoonotic.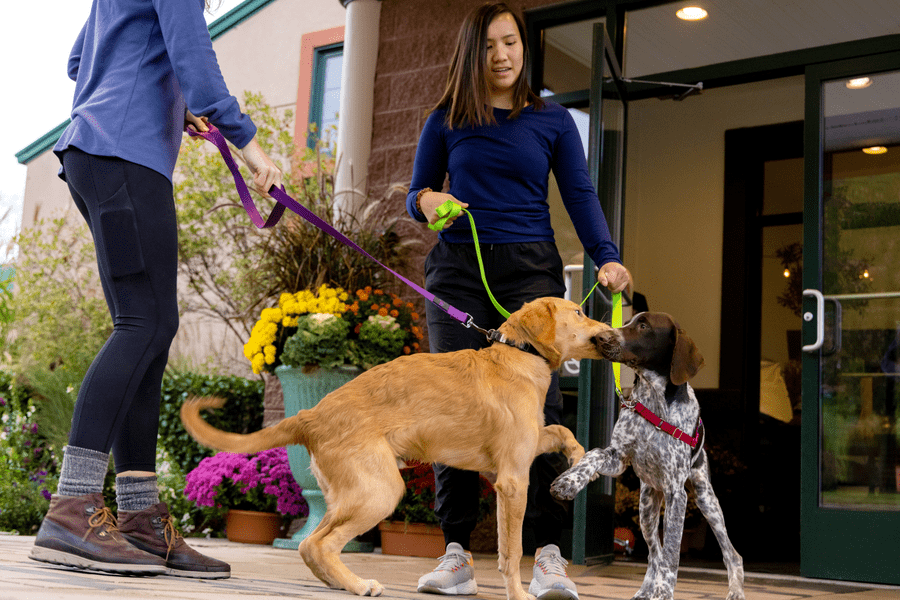 Please Note:
In order to receive CE credit,
each participant will need to
log in individually and complete
a CE Certificate form. This webinar is intended for veterinary professionals only.