Leptospirosis at Large:
A contemporary take on a prevalent disease
About This Webinar
Leptospirosis is an extremely common zoonotic disease that occurs in rural, suburban, and urban locations. It can affect domestic animals, livestock, wildlife and can be transmitted to people and can be fatal. This. In this presentation, current concepts including clinical diagnostic challenges, evolving diagnostic methods, treatment, and prevention are reviewed.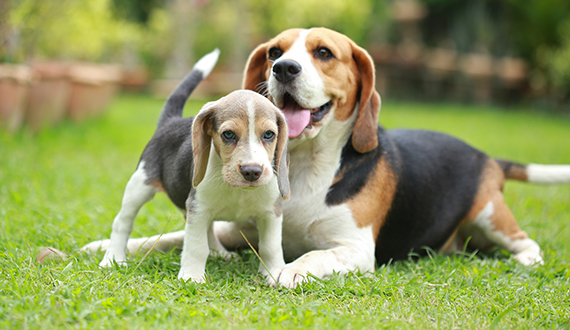 Speakers
Please Note:
In order to receive CE credit,
each participant will need to
log in individually and complete
a CE Certificate form. This webinar is intended for veterinary professionals only.