Lyme Disease: Why You Should Be Talking About Prevention
About This Webinar
Lyme disease continues to be a common topic of conversation among veterinarians. In 2018, the ACVIM updated its Consensus Statement to provide the most up-to-date information on how best to diagnose, treat, and prevent Lyme disease. This presentation will not only review the basics of Lyme disease, but will also do a deep dive on the key points from the 2018 ACVIM Consensus Statement.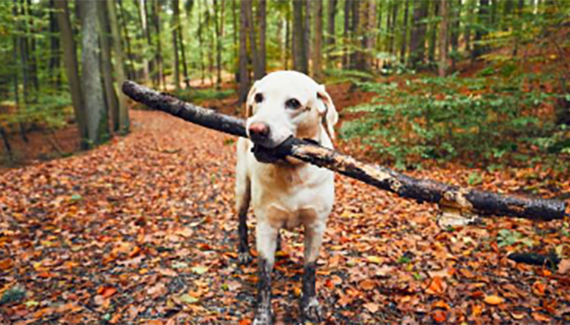 Please Note:
In order to receive CE credit,
each participant will need to
log in individually and complete
a CE Certificate form. This webinar is intended for veterinary professionals only.