Parasite Protection for Cats Simplified
About This Webinar
This course examines the diseases caused by fleas, ticks, heartworms, and other intestinal parasites in cats. It also provides an overview of the first and only topical solution for cats to deliver 2 months of flea and tick protection, prevention of heartworm disease and treatment of roundworm and hookworm infections.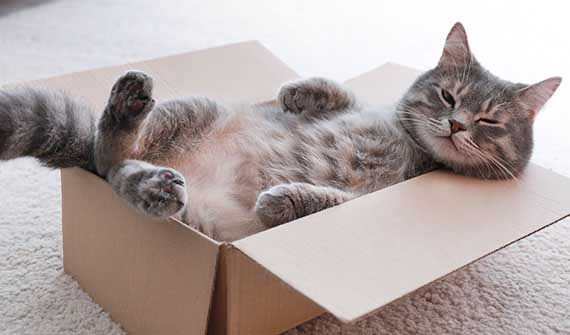 Speakers
Please Note:
In order to receive CE credit,
each participant will need to
log in individually and complete
a CE Certificate form. This webinar is intended for veterinary professionals only.