This Isn't Your Dog's Heartworm Disease
About This Webinar
How does feline heartworm disease compare to canine heartworm disease? What are the clinical differences veterinarians should look for between these two species? How do two common heartworm-competent-vector mosquito species explain how indoor-only cats can be at risk for heartworm disease. What are the diagnostic options, challenges, and interpretation for feline heartworm disease? This presentation answers all these questions and concludes with new options for the prevention of this deadly feline disease.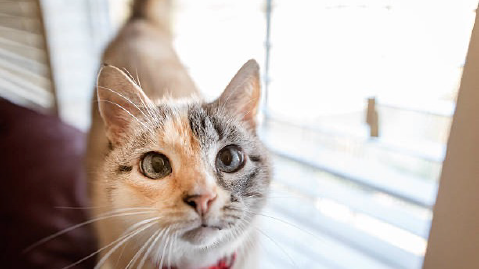 Please Note:
In order to receive CE credit,
each participant will need to
log in individually and complete
a CE Certificate form. This webinar is intended for veterinary professionals only.