Tick-Borne Diseases in Horses
About This Webinar
This presentation will focus on the two endemic tick-borne infections known to cause clinical disease in horses: equine Lyme disease and anaplasmosis. Clinical signs, diagnosis, treatments, and prevention of both diseases will be discussed. Discussion will also touch upon other potential tick-borne infections, such as Babesia spp., Borrelia miyamotoi, Bartonella spp., Powassan virus, hemotropic Mycoplasma, and Rickettsia rickettsii.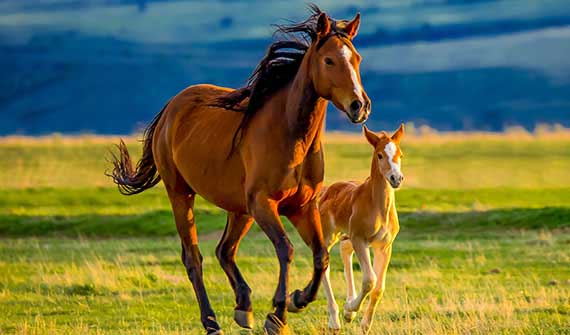 Speakers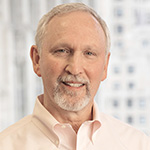 Thomas J. Divers,
DVM, ACVIM, ACVECC
Please Note:
In order to receive CE credit,
each participant will need to
log in individually and complete
a CE Certificate form. This webinar is intended for veterinary professionals only.