Ticks, Know Your Enemy:
New Trends Impacting Your Patients
About This Webinar
New trends in tick behavior and population can impact your patients. Understanding these trends can give you a competitive edge in your fight against ticks and tick-borne disease. No matter where you turn, there are new publications and news stories regarding increases in tick species and tick-transmitted diseases in the US. Different species are active at different times of the year, prefer different habitats and hosts, and transmit different pathogens.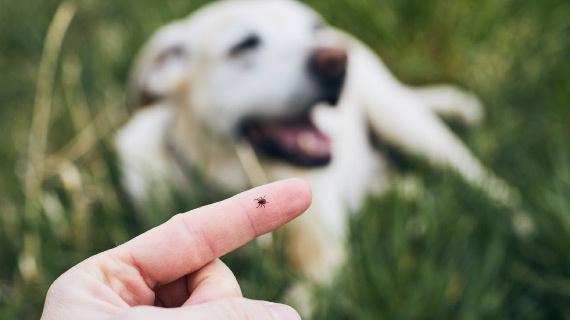 Speakers
Please Note:
In order to receive CE credit,
each participant will need to
log in individually and complete
a CE Certificate form. This webinar is intended for veterinary professionals only.