Tips for Diagnosis and Prevention of Equine Protzoal Myeloencephalitis
About This Webinar
The participants can expect to hear about various aspects of Equine Protozoal Myeloencephalitis (EPM) and the presentation will cover information and recent research data pertaining to the diagnosis and prevention of EPM.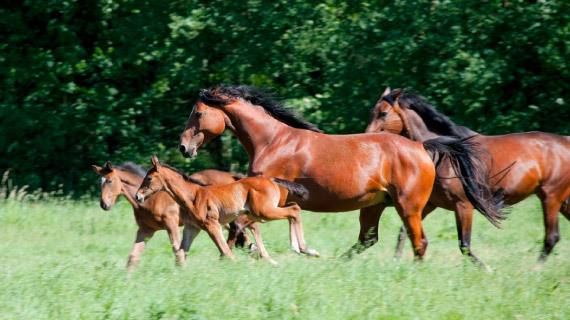 Speakers
Nicola Pusterla,
DVM, PhD, DACVIM,
AVDC-Equine
Please Note:
In order to receive CE credit,
each participant will need to
log in individually and complete
a CE Certificate form. This webinar is intended for veterinary professionals only.