Transforming Vaccine Delivery for a World Free of Rabies
About This Webinar
Achieving the goal of eliminating human rabies will only be possible by maintaining high levels of immunity through canine vaccinations. This presentation will share distribution techniques that will allow for even remote communities to access vaccines for routine immunization. The use of locally sourced cooling devices and empowerment of village rabies "champions" addresses key gaps in vaccine delivery and accelerates progress in achieving the goal of elimination.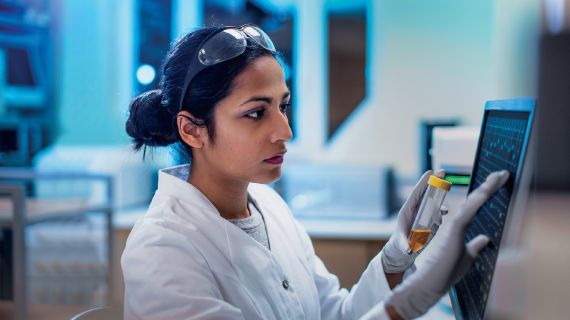 Speakers
Felix Lankester,
BVSc, MSc, PhD, MRCVS
Please Note:
In order to receive CE credit,
each participant will need to
log in individually and complete
a CE Certificate form. This webinar is intended for veterinary professionals only.