Vaccine Preventable Feline Infectious Diseases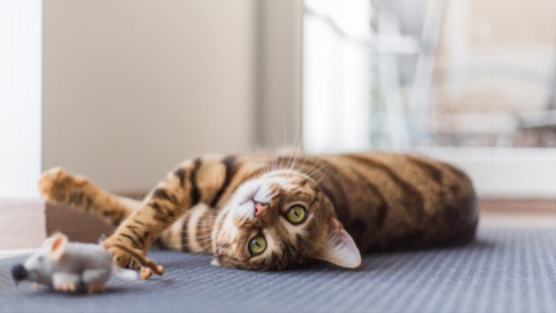 About This Webinar
There are many diseases in the cat which can be addressed with correct vaccination protocols. Through a case-based analysis, this presentation will cover the epidemiology and etiology of the common, core preventable diseases, including feline upper respiratory disease pathogens, panleukopenia, FeLV, and rabies. Common clinical signs, how to diagnose and treat, and vaccination protocols will be covered.
On-Demand
Sign guestbook to participate
Details
Speaker
Dr. Melissa Bourgeois, DVM, DACVPM (Virology, Immunology)
CE Type
RACE 1 Hour
Please note: In order to receive CE credit, each participant will need to complete the course individually.
This webinar is intended for veterinary professional only.