Wellbeing Study: Part 3
Veterinary Mental Health and Wellbeing and How to Improve Them
About This Webinar
Continuing the discussion of mental health and wellbeing among veterinary professionals, this course highlights the results of a new survey of veterinarians and compares these results to those of two previously conducted studies. This new study offers a deeper look at the impact of the COVID pandemic, burnout and its causes, and how veterinarians can enjoy a happier and more fulfilling career. Also highlighted for the first time are findings related to the mental health and wellbeing of veterinary staff.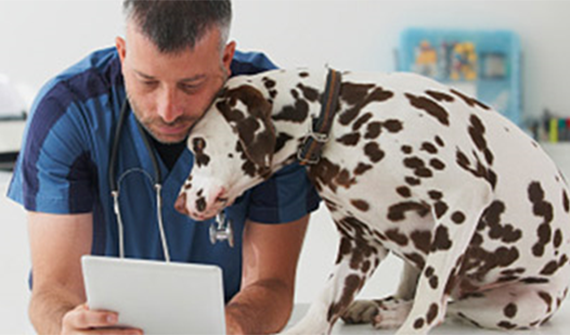 Speakers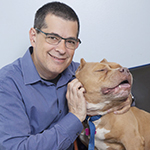 Joseph Hahn,
DVM, MA, BBA
Please Note:
In order to receive CE credit,
each participant will need to
log in individually and complete
a CE Certificate form. This webinar is intended for veterinary professionals only.