Tick'ity Split – Speed of Kill for the Lone Star Tick
MARCH 27, 2023, 8:30 PM ET
About This Webinar
The lone star tick poses a substantial and expanding risk to dogs. In this course, you'll learn all about the diseases they carry and what treatments are best to kill ticks fast. Learn why speed of kill is important and how to communicate that to pet owners.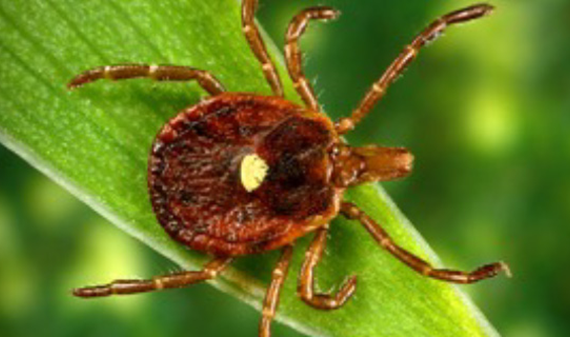 Speakers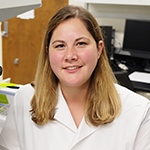 Dr. Katie Reif,
MSPH, PhD
Please Note: In order to receive CE credit, each participant will need to log in individually and complete a CE Certificate form. Session Time
MARCH 27, 2023, 8:30 PM ET
This webinar is intended for veterinary professionals only.