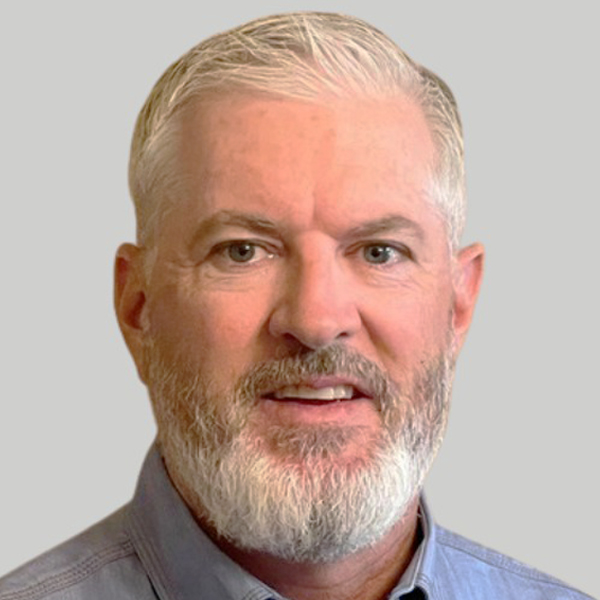 Dr. Bryant Craig
DVM,
Associate Director, Scientific Sales Affairs
Lead for Equine Professional Services and
Pharmacovigilance
Dr. Bryant Craig has cared for some of the Quarter Horse racing industry's top horses during his veterinary career. Prior to joining Merck Animal Health, Dr. Craig owned and operated a private equine veterinary practice for six years in central Oklahoma before joining a top Quarter Horse ranch as resident veterinarian in 2005.
While there, Dr. Craig oversaw an average of 1,000 breeding's per year, including 400 embryo transfers, foaled out 300 mares and cared for some of the Quarter Horse racing industry's premier stallions, including an all-time leading living sire. In addition to the ranch's reproductive services, Dr. Craig also oversaw the health, fitness and nutrition program for the ranch's sales horse operation.

---
---
"Any customer who continually looks for a way to improve the way they practice quickly becomes a favorite."
---
---
Dr. Craig received his Doctor of Veterinary Medicine from Oklahoma State University. He joined the Merck Animal Health Equine Veterinary Professional Services team in 2013.
Outside of his equine interests, Dr. Craig enjoys skiing and fishing with his sons.
Areas of Interest
Reproduction
Sports Medicine and Lameness
Herd Health
Infectious Disease
Preventative Care
Vaccinology
Publications
"Prevalence Factors Associated with Equine Influenza Virus Infection in Equids with Upper Respiratory Tract Infection from 2008 to 2019 (AAEP Proceedings 2019)
"Prevalence factors associated with EHV-2/5 among equines with signs of upper respiratory infection in the US" (ACVIM abstract 2017)
"Prevalence factors associated with equine herpesvirus type 1 infection in equids with upper respiratory tract infection and/or onset of neurological signs from 2008 to 2014" (Vet Rec 2015)
"Voluntary Surveillance Program for Equine Influenza Virus in the United States from 2010 to 2013" (J Vet Intern Med 2015)