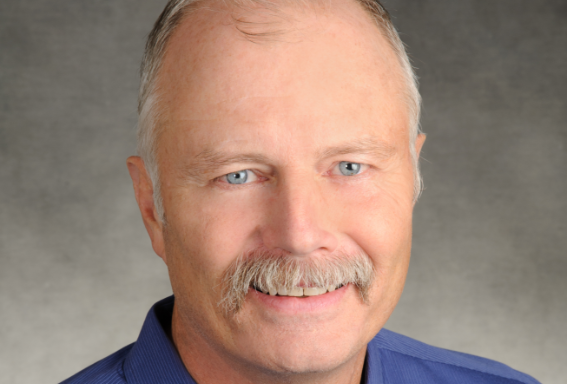 Dr. D. Craig Barnett
DVM
Director, Equine Veterinary Professional Services
Dr. D. Craig Barnett is the Director of the Merck Animal Health Equine Veterinary Professional Services team. Prior to joining Merck Animal Health in 2000, Dr. Barnett acquired both field and industry experience.

I love any customer (internal or external) who has a strong desire, determination, and passion to always do what is right for the horse, for the patient!

After receiving his Doctor of Veterinary Medicine from the University of Missouri, he owned a successful equine and small animal veterinary practice south of Kansas City. In November 1992, he started his industry career as a technical services veterinarian for a pharmaceutical company. During his 25-plus years in the industry, he has been involved in many aspects of product development and support, including numerous field safety and clinical trials.
In addition to his veterinary work, Dr. Barnett also enjoys working with horses in his free time. Dr. Barnett has several retired, senior horses living at his ranch and enjoys driving a wagon team and trail riding as often as he can.
Areas of Interest
Infectious Disease

Preventative Care

Vaccinology

Dentistry

Sports Medicine and Lameness

Parasitology
Publications
"Prevalence Factors Associated with Equine Influenza Virus Infection in Equids with Upper Respiratory Tract Infection from 2008 to 2019" (AAEP Proceedings 2019)
"Prevalence factors associated with EHV-2/5 among equines with signs of upper respiratory infection in the US" (ACVIM abstract 2017)
"Prevalence factors associated with equine herpesvirus type 1 infection in equids with upper respiratory tract infection and/or onset of neurological signs from 2008 to 2014" (Vet Rec 2015)
"Voluntary Surveillance Program for Equine Influenza Virus in the United States from 2010 to 2013" (J Vet Intern Med 2015)
"Surveillance programme for important equine infectious respiratory pathogens in the USA" (Vet Rec 2011)
"Voluntary surveillance program for important equine infectious respiratory pathogens in the United States" (AAEP Proceedings 2010)
"Efficacy and duration of immunity of an inactivated equine rabies virus vaccine" (AAEP proceedings 2009)