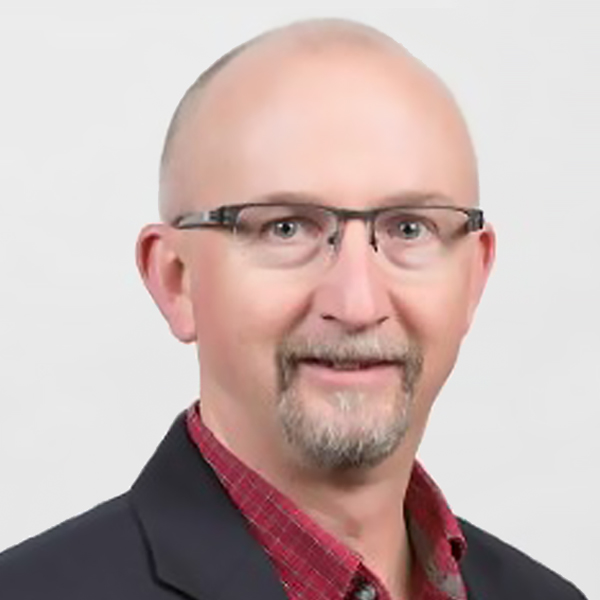 Dr. Duane Chappell
DVM,
Associate Director
Equine Pharmacovigilance & Professional Services
Dr. Duane Chappell has spent his career improving the health of horses through his work in the field, in the classroom and on research projects. He joined the Merck Animal Health Equine Veterinary Professional Services team in 2014 and currently serves as Associate Director, Equine Pharmacovigilance and Professional Services.
Before joining Merck Animal Health, Dr. Chappell practiced at mixed animal clinics in the Midwest. He owned and managed solo and group practices and was the resident veterinarian at a Quarter Horse breeding farm. He also served as research monitor, participant and leader in trials involving Rhodococcus equi, equine influenza, exercise cytokines and plasma antibodies while in practice and academia.

---
---
"The equine team at Merck Animal Health is family! When one is down, others circle around and lift them up. When someone hits a roadblock, we are there as a team to help one another move ahead."
---
---
After 27 years in the field, Dr. Chappell joined Morehead State University in Kentucky as an assistant professor. There he continued his equine research contributions, as well as taught and advised pre-veterinary students and instructed veterinary technology students. Dr. Chappell received his Doctor of Veterinary Medicine from Purdue University.
Outside of work, Dr. Chappell enjoys family time, hiking and bicycling, landscaping, wood working and sporting events. He is married with three children and four grandchildren.
Areas of Interest
Reproduction
Dentistry
Infectious Disease
Preventative Care
Vaccinology
Biosecurity
Publications
"Prevalence Factors Associated with Equine Influenza Virus Infection in Equids with Upper Respiratory Tract Infection from 2008 to 2019 (AAEP Proceedings 2019)
"Prevalence factors associated with EHV-2/5 among equines with signs of upper respiratory infection in the US" (ACVIM abstract 2017)
"Prevalence factors associated with equine herpesvirus type 1 infection in equids with upper respiratory tract infection and/or acute onset of neurological signs from 2008 to 2014" (Vet Rec 2015)
He also undertook two collaborative research projects with Dr. David Horohov at the University of Kentucky:
"Effects of Exercise on Pro-Inflammatory Cytokine Expression in Middle Aged Horses"
"Immune Response of Young Foals Exposed to Rhodococcus equi"