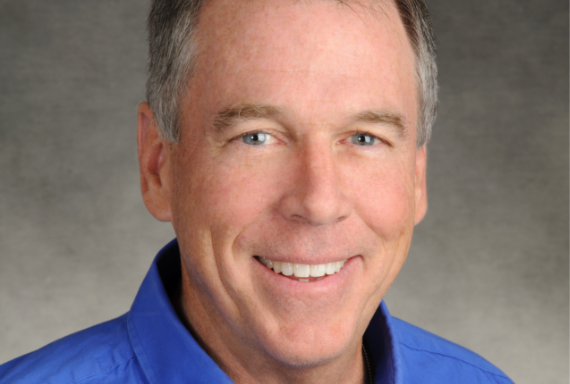 Dr. Earl Gaughan
DVM, Dipl. ACVS
Senior Equine Professional Services Veterinarian
Dr. Earl Gaughan worked in veterinary practice and the classroom before joining the Merck Animal Health team as an Equine Professional Services Veterinarian in 2013.
He has worked in equine practices in Vermont, Maryland and Colorado, including a role as a clinical equine surgeon.

The most rewarding part of being a veterinarian? When I get to work with good people and good horses.

He worked in academic veterinary medicine for 20 years, including faculty positions at Kansas State University, Auburn University and the Virginia-Maryland College of Veterinary Medicine.
Dr. Gaughan received his Doctor of Veterinary Medicine degree from the University of Georgia, and he completed his equine surgery residency at New York State College of Veterinary Medicine, Cornell University.
Areas of Interest
Sports Medicine and Lameness

Equine Surgery

Infectious Disease

Preventative Care

Vaccinology
Publications
"Prevalence Factors Associated with Equine Influenza Virus Infection in Equids with Upper Respiratory Tract Infection from 2008 to 2019" (AAEP Proceedings 2019)
Veterinary Clinics of North America; Equine Practice (December 2018),editor for Equine Wound Management section
"Diagnostic Understandings of Equine Wounds" (Equine Wound Management, Veterinary Clinics of North America; Equine Practice 2018)
"Prevalence factors associated with EHV-2/5 among equines with signs of upper respiratory infection in the US" (ACVIM abstract 2017)
"Prevalence factors associated with equine herpesvirus type 1 infection in equids with upper respiratory tract infection and/or acute onset of neurological signs from 2008 to 2014" (Vet Rec 2015)
"Burns and Acute Swellings" (Equine Emergencies, Treatment and Procedures, 2nd Ed. 2012)
"Ultrasonographic visualization of colonic mesenteric vasculature as an indicator of large colon right dorsal displacement and/or 180-degree volvulus in horses" (Canadian Vet J 2012)
"Angular Limb Deformities" (Equine Reproduction, 2nd Ed. 2011)