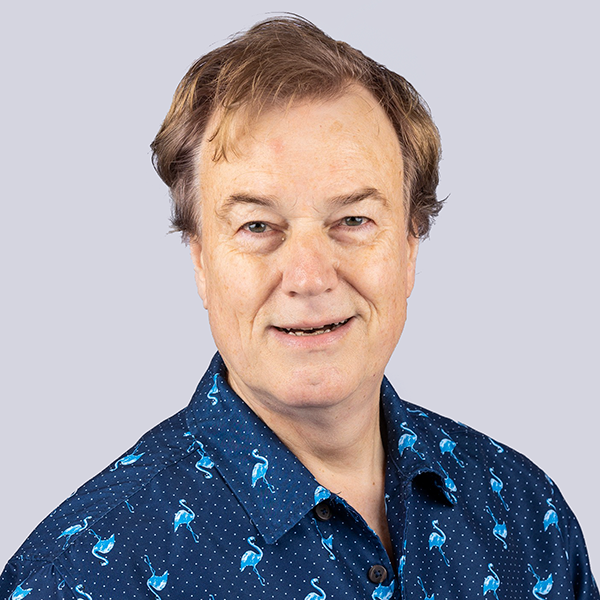 Rob Armstrong, DVM, DVSc
Sr. Professional Services Veterinarian Pacific Northwest Region (AK, WA, ID, OR, HI)
Dr. Rob Armstrong is a highly accomplished and respected veterinarian with over 50 years of experience in the field and a passion for veterinary medicine that started in the 1970s as technical assistant in a companion veterinary practice.

After practicing small animal medicine for 5 years, Dr. Armstrong undertook advanced education by pursuing a doctoral degree in veterinary pathology. The required rigor and intense study of higher education led to subsequent opportunities as a specialist in diagnostic laboratories and an interest in contributing to development of new animal health products.

Dr. Armstrong is a member of several prestigious veterinary associations, including the American Veterinary Medical Association (AVMA), Washington State Veterinary Association (WSVA), American Association for the Advancement of Veterinary Parasitology (AAVP), and World Association for the Advancement of Veterinary Parasitology (WAAVP). These memberships showcase a commitment to staying connected with the veterinary community and staying up to date with the latest advancements in the field.
"Merck Animal Health has a vision of the science of healthier animals and the PSV team plays a critical role in interpreting and communicating the latest information for our colleagues in veterinary practices."
One of Dr. Armstrong's notable achievements is global experience in veterinary marketing and a pivotal role in the success of Bravecto, a renowned and innovative veterinary medicine that transformed the world of companion animal flea and tick control. A project over the time of the pandemic resulted in publication of two amazing highly illustrated books on canine vector borne diseases and the dangers of flea parasitism.

During their extensive career at Merck Animal Health, Dr. Armstrong led numerous projects that emphasized the importance of preventive care in enhancing animal health. These projects encompassed a range of areas, including parasite control, vaccination, ear treatment, and antibacterial therapy. Through this work, Dr. Armstrong continues to demonstrate the value of preventive care in promoting the overall well-being of animals.
Education
Bachelor of Veterinary Medicine, University of Saskatchewan
Doctor of Veterinary Science, University of Guelph
Areas of Interest
Infectious disease
Parasites and parasite control
Veterinary practice success
The science of Animal Health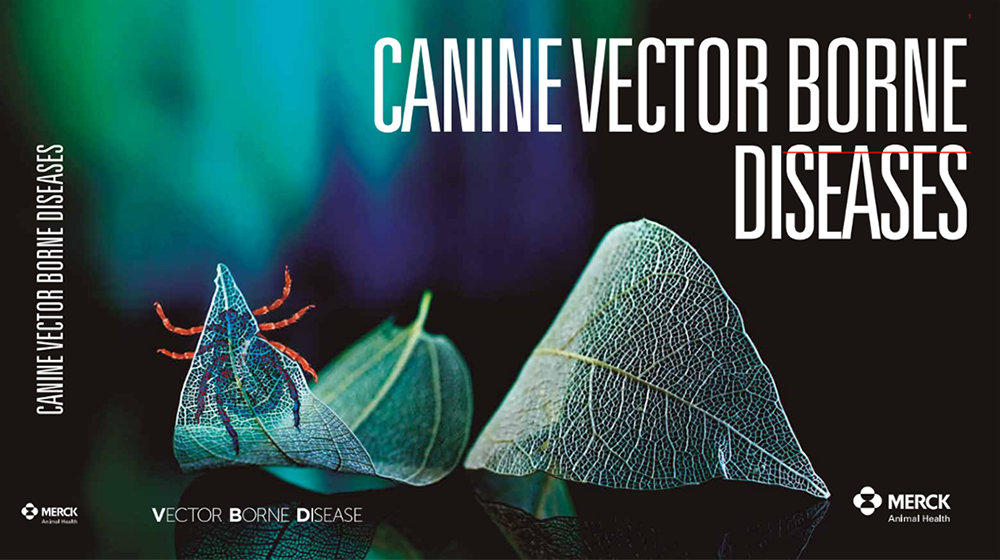 Rob Armstrong, Kristen Slayback and Anneliza Humlen, editors. Canine Vector Borne Diseases. Intervet International. NJ, USA 2020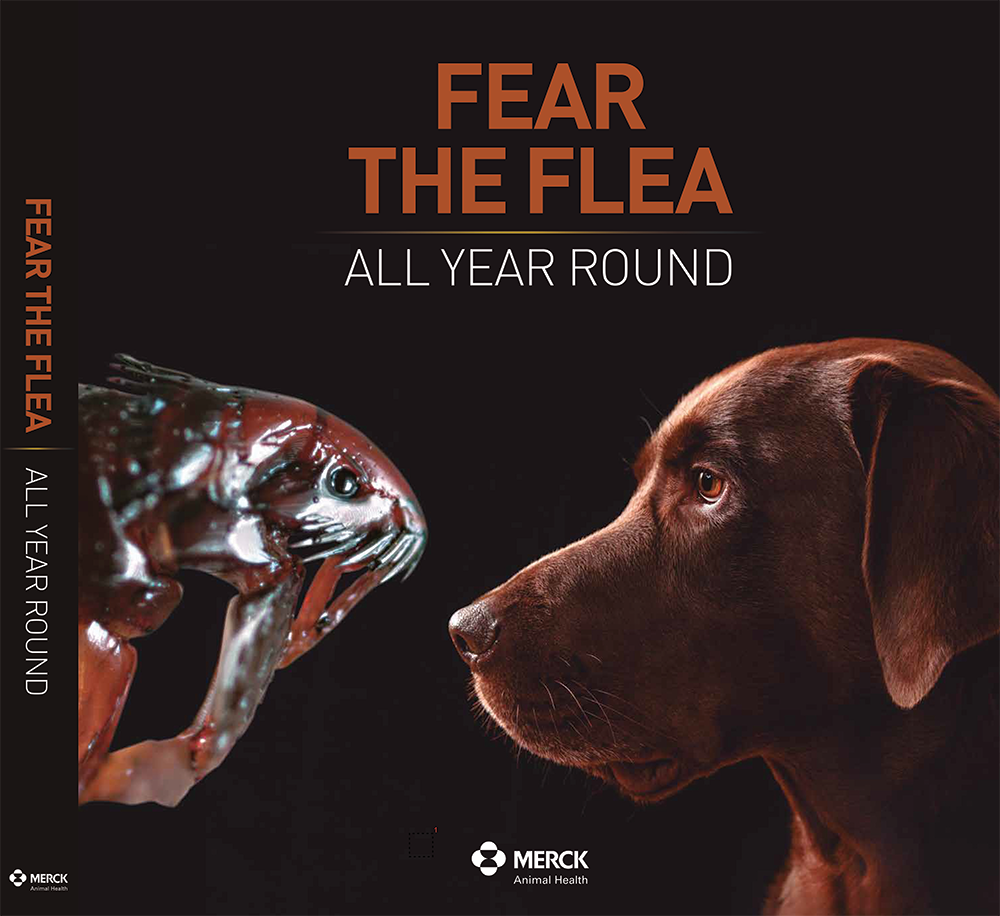 Rob Armstrong, Jason Drake, Jeannie Chan, Anneliza Humlen and Sophia Baran, editors. Fear the flea: all year round. Merck & Co., Inc. Rahway, NJ. USA 2023