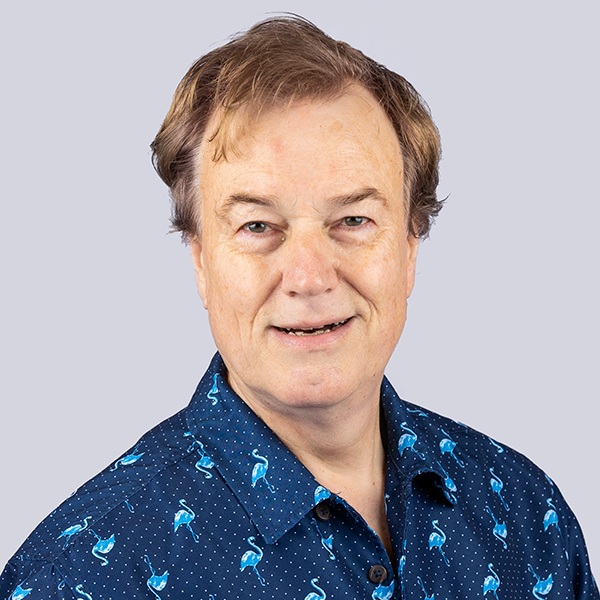 Dr. Rob Armstrong
DVM, DVSc
Sr. Professional Services Veterinarian
Pacific Northwest Region (AK, WA, ID, OR, HI)
Dr. Rob Armstrong has always wanted to be a veterinarian and began working as an assistant in a companion veterinary practice more than 50 years ago in the 1970s.

Following graduation, Dr. Armstrong practiced small animal medicine for 5 years and then returned to university to complete an advanced degree in veterinary pathology. This education led to work in diagnostic laboratories and to work in the development of new animal health products.

Dr. Armstrong is a member of the American Veterinary Medical Association, Washington State Veterinary Association, and American and World Associations for the Advancement of Veterinary Parasitology.

---
---
"Merck Animal Health has a vision of the science of healthier animals and the PSV team plays a critical role in interpreting and communicating the latest information for our colleagues in veterinary practices."
---
---
Dr. Armstrong has global experience in veterinary marketing and was a key part of the team that led Bravecto to its status as a world leading veterinary medicine.

Dr. Armstrong led many projects over 24 years with Merck Animal Health that demonstrate the value of preventive care for improving the health of animals, including studies on parasite control, vaccination, ear treatment, and antibacterial therapy.
Education
Doctor of Veterinary Medicine,

University of Saskatchewan

Doctor of Veterinary Science,

University of Guelph
Areas of Interest
Infectious disease
Parasites and parasite control
Veterinary practice success
The science of Animal Health