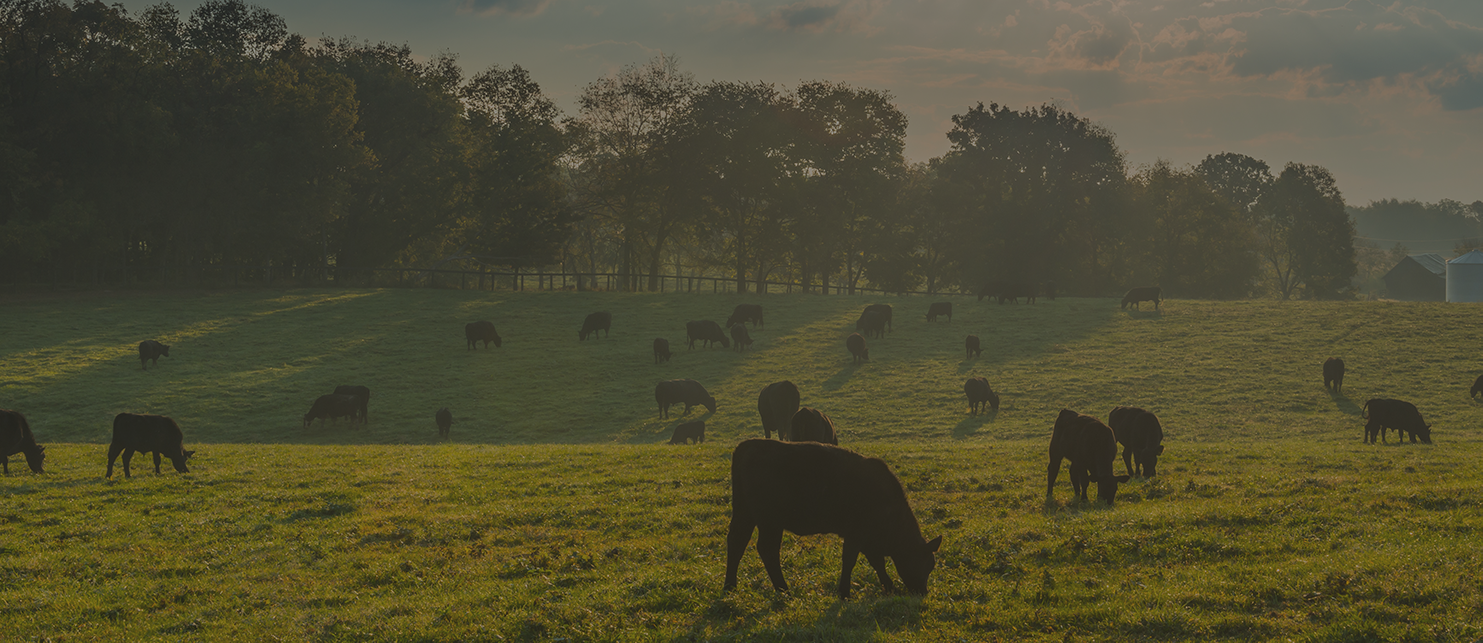 Sustainability
Helping deliver a safe, affordable
and sustainable food supply.
Sustainability News & Happenings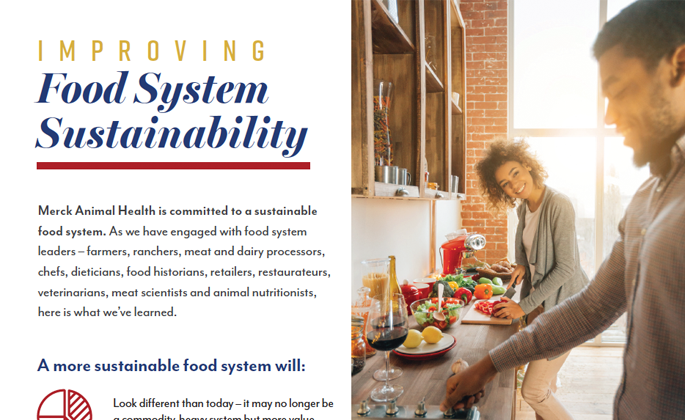 How do we improve food system sustainability?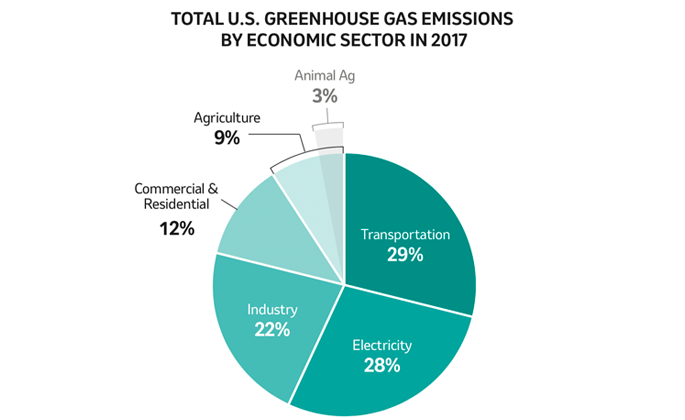 Animal Ag's impact on the environment
Resources
A Sustainable Food Supply
How do we feed a growing population? Learn about the progress being made toward a more sustainable food supply.