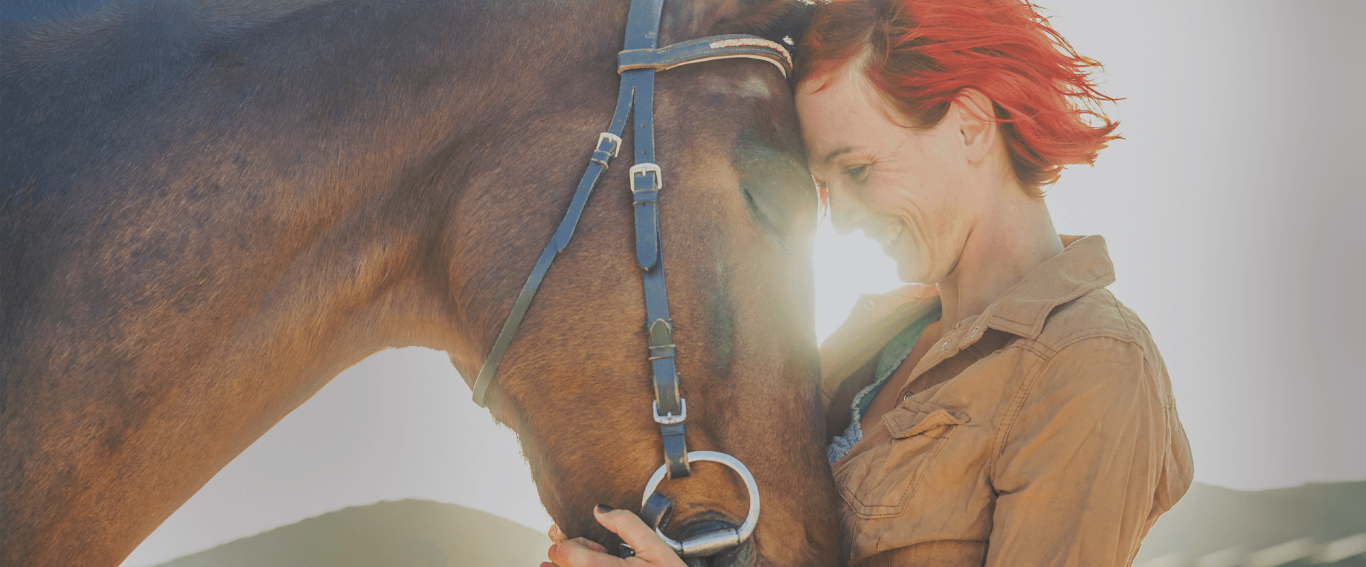 UNCONDITIONAL
CARING
to make the world a better place.
We care about our communities and those who live in them, around the corner and around the world. Our culture reflects this approach to caring as we look beyond our own personal and business interests to the interests of all those who inhabit this earth. As we look around the world, we believe it should be more Unconditional in thought and action. If we all take this approach – if we learn what animals teach us about unconditional trust, patience, love and forgiveness , the world will be a better place. It starts with each of us. Together, one action at a time, we can create a more caring, unconditional world.
We believe that everyone has the power to change the world.
Through acts of kindness, we can make the world a better place for all.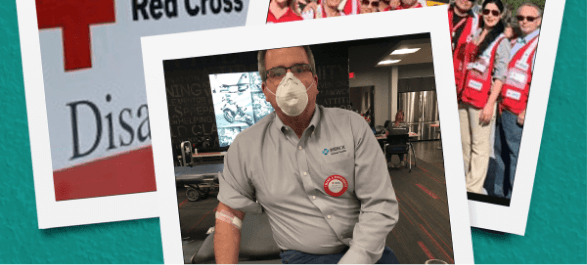 To support the lifesaving efforts of the Red Cross, Merck Animal Health organized a nationwide virtual blood drive.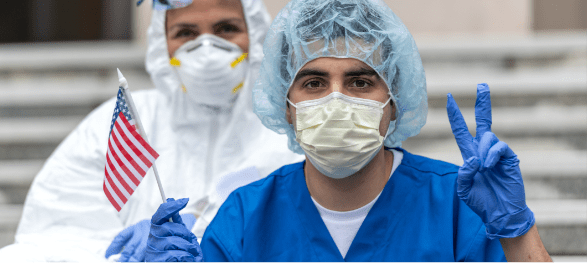 800,000 masks donated by our parent company Merck to assist in COVID-19 hot spot states New York and New Jersey, along with a contribution of a total of $30 million to COVID-19 relief efforts globally.
It is our commitment to make the world a better place.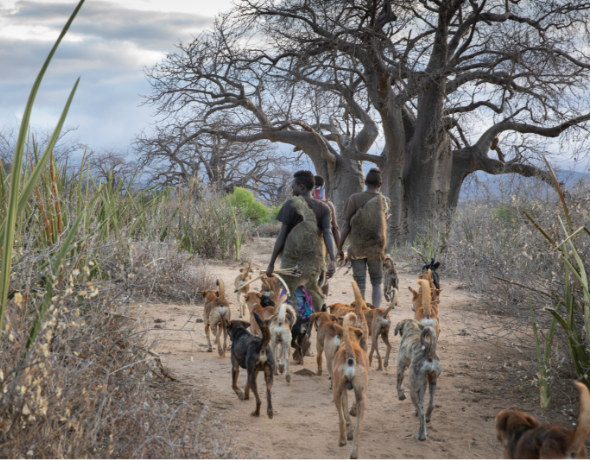 AFYA Program – A world free of rabies by 2030
In 2019, we reached the milestone of 3 million cumulative doses of rabies vaccines donated. We collaborate with governments and charitable organizations to aid in controlling infectious animal diseases that could negatively impact animal health and human health. Each year, 59,000 people die from rabies, which is a preventable disease. Through our rabies vaccine donations, the AFYA Program supports Rabies Free Africa in Tanzania and Mission Rabies in Asia and Africa.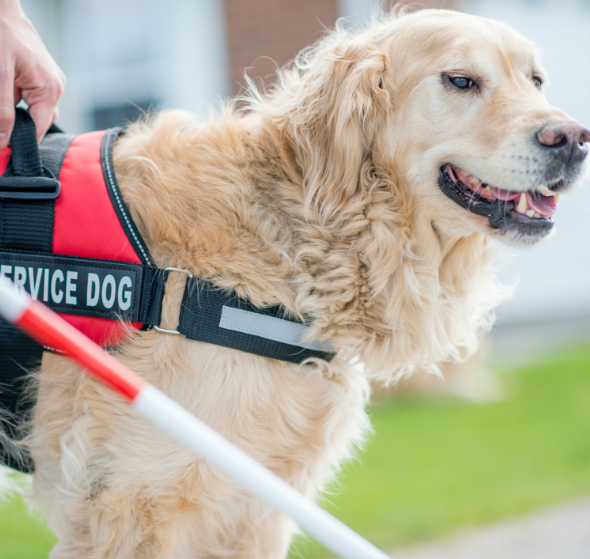 Bravecto Cares keeps dogs at your service
Service dogs play a crucial role in people's lives, supplying the physical or emotional support that can change lives. Bravecto Cares, launched in May of 2019, is an educational campaign supporting the critical role that NEADS® World Class Service Dogs plays and the importance of keeping them healthy, including protecting them from fleas and ticks. This allows NEADS dogs to spend more time building the bonds that help get their owners through the day. And it promotes the health of dogs everywhere. Over the past decade, we've donated products to the NEADS program totaling more than $1 million dollars. It's caring for the world one healthy dog at a time.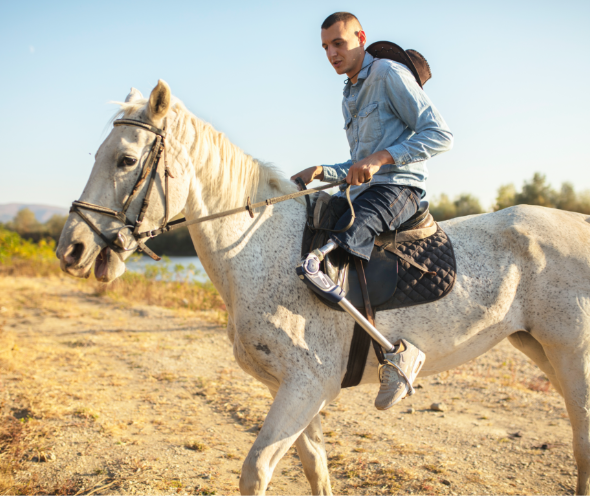 Partnership with the Remount Foundation
The human-animal bond is profound. And it can improve the physical health of people while giving purpose and love to all. There's no greater proof of that than the work done by the Remount Foundation, a non-profit that uses equine-assisted learning for members of the military and veterans recovering from combat-associated injuries. We help military and first-responders find healing. We are committed to sharing their stories of bravery and success and caring for the horses that make it all possible.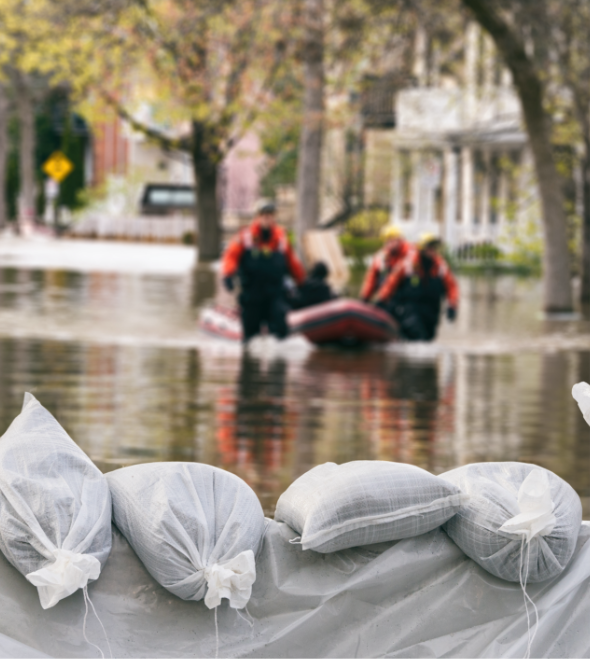 Life Happens
Mother Nature has proven to be our best friend. She gives us warmth, a good living and the ability to feed the world. But she can be unpredictable. That's why we are here. When our customers experienced flooding, droughts and other hardships, we are there.
In 2019, we have donated over $500,000* in charitable contributions to ensure that our communities stayed in business, farms stayed in the family, and animals stayed healthy. And, we have backed up the donation with human resources to ensure those who are taking care of the animals are being taken care of as well.
* Does not include Animal Health Veterinary Student Scholarship Program.