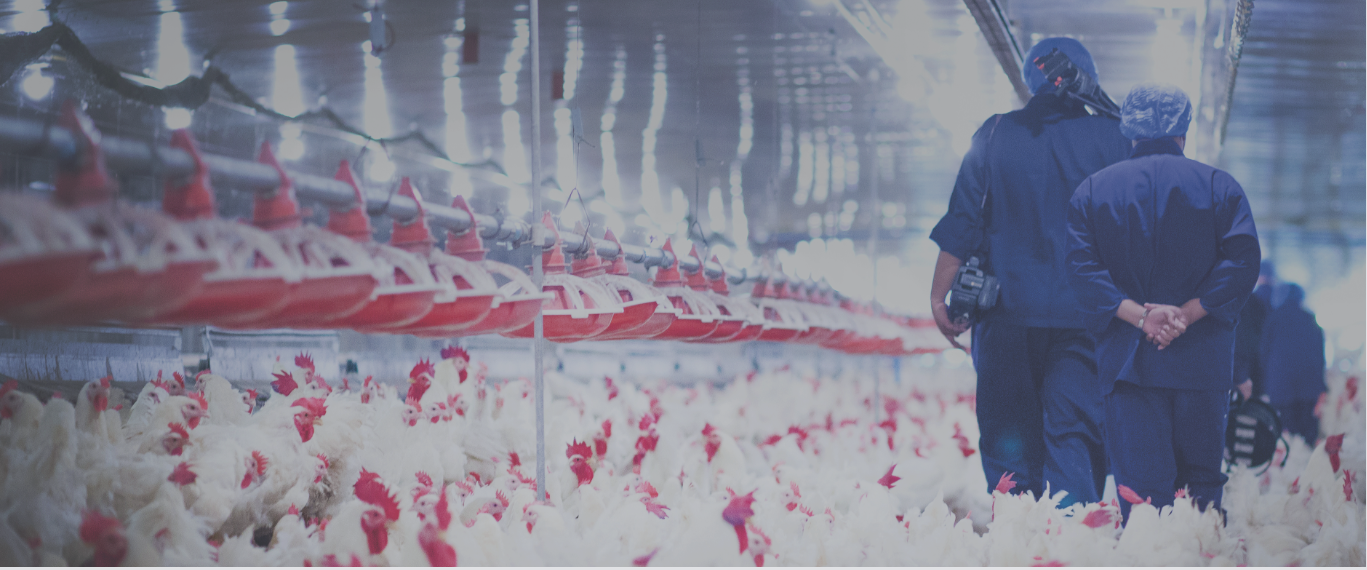 UNCONDITIONAL
COMMITMENT
to our customers.
We don't see just customers. We see partners. Friends. Family. Tradition. We understand the overwhelming responsibility it takes to feed the world and the heart it takes to care for the world's pets, because we are a part of that world. Whether it's a veterinarian, a producer, a pet owner or anyone that looks after animals, we are committed to supporting their causes and commitments.
Critter Fixers
Growing up, Dr. Vernard Hodges and Dr. Terrence Ferguson had rarely—if ever—encountered Black veterinarians. But that didn't stop them from becoming part of the 3% of veterinarians in the U.S. that are Black. However, providing exceptional care to patients and pet parents is only where their goals began. They also drive awareness of diversity in animal health—teaching children and students everywhere that Black veterinarians belong in the industry. Their patients are grateful and so are we. Their mission is unconditional and we are proud to support them in it.
The Street Dog Coalition
In the United States, tens of thousands of individuals experiencing homelessness will put their pets' wellbeing before their own. That's where the Street Dog Coalition steps in. This organization offers veterinary service and support to people who love their pets unconditionally but happen to be experiencing homelessness.