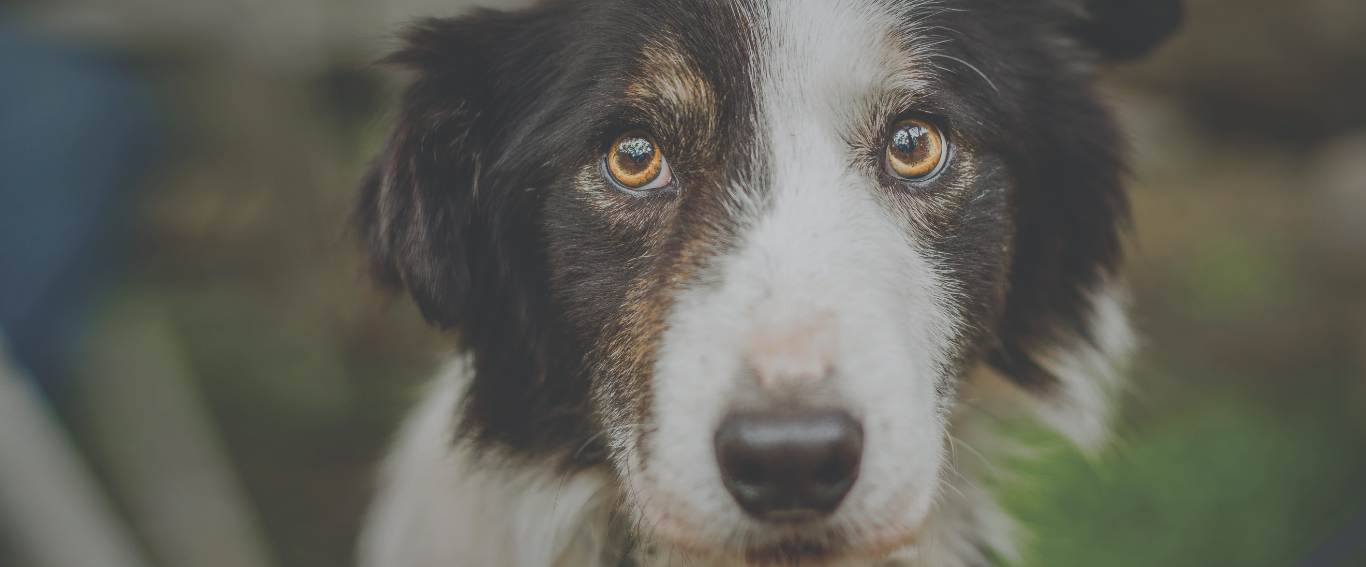 UNCONDITIONAL
COMPASSION
for animal care and welfare.
We are devoted and dedicated to animals. They bring us joy and sustain our lives. They make us better humans. With this devotion comes the responsibility to do our very best to ensure they are healthy and are treated humanely and with respect and dignity. From prevention to treatment to housing to handling, what's best for the animal is what's best for us.
At Merck Animal Health, we revere the welfare of the animals that maintain our food chain. Ensuring their health and happiness is not a job, it's a commitment that honors that animal with respect and unconditional care. Because their purpose, and ours, matters.
At Merck Animal Health, we devote ourselves to giving animals the compassion and respect they deserve. When animals are healthy and treated humanely, they give back to us tenfold, like helping future generations become better human beings.
Compassion Is Our Mission
A message from Dr. Angela Baysinger, Animal Welfare Lead, North America Merck Animal Health.
Our Commitment in Action
Merck Animal Health is proud to contribute to a variety of programs and partnerships to help support animal welfare.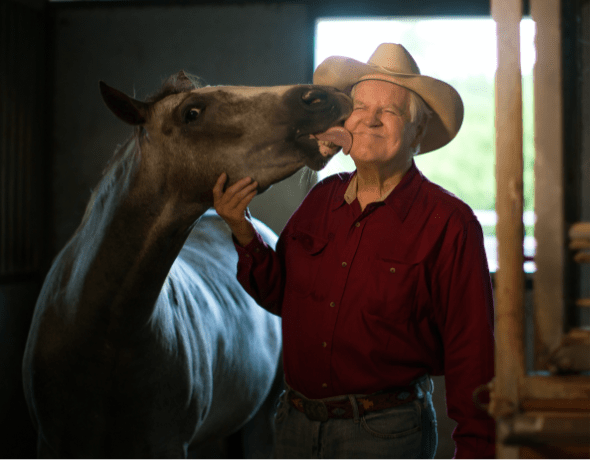 Unwanted Horse Veterinary Relief Campaign – A partnership with the American Association of Equine Practitioners (AAEP)
We believe every horse deserves a chance at a healthy, long life. Maintaining regular vaccinations is essential to protecting their health for years to come. With every Merck Animal Health product you use, you're helping a horse in need.
We dedicate a portion of all equine vaccine sales to support the donation of vaccines to qualifying equine rescue and retirement facilities.
Since the program began in 2008, we have contributed more than $1 million in vaccine donations to the Unwanted Horse Veterinary Relief Campaign (UHVRC) in partnership with the American Association of Equine Practitioners.
In 2019, the UHVRC donated 3,500 doses of core vaccines to horses in need at 191 nonprofit equine rescue and retirement facilities.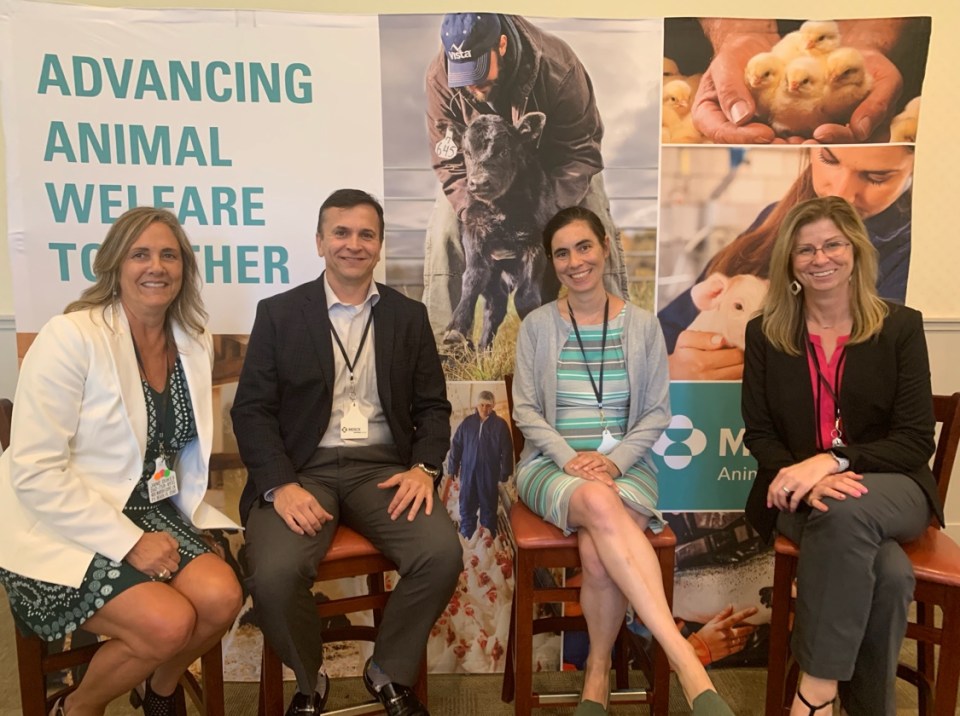 Committed to Animal Welfare Advancing Animal Welfare Together Annual Symposium
Each year, Merck Animal Health brings together renowned animal welfare experts and thought leaders from farm to table to understand the practices essential to animal welfare today – and the advancements possible in the future. Our intent is to begin the conversation and find new ways to work together to advance animal welfare while meeting consumer demands for safe, affordable and sustainable food.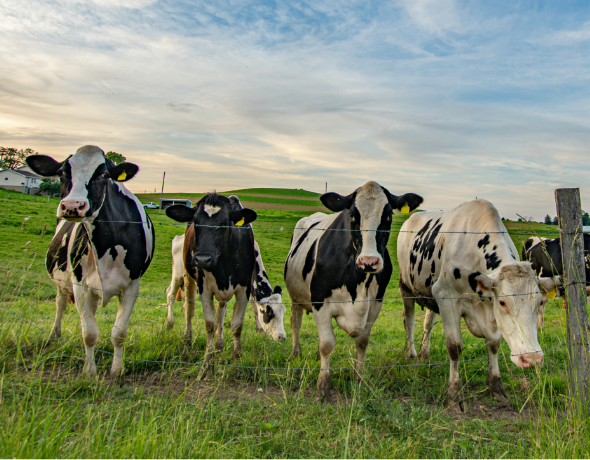 Education Producers on Animal Care
Merck Animal Health knows that proper animal care is part of quality animal welfare. That's why we developed the Care365® platform for beef, dairy and aqua caretakers to inspire a culture of care each day, every day, 365 days a year. The resources include a series of educational training modules, interactive quizzes, and standard operating procedures (SOPs).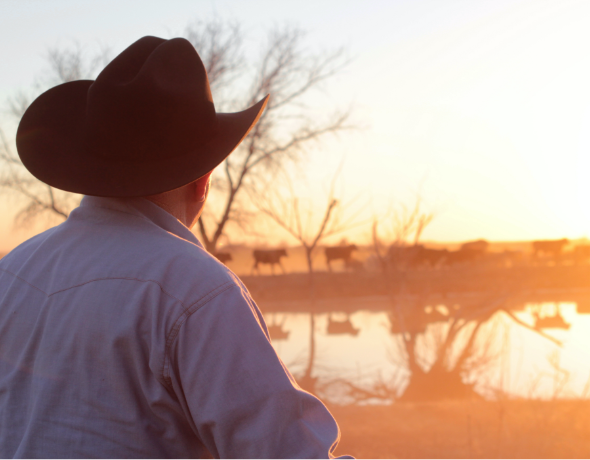 Partnering with Cattle Industry on Animal Welfare
We provide regional Stockmanship & Stewardship Cattle Handling and Education events through our sponsorship with the National Cattlemen's Beef Association (NCBA). Five regional events throughout the United States are provided by the NCBA producer education team with support from the Beef Checkoff-funded Beef Quality Assurance program. These two-day events highlight proper and accepted stockmanship techniques and provide local stewardship information appropriate for the region.
In 2019, Merck Animal Health North America:
Partnered with 29 organizations to advance animal welfare.
Donated $30,000 to support working animals dedicated to guidance and rehabilitation.
Supported treatment of animals in shelters or economic hardship with 13 organizations.
Donated over $258,000 of vaccines and pharmaceuticals.
Awarded more than $160,000 in educational and non-clinical research grants.