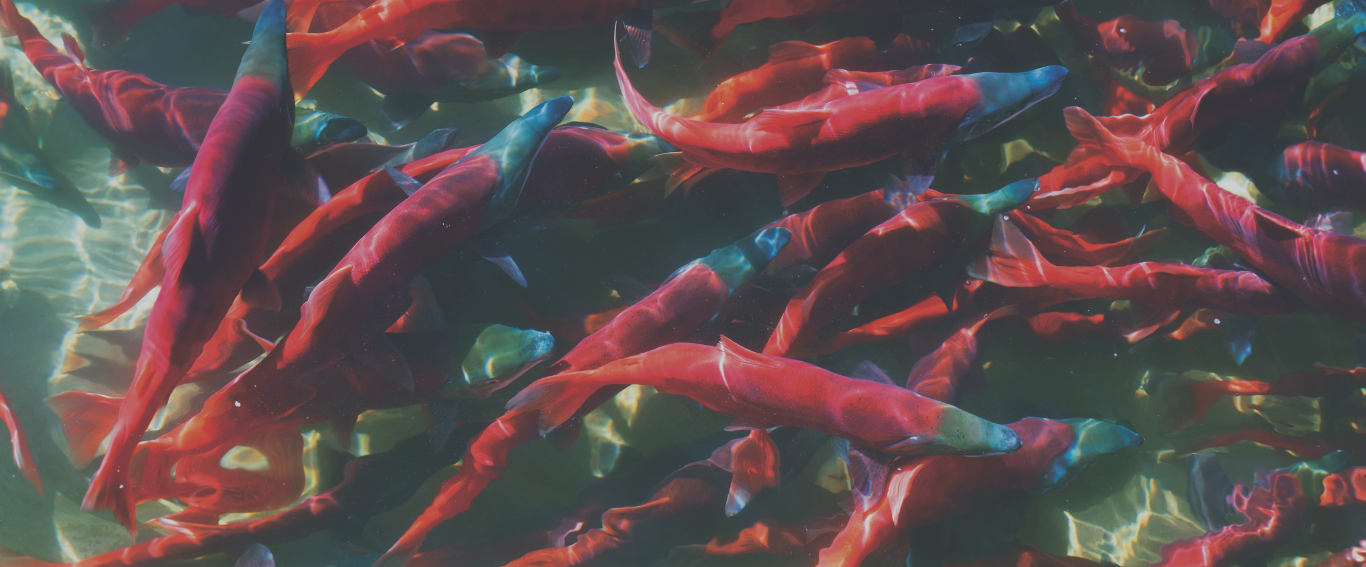 UNCONDITIONAL
PASSION
for sustainability.
The demand for animal protein is expected to double by 2050. Merck Animal Health is doing all we can to continually innovate by developing new products and protocols that help keep our pets healthy and help our customers raise more protein using fewer natural resources. And, we are doing this with great respect for the environment, from our packaging to water conservation to the carbon footprints we leave behind.
Passion For Sustainability
At Merck Animal Health, sustainability isn't only recycling and conserving energy, it's a commitment to positively impact the world socially, economically and environmentally. It's making sure animals are healthier to lessen their need for resources. It's making sure we have the proper leadership to successfully take us into our rapidly changing future. And so much more. The goal is a healthier planet full of healthier people and animals.