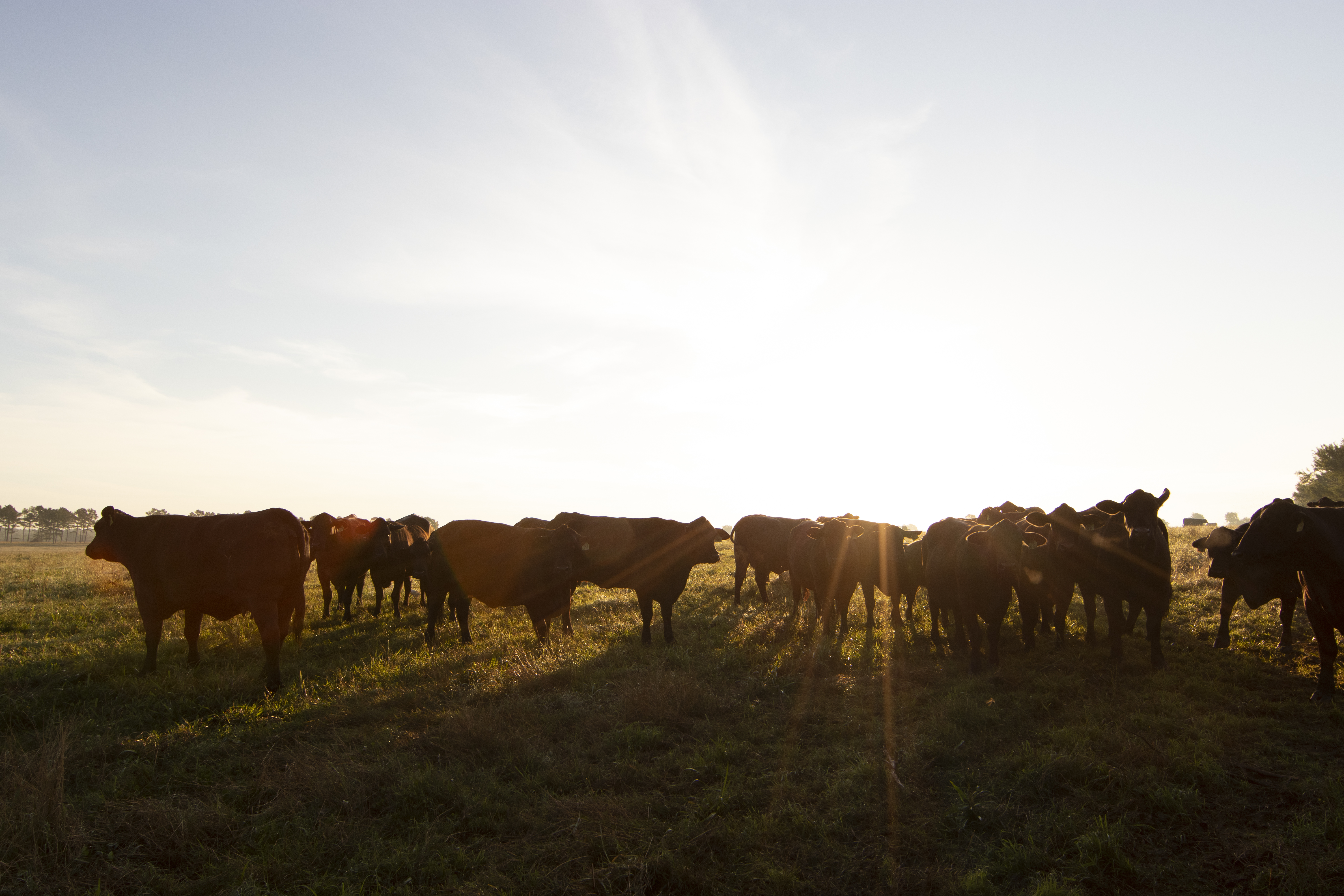 Efficacy of popular dewormers as measured by fecal testing.1
Want to keep this handy for future reference? You can download it by clicking below. And be sure to keep an eye on your inbox for more useful information and timely tips from SAFE-GUARD and Merck Animal Health.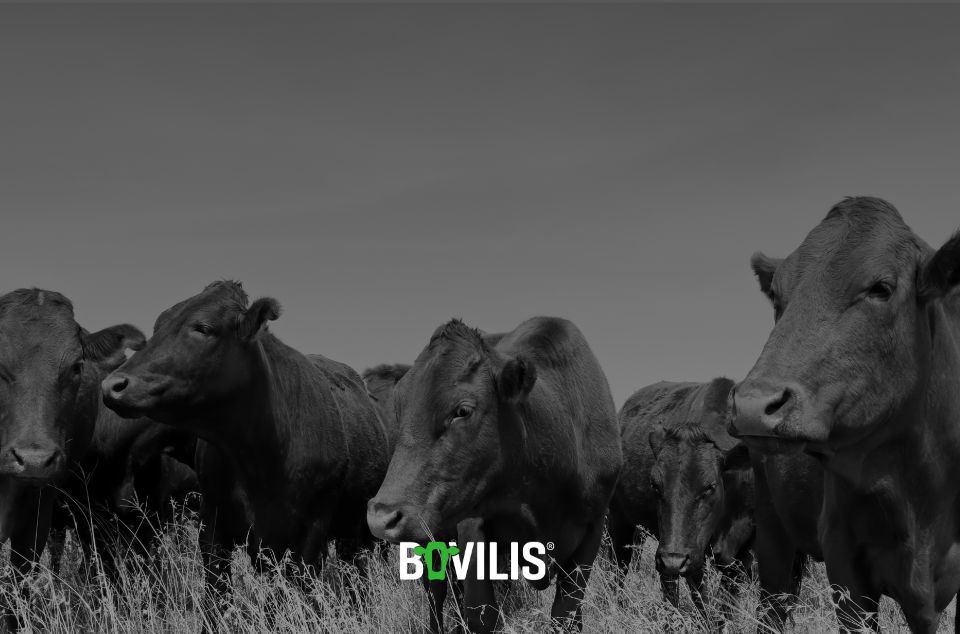 Stay in front of profit-robbing diseases with the comprehensive cattle vaccine lineup from Merck Animal Health.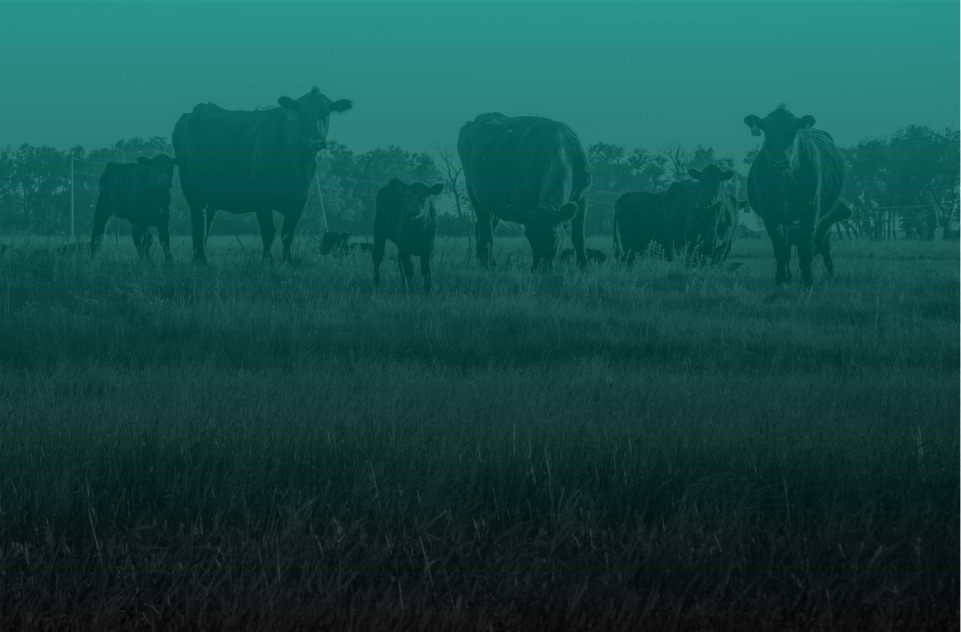 See more solutions that can help improve herd health and boost performance for cow-calf and stocker operations.