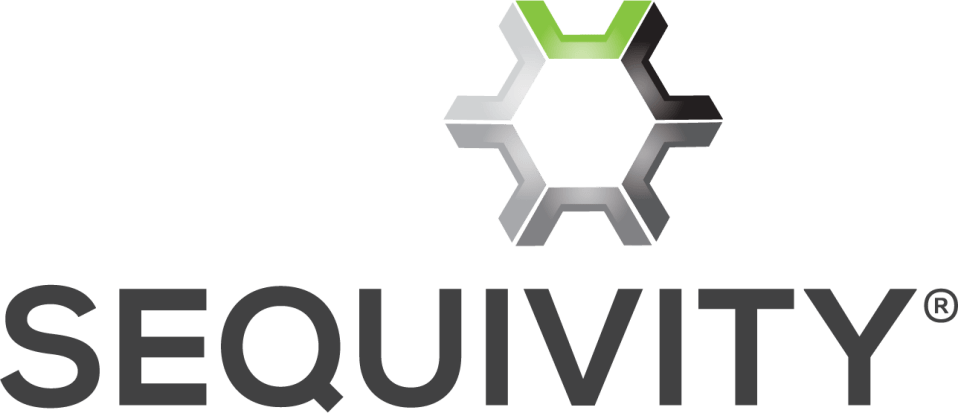 New and evolving diseases and pathogens represent a continuing threat to the food animal population. SEQUIVITY, a revolutionary RNA particle technology from Merck Animal Health, is at the forefront of vaccine technology designed to combat this ongoing risk.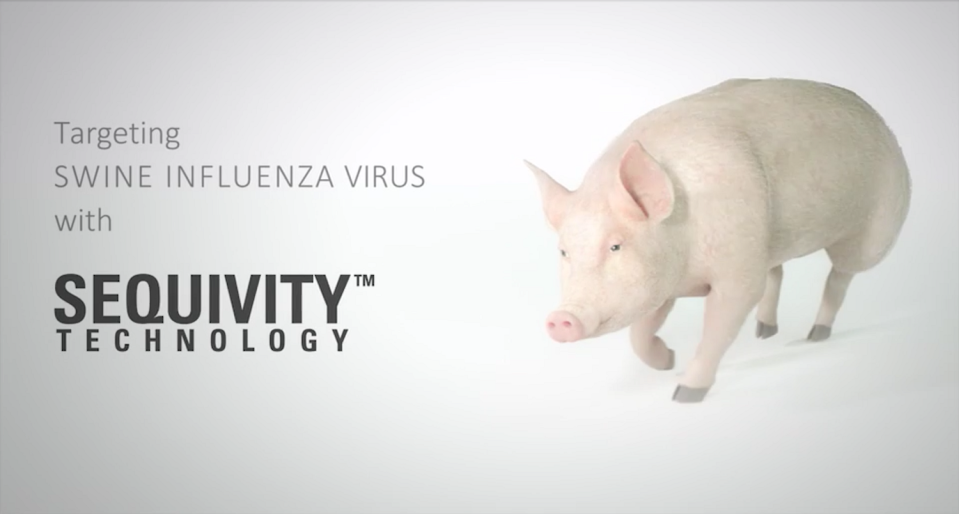 Targeting Swine Influenza Virus with Sequivity Technology
Learn how SEQUIVITY helps veterinarians and pork producers manage Swine Influenza A by enabling the creation of vaccines targeted to specific strains of the virus.
Breakthrough technology. Trusted results.
During the process, pathogens are collected from a farm. Specific genes are then sequenced and inserted into the SEQUIVITY platform to create RNA particles. These RNA particles help create safe, flexible, precise, cost-effective vaccines.
By using carefully selected gene sequences, targeted vaccines are created for rapidly evolving pathogens, offering a precise solution to emerging disease challenges. And, while traditional vaccines can take years to develop, SEQUIVITY can provide a solution in a very short period of time.

COLLECT PATHOGENS

SEQUENCE GENES

INSERT INTO RNA PARTICLES

CREATE VACCINE
Additional Resources
The Sequivity Story
Watch the Sequivity Vaccine Platform Preview video
RNA Particle Immune Response
Watch the RNA Particle Immune Response video
2019 Sequivity Symposium
SIV Diagnostic Practical Applications & Regional Flu Update
For more information about SEQUIVITY, talk to your veterinarian or contact us today.