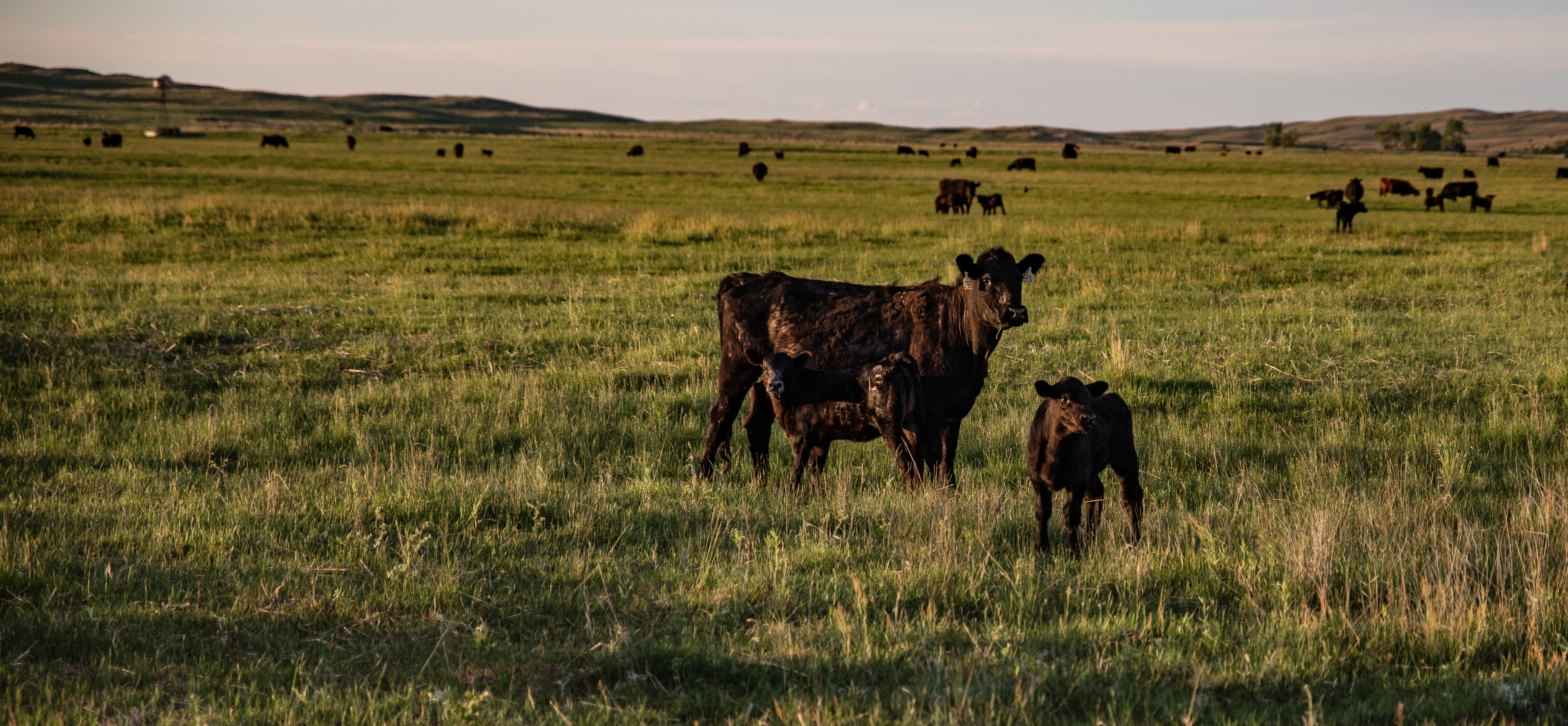 Thanks for signing up!
You're all set to receive communications. Be sure to keep an eye on your inbox.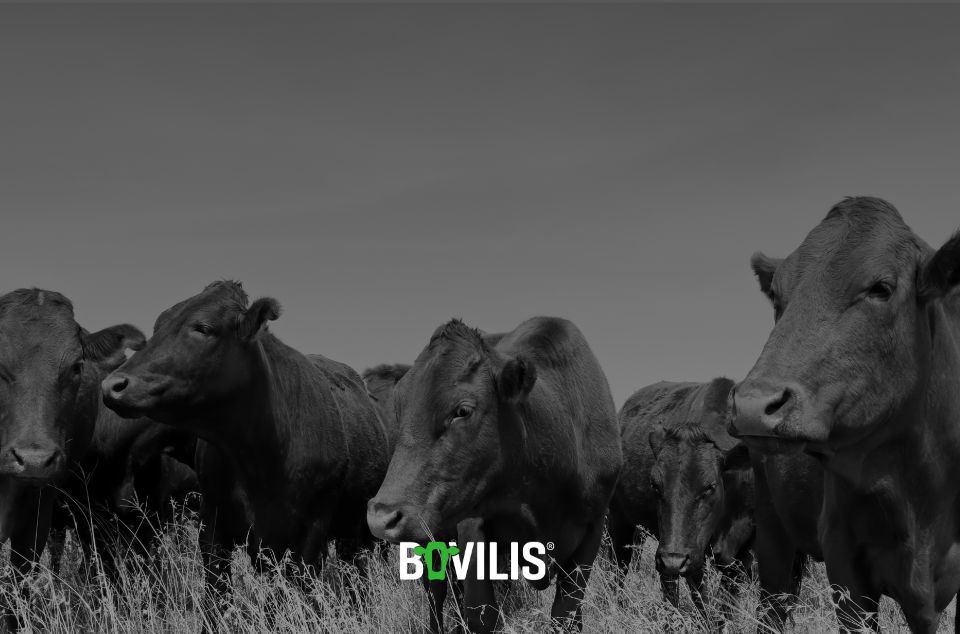 Stay in front of profit-robbing diseases with the comprehensive cattle vaccine lineup from Merck Animal Health.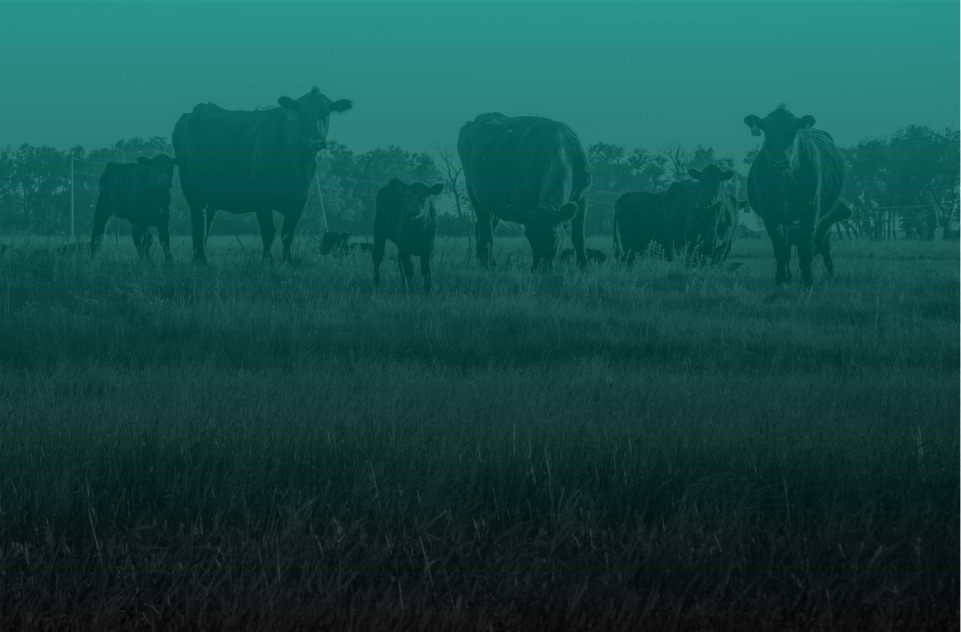 See more solutions that can help improve herd health and boost performance for cow-calf and stocker operations.