BOVILIS® PILIGUARD® PINKEYE+7
Discover powerful 7-way protection with BOVILIS PILIGUARD PINKEYE+7.
BOVILIS PILIGUARD PINKEYE+7 is a comprehensive, multi-way vaccine that offers powerful protection against pinkeye, blackleg and a number of other clostridial diseases.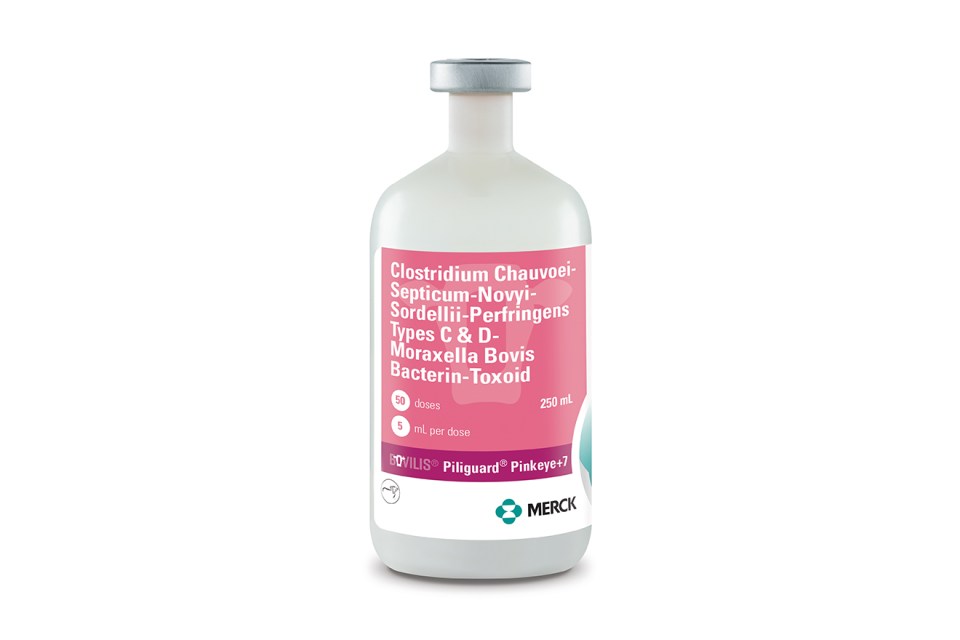 Dosage and Usage:
Using aseptic technique, inject 5 mL subcutaneously.
Repeat in 3-4 weeks and annually prior to periods of extreme risk or parturition.
Animals vaccinated under 3 months of age should be revaccinated at weaning or at 4-6 months of age.
Gently rock vial to mix before using.
Use entire vial contents when first opened.
Store at 35°-46° F (2°-8° C).
Do not vaccinate within 21 days before slaughter.
Available in 10-dose and 50-dose options.
About BOVILIS PILIGUARD PINKEYE+7:
Shown effective for the vaccination of healthy cattle against:
In addition to the following clostridial diseases:
Clostridium chauvoei (Blackleg)
C. septicum (Malignant edema)
C. novyi Type B (Black disease)
C. perfringens Types C and D (Enterotoxemia)
C. perfringens Type B
C. sordellii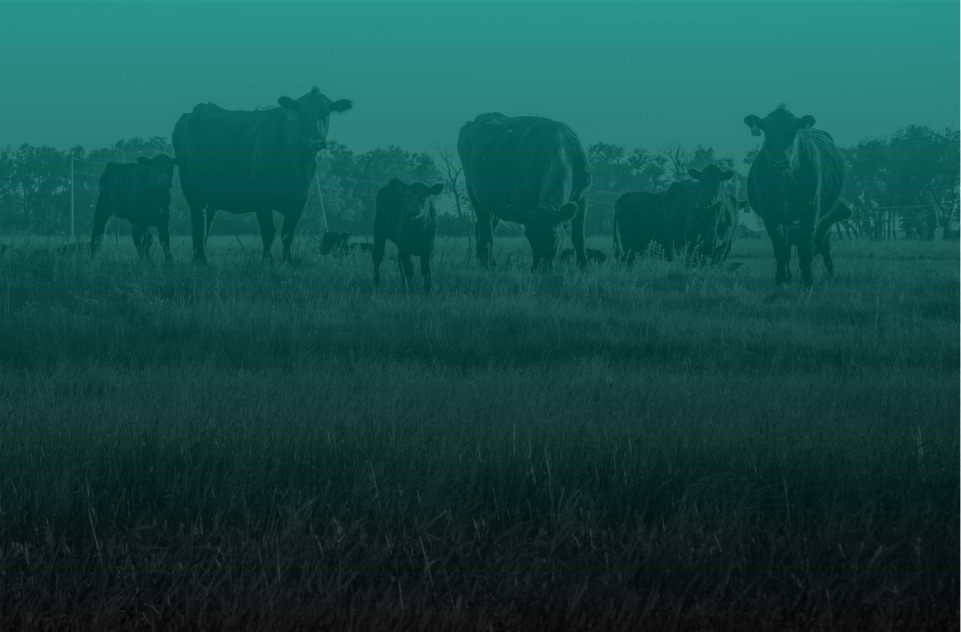 Stay in front of profit-robbing diseases with the comprehensive BOVILIS vaccine lineup from Merck Animal Health.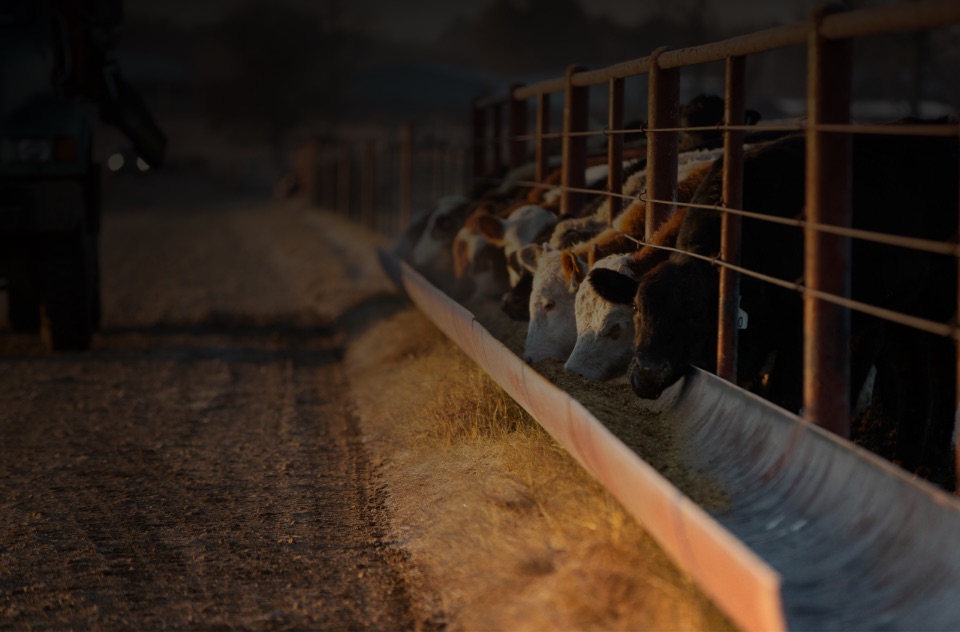 See the simple, three-pronged approach that can help mitigate the damaging effects of pinkeye.