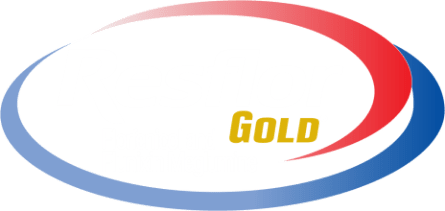 Treatment & Dosing
Treating both BRD and the fever that accompanies it is easy with the dual therapy of RESFLOR GOLD.

GIVEN SUBCUTANEOUSLY IN THE NECK.

ADMINISTERED AT A DOSE RATE OF 6 ML/100 LBS.

38-DAY MEAT
WITHDRAWAL.

COMBINES TWO THERAPIES IN A SINGLE DOSE.

Find RESFLOR GOLD online or at an animal health supplier near you.
Dosage & Storage Guide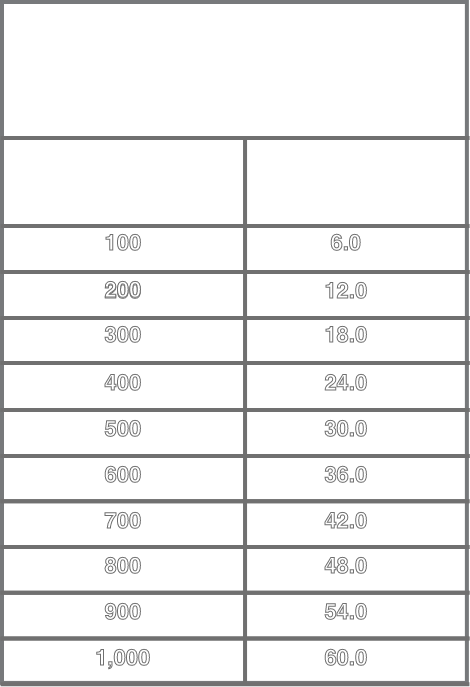 Available in 100, 250 and
500 mL sterile, multiple-dose,
glass vials.

Do not store above
30°C (86°F).

Use within 28 days
of first use.

Sign up to receive cattle health management insights, industry news and more sent straight to your inbox.
RESFLOR GOLD IMPORTANT SAFETY INFORMATION: Animals intended for human consumption must not be slaughtered within 38 days of treatment. This product is not approved for use in female dairy cattle 20 months of age or older, including dry dairy cows. Use in these cattle may cause drug residues in milk and/or in calves born to these cows. A withdrawal period has not been established in pre-ruminating calves. Do not use in calves to be processed for veal. For more information, see packaging insert.