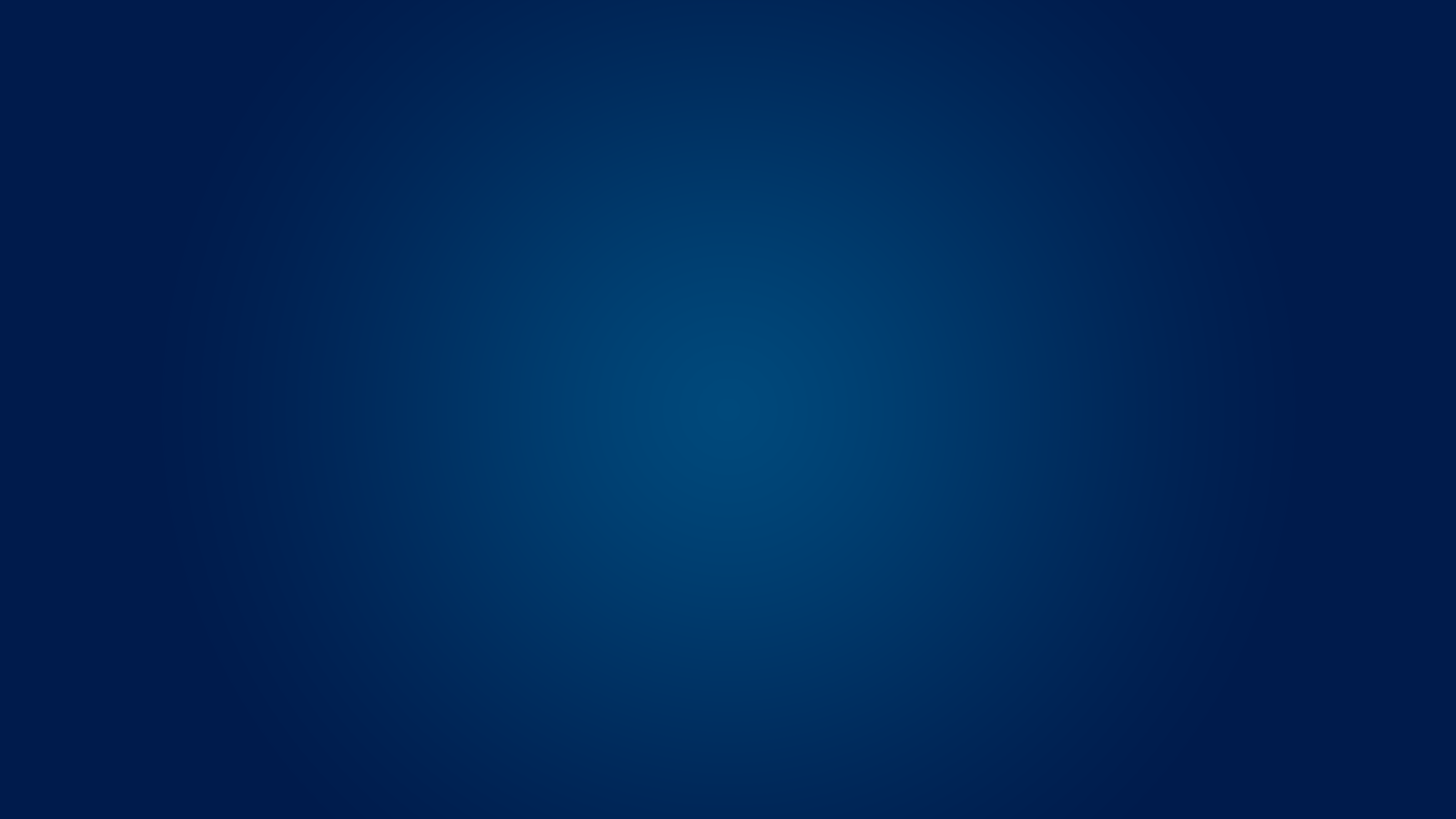 Gain unprecedented control over every aspect of your dairy with monitoring solutions from Merck Animal Health
With trustworthy and consistent data, producers can manage cows on the individual level. Essential behavior insight coming directly from the cow allows producers to take proactive approaches to health management, optimize reproduction protocols for higher pregnancy rates, and keep cows more comfortable throughout their entire productive life. All of this comes with unmatched training and support from the Merck Animal Health team to ensure dairies have more confidence and freedom on and off the farm.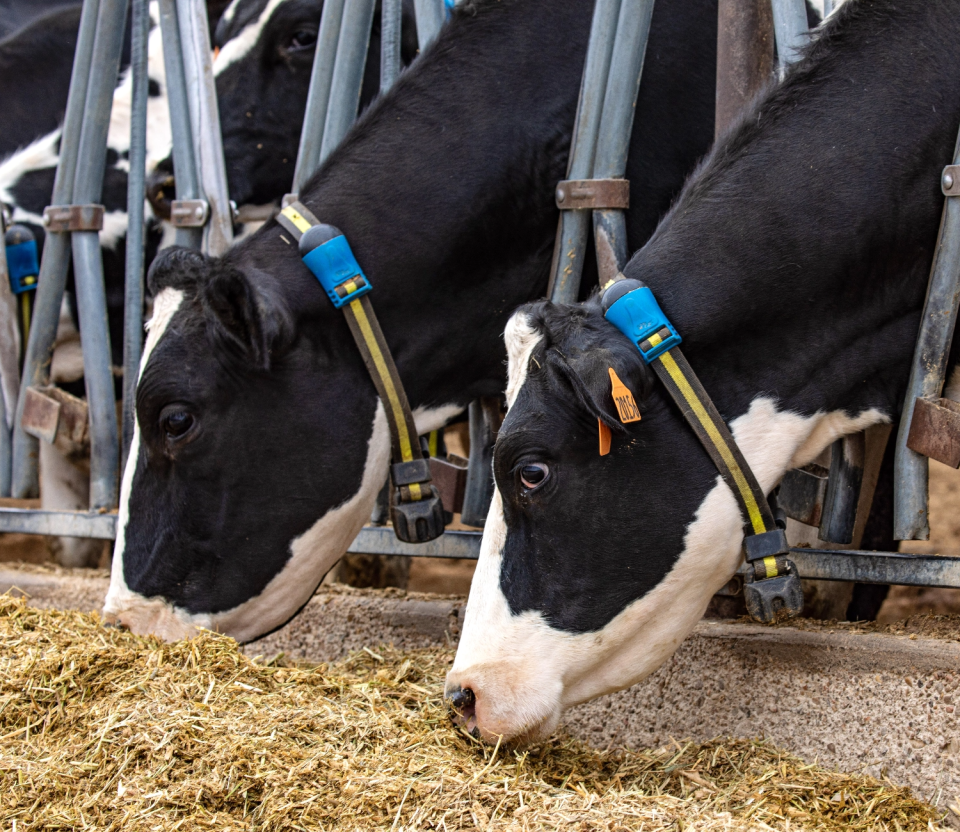 Let cows be cows and boost herd-wide productivity with the most advanced individual and dairy herd monitoring solutions.
As pioneers in dairy monitoring solutions, Merck Animal Health offers greater capabilities than other herd monitoring provider. With a SenseHub Dairy system, producers receive valuable data to fine-tune operations and gain insights into milk production, heat detection, cow health, nutrition and well-being status at individual cow and group levels. Plus, with unprecedented control from sorting gates, FLEX V2 Ear Tags and milking points, producers get the most from their on-farm labor and dairy profitability.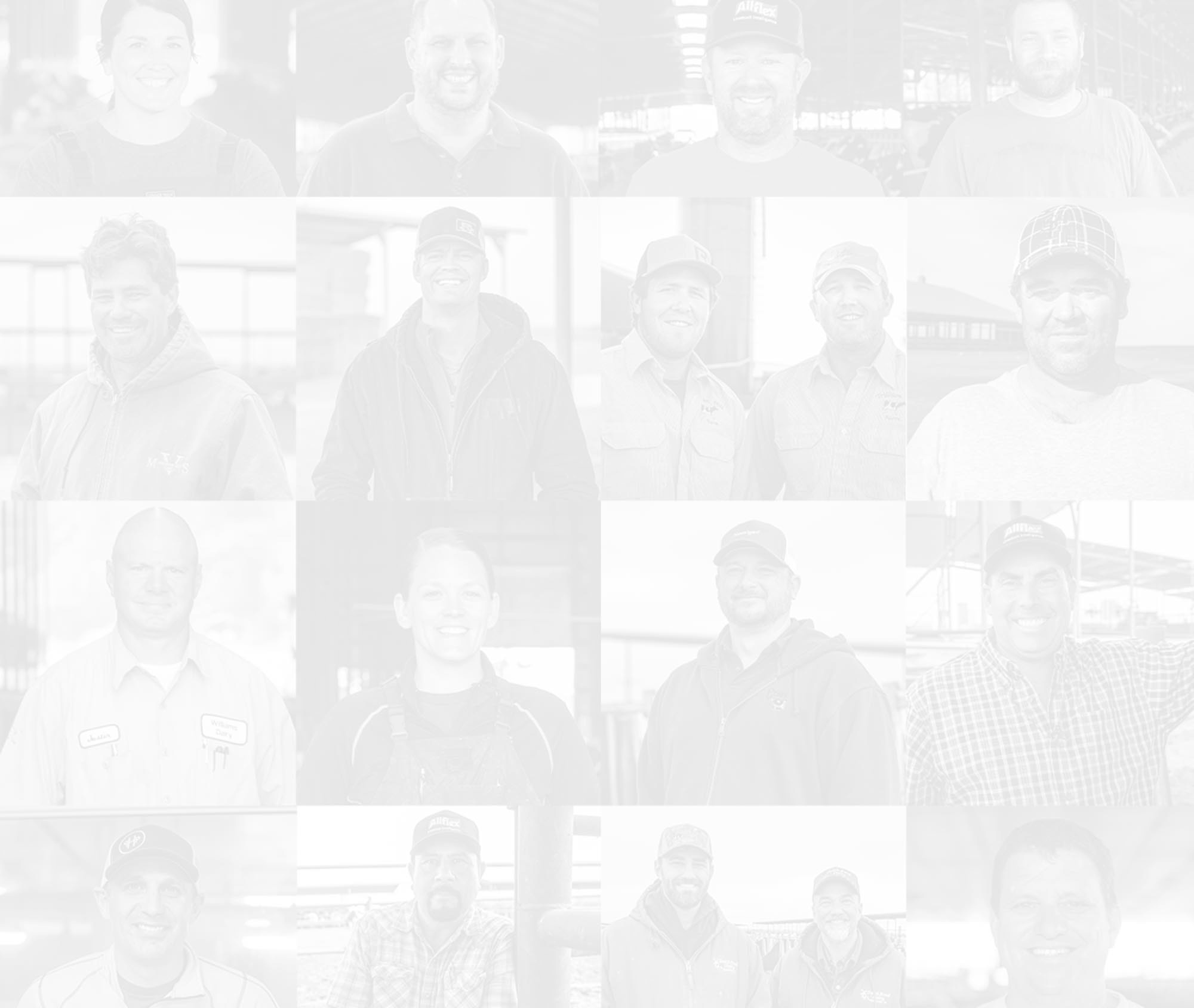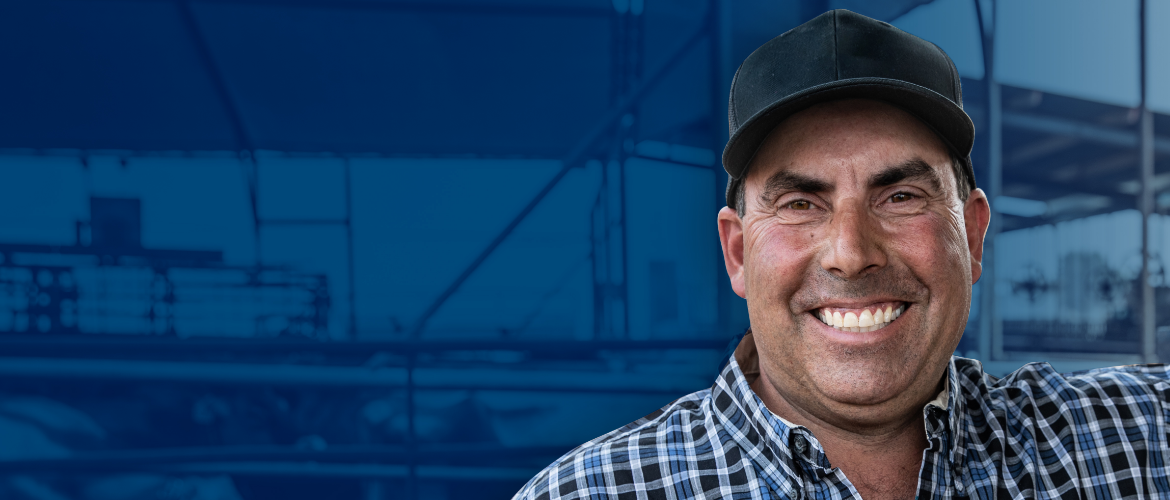 Producers are eager to share their stories
Thousands of dairy producers across North America have been empowered to get the most from their herd with SenseHub Dairy monitoring technology, and the huge community is easy to explain. Robust dairy herd monitoring technology with unmatched training and support help increase farm labor efficiency, dairy cow reproduction efficiency and well-being status to boost dairy profits. Discover why over one million cows are monitored by Merck Animal Health and SenseHub Dairy technology.
Make the most of monitoring tech with unparalleled support.
When you commit to us, we commit to you with lifetime training and counsel. It starts with a detailed plan at installation, scheduled check-ins for a smooth start and 24-hour service available daily to ensure operations run at optimal performance. It's one of the major reasons thousands of producers have trusted us to monitor over one million cows.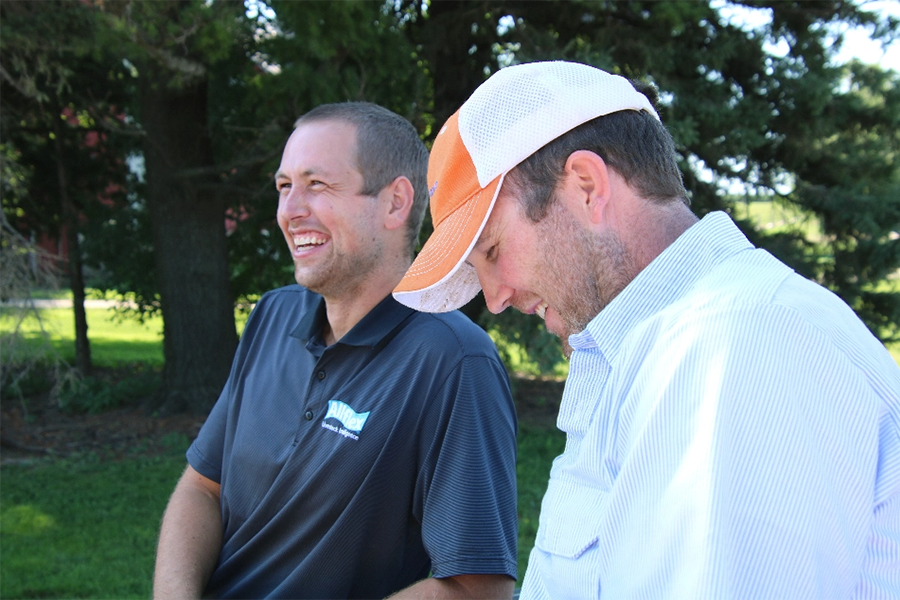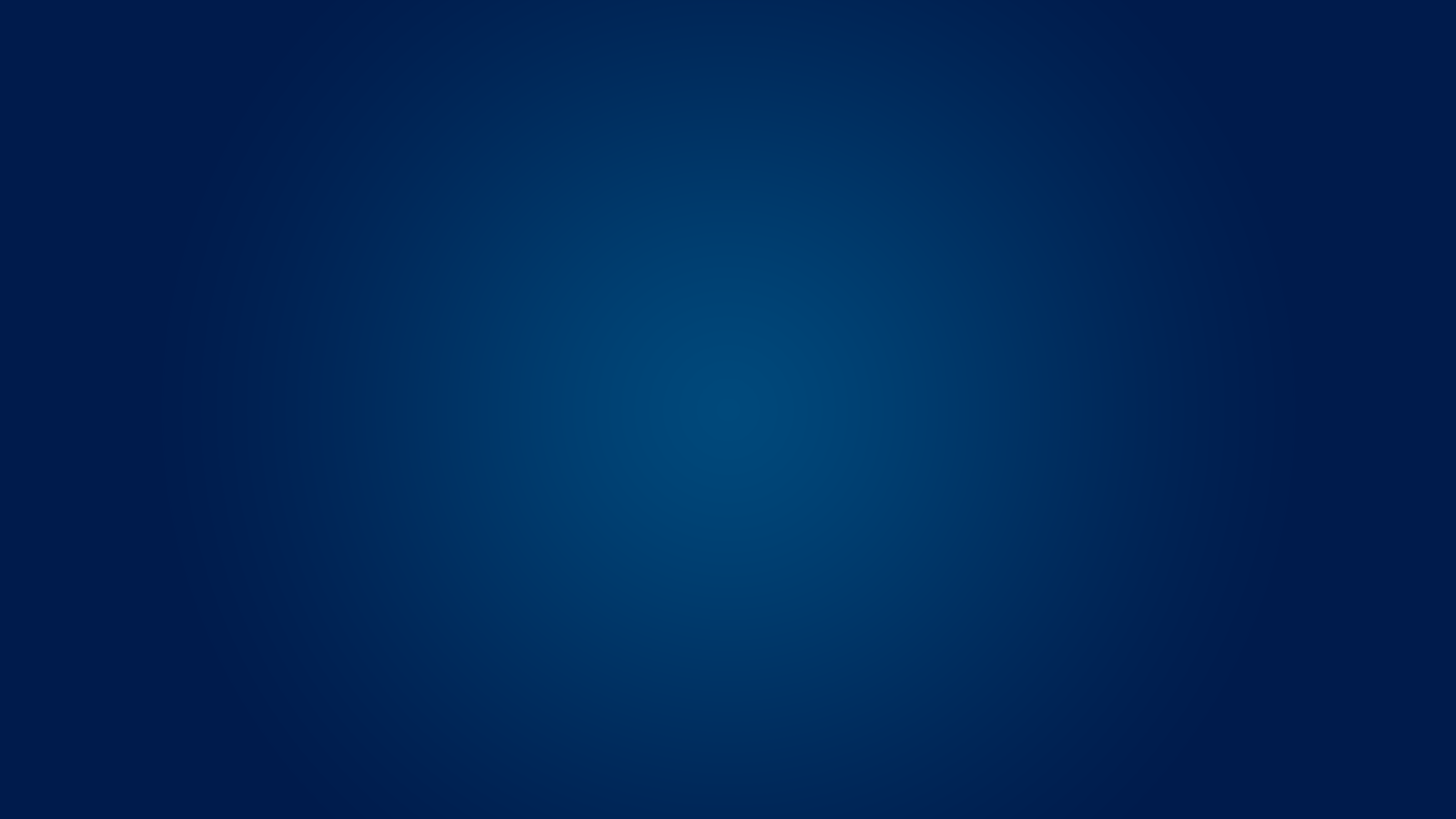 Want to see how advanced herd monitoring solutions fit with your dairy?
Sign up below to receive monitoring tips, insights and stories from fellow
producers that'll help your dairy reach the next level.