Equine Science That Matters:
Partner With Us Today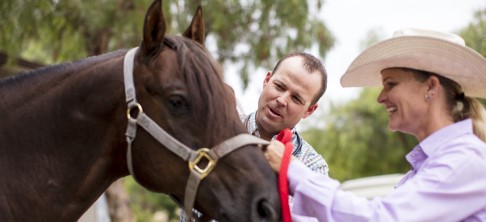 Veterinary Professionals
Providing a better life for our equine companions by providing better medicine for our equine practitioners. Contact a Merck Animal Health Sales Representative today.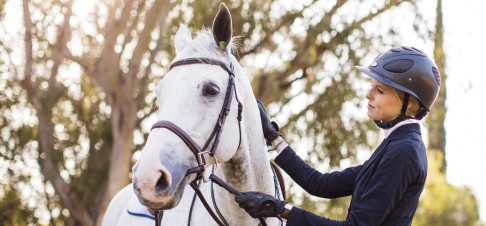 Horse Owners
Learn about our scientifically-proven product portfolio and comprehensive programs to keep your horse healthy.
To report an adverse reaction, product-related problem or human exposure, please call Merck Animal Health Technical Services.
Equine Professional Services: 1-866-349-3497
For information about Merck Animal Health products, call 1-800-521-5767