Thanks for playing!
We've received your info, and
your hat will soon be on its way.
Please allow 6-8 weeks for delivery.
Share your results and challenge your friends.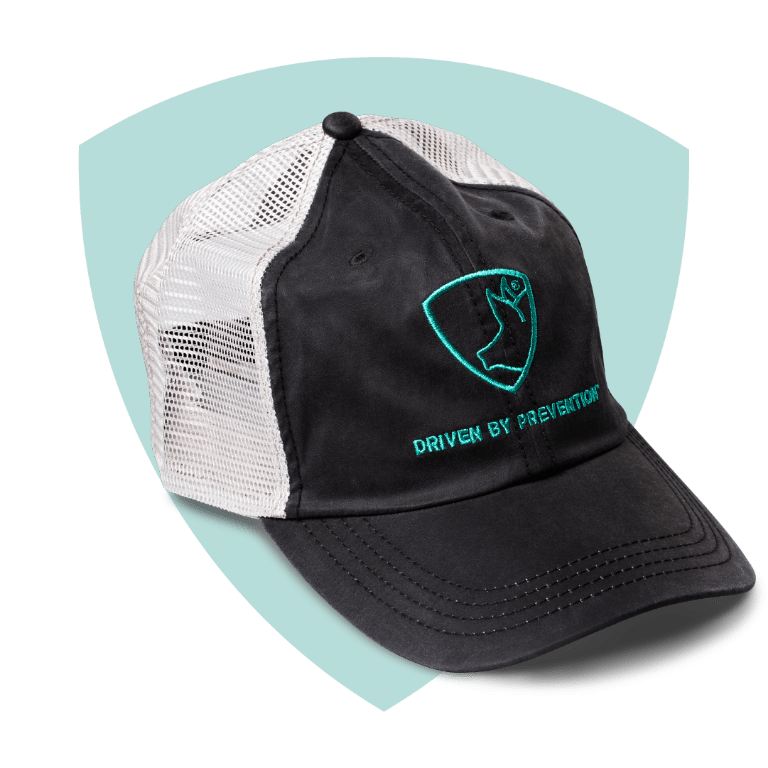 Ready to up your game?
Find answers to your PCV
Challenges with CIRCUMVENT® G2.

See the rest of the Merck Animal
Health swine vaccine lineup.