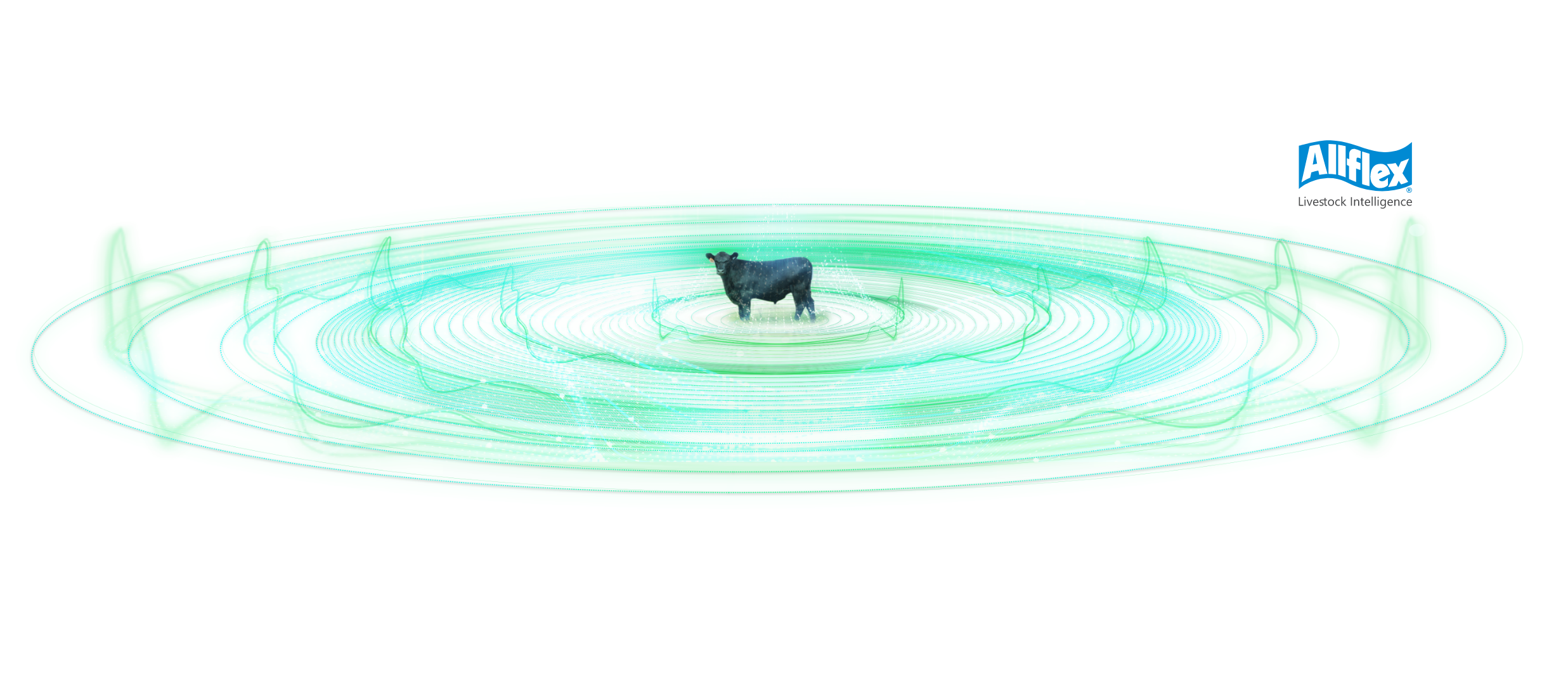 PRECISION ANIMAL CARE
FOR YOUR FEEDLOT,
BACKGROUNDING AND
PRECONDITIONING OPERATION.
BRD Management
Our Whisper® Veterinary Technology captures and analyzes chest sounds. Check out our solutions that will add precision animal care to your BRD management program.
Check out our Whisper products and see how they can work for your feedlot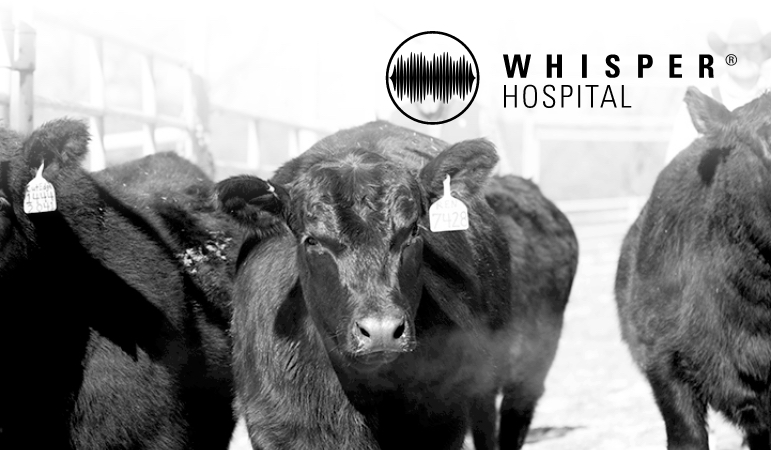 Treat BRD with precision

When treating sick cattle, you can now confirm BRD diagnosis and gauge its severity in only 8 seconds using this precision technology.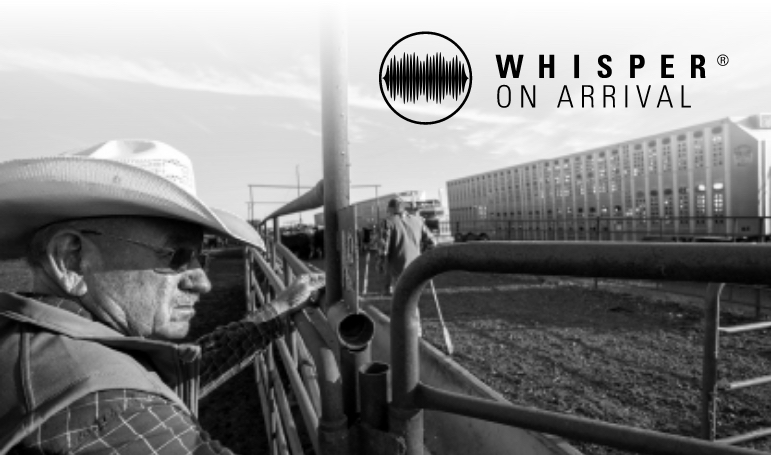 Control BRD with precision

When receiving calves at medium to high risk of developing BRD, use our Whisper® On Arrival technology to reduce the use of antibiotics, with all the benefits of a traditional BRD control program.

Ask your local Merck Animal Health rep or Allflex rep how you can purchase Whisper®.