Confirm BRD diagnosis in record time.
Improve your ability to confirm BRD at your feedyard. Make sure your hospital pen is equipped with the Whisper® Veterinary Stethoscope. Whisper is a noninvasive tool specifically designed to not only confirm BRD, but also gauge its severity in eight seconds.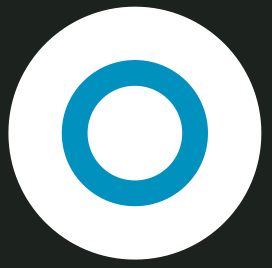 ACCURATE
Precise BRD diagnosis.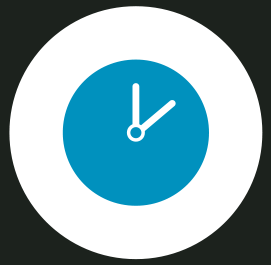 SIMPLE
Effective analysis of eight-second lung sound.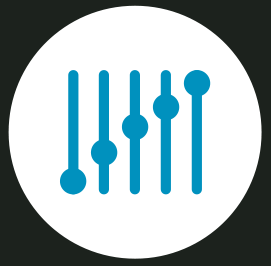 INFORMATIVE
Objective measure of BRD severity.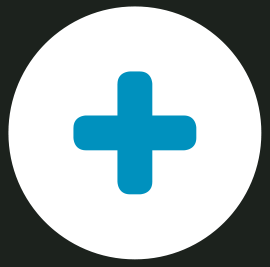 USEFUL
Targeted and controlled use of antibiotics.
Overview of the Whisper Veterinary Stethoscope
Ask your local Merck Animal Health rep or your veterinarian how you can purchase Whisper.