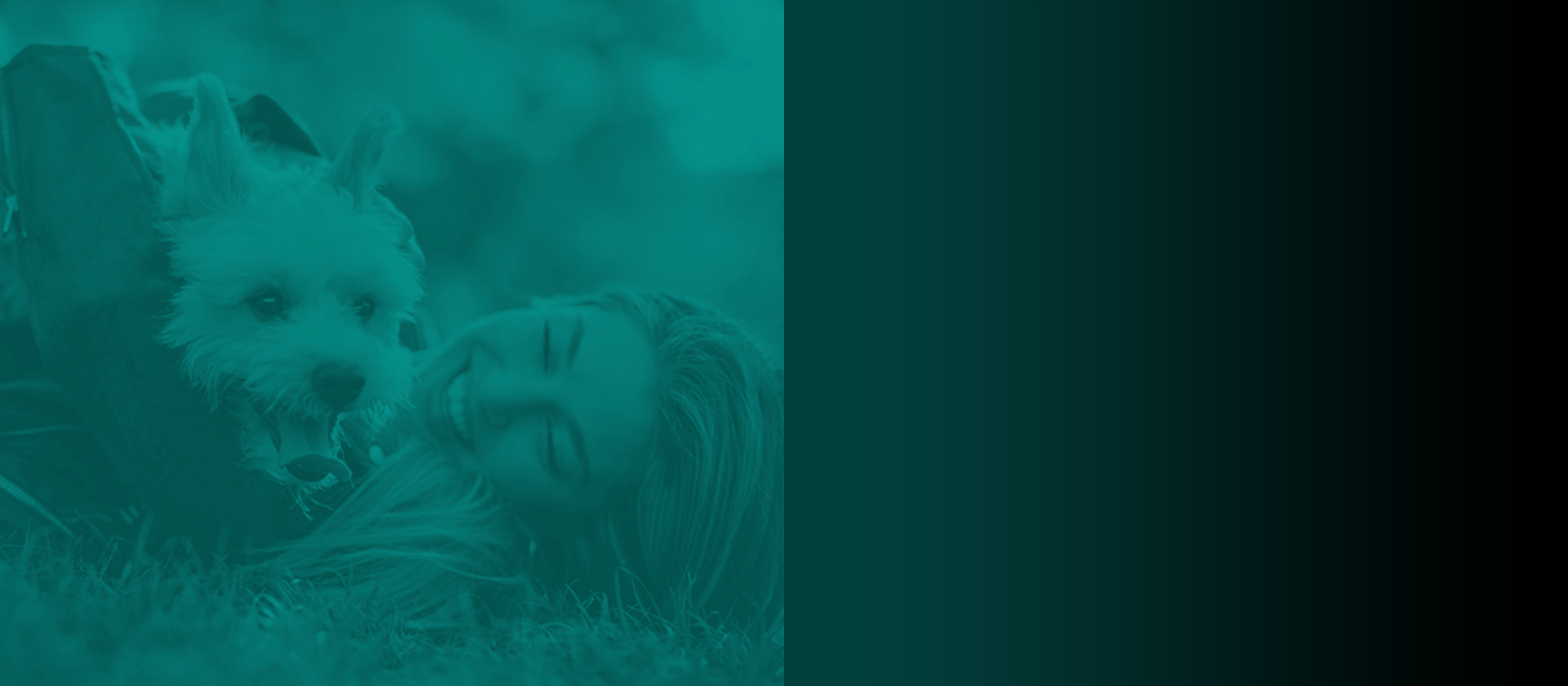 Our Unconditional
Commitment
To Healthier Animals
We are driven by our commitment to the science of healthier animals. Our commitment plays out through our people and through the products, services, and technologies we offer customers and through our support for organizations that put animals and their health and well-being first.
PASSION
noun: a strong liking, desire for, or devotion to some activity, object, or concept

At Merck Animal Health, we respect animals and hold them in high regard. That's why we do all we can to continually innovate on new products and treatments.
PASSION IS BELIEF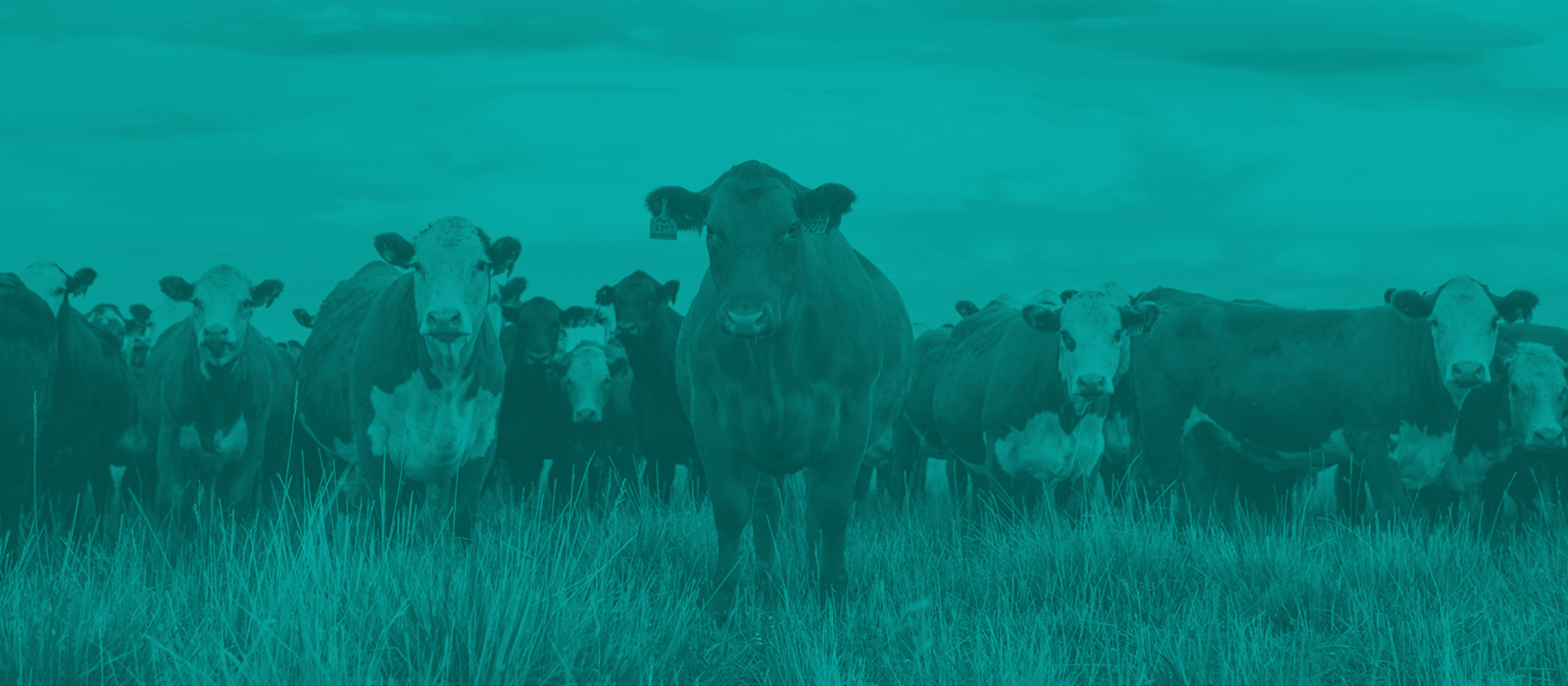 The demand for animal protein is expected to double by 2050. We're developing new products and protocols that help our customers raise more protein using fewer natural resources, and we're doing it with great respect for the environment. From sustainable packaging to water conservation to carbon footprint, we're considering all aspects of responsible food production.
PASSION IS HOPE

Merck Animal Health is proud to contribute to a variety of programs
and partnerships to help support animal welfare.
Helping Pets Of Those Experiencing Homelessness
Duration: 4:02
In the United States, tens of thousands of individuals experiencing homelessness will put their pets' wellbeing before their own. That's where the Street Dog Coalition steps in. This organization offers veterinary service and support to people who love their pets unconditionally but happen to be experiencing homelessness.
PASSION IS AMBITION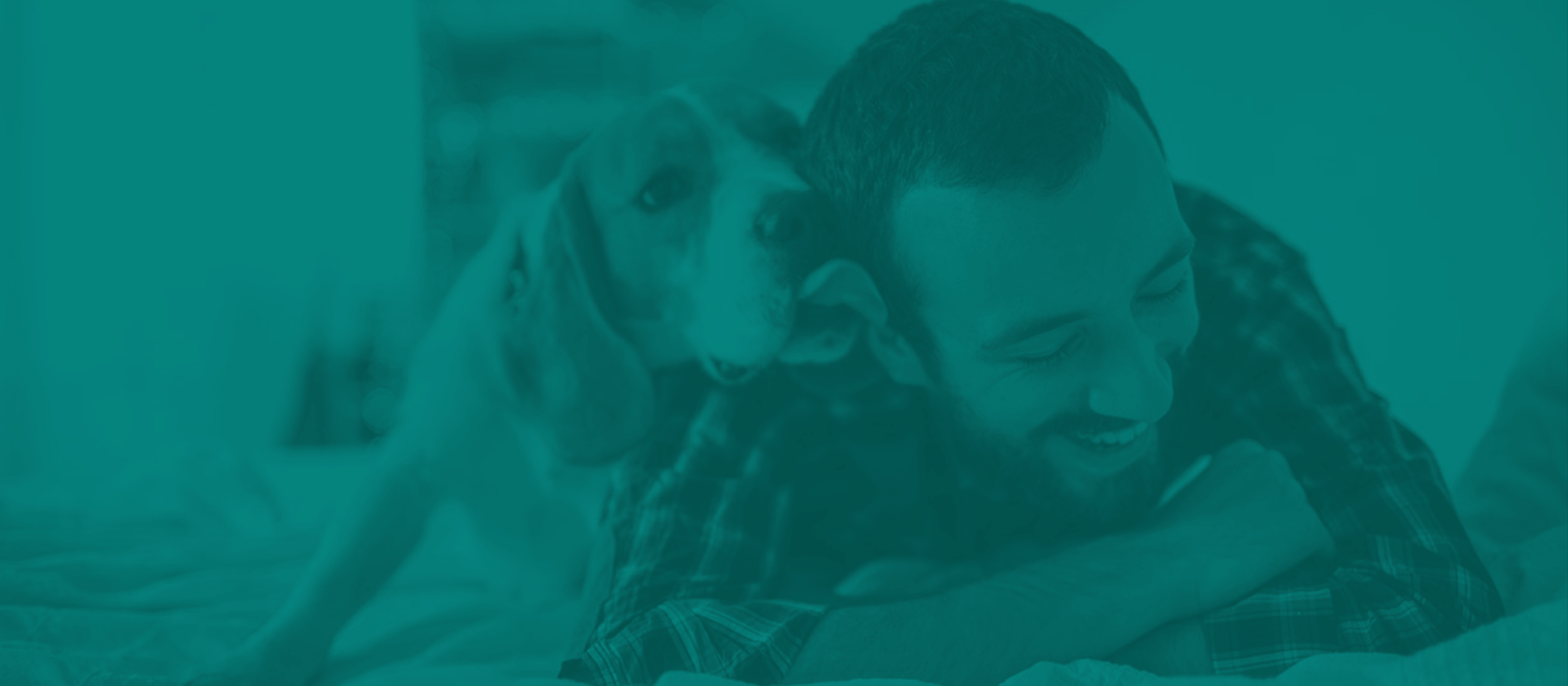 Partnering for Animal Health
LEARN MORE ABOUT WHO WE ARE AND WHAT WE DO
PASSION IS UNCONDITIONAL
BE UNCONDITIONAL