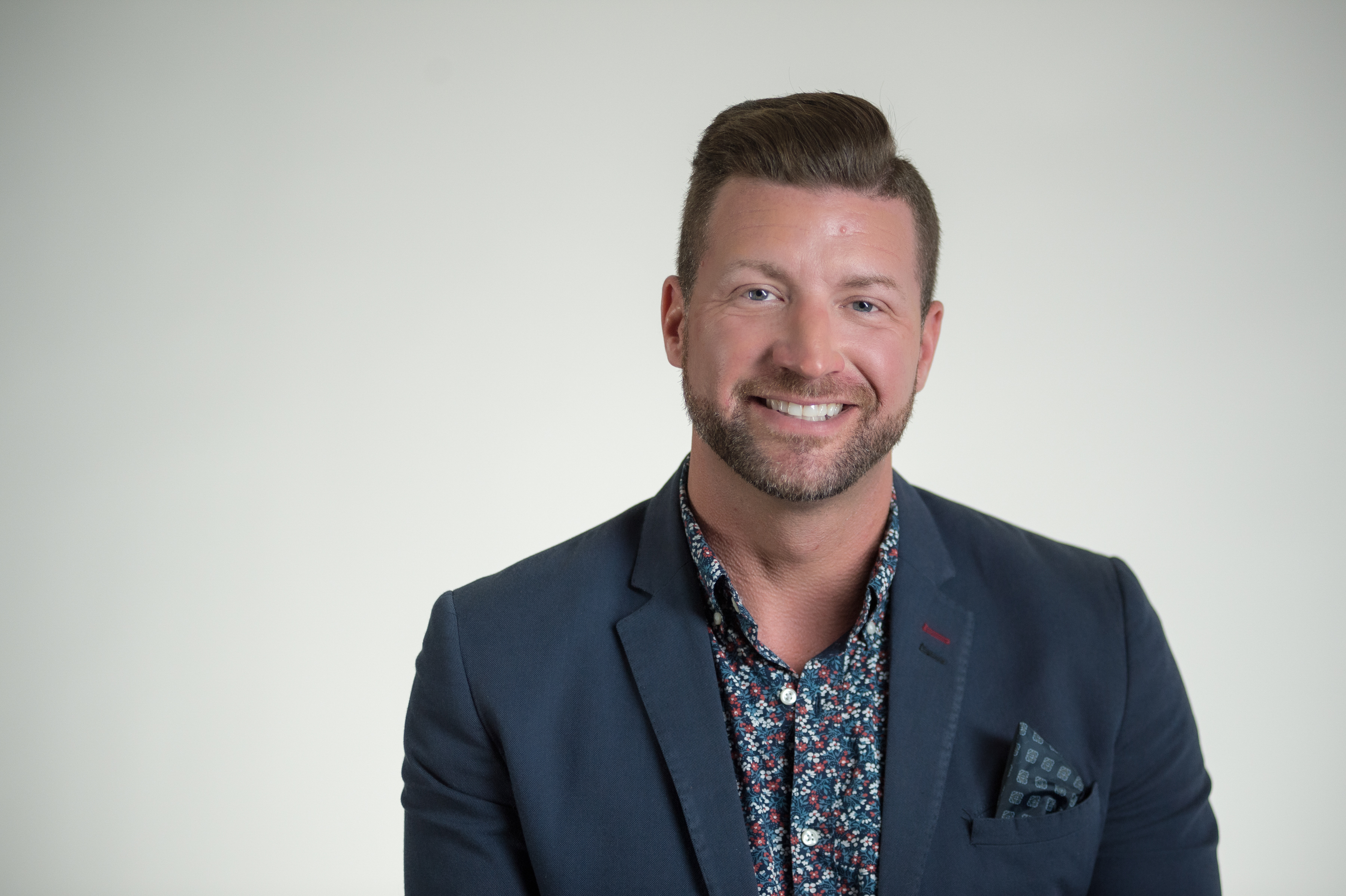 I Am Animal Health
Andrew shares his passion for the horse with his customers.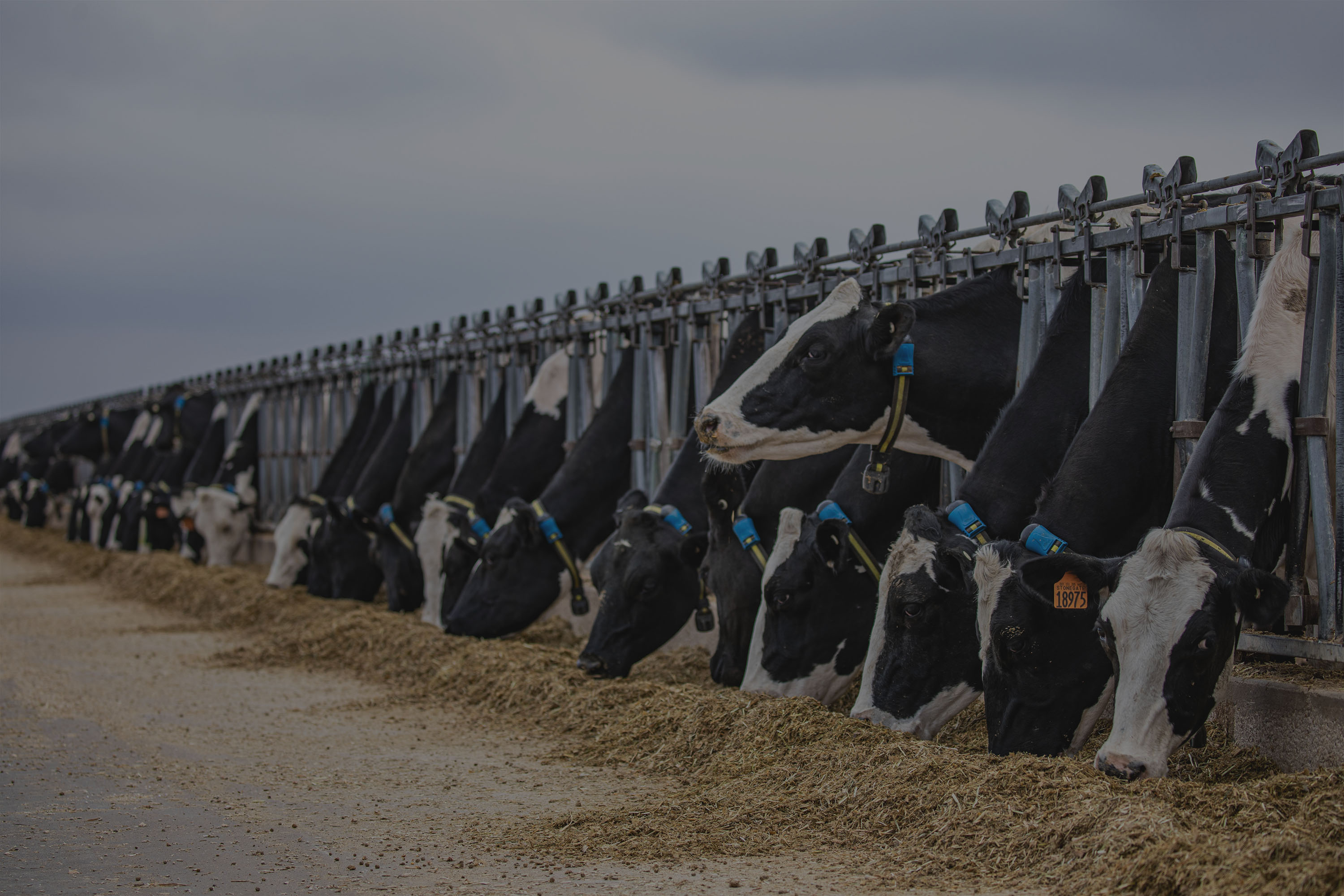 Banamine® Transdermal
(flunixin transdermal solution)
Control fever due to acute mastitis with new FDA approval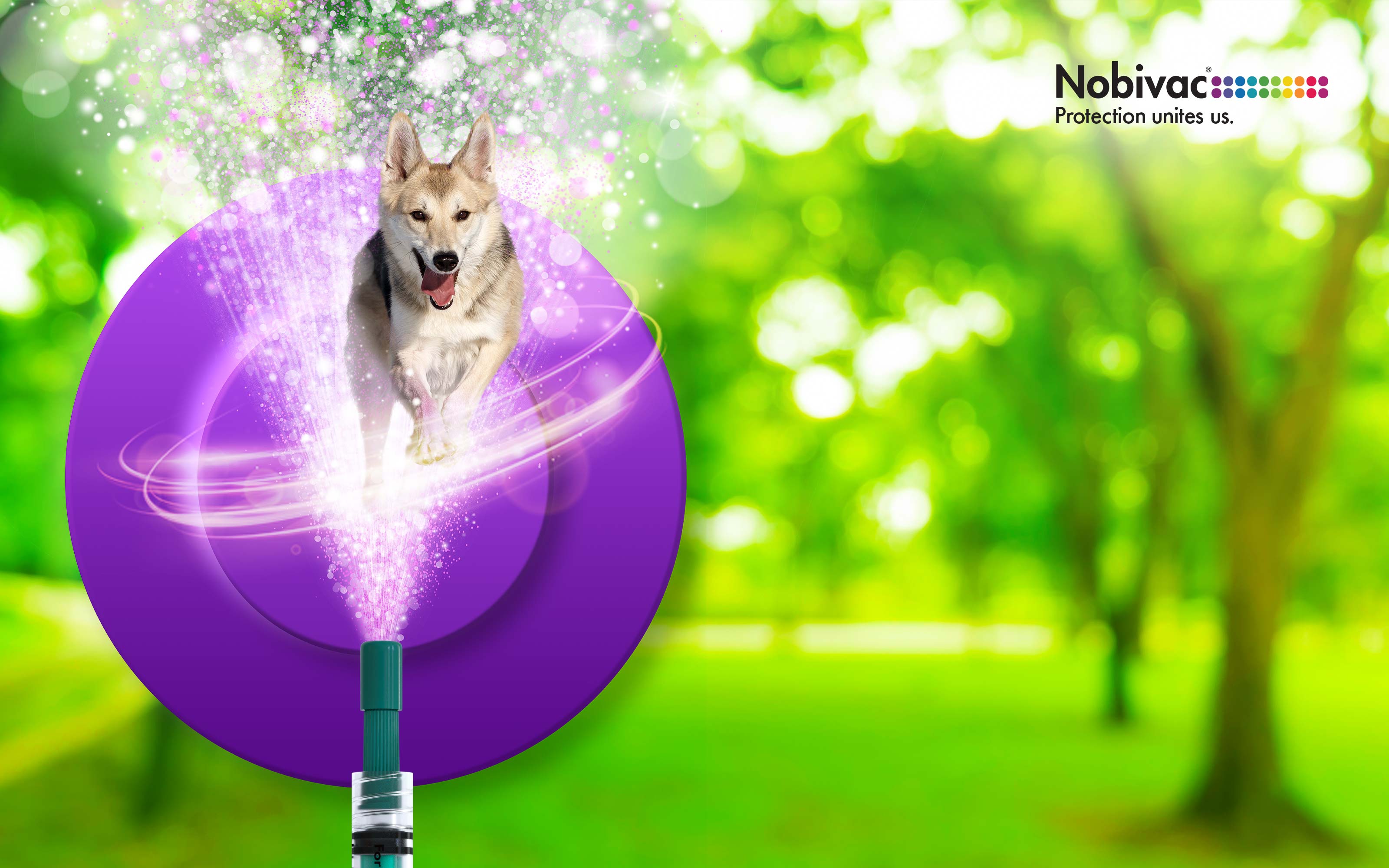 Nobivac® Intra-Trac® Oral BbPi
Merck Animal Health Announces Launch of Nobivac® Intra-Trac® Oral BbPi for Dual Prevention of Two Major Canine Respiratory Pathogens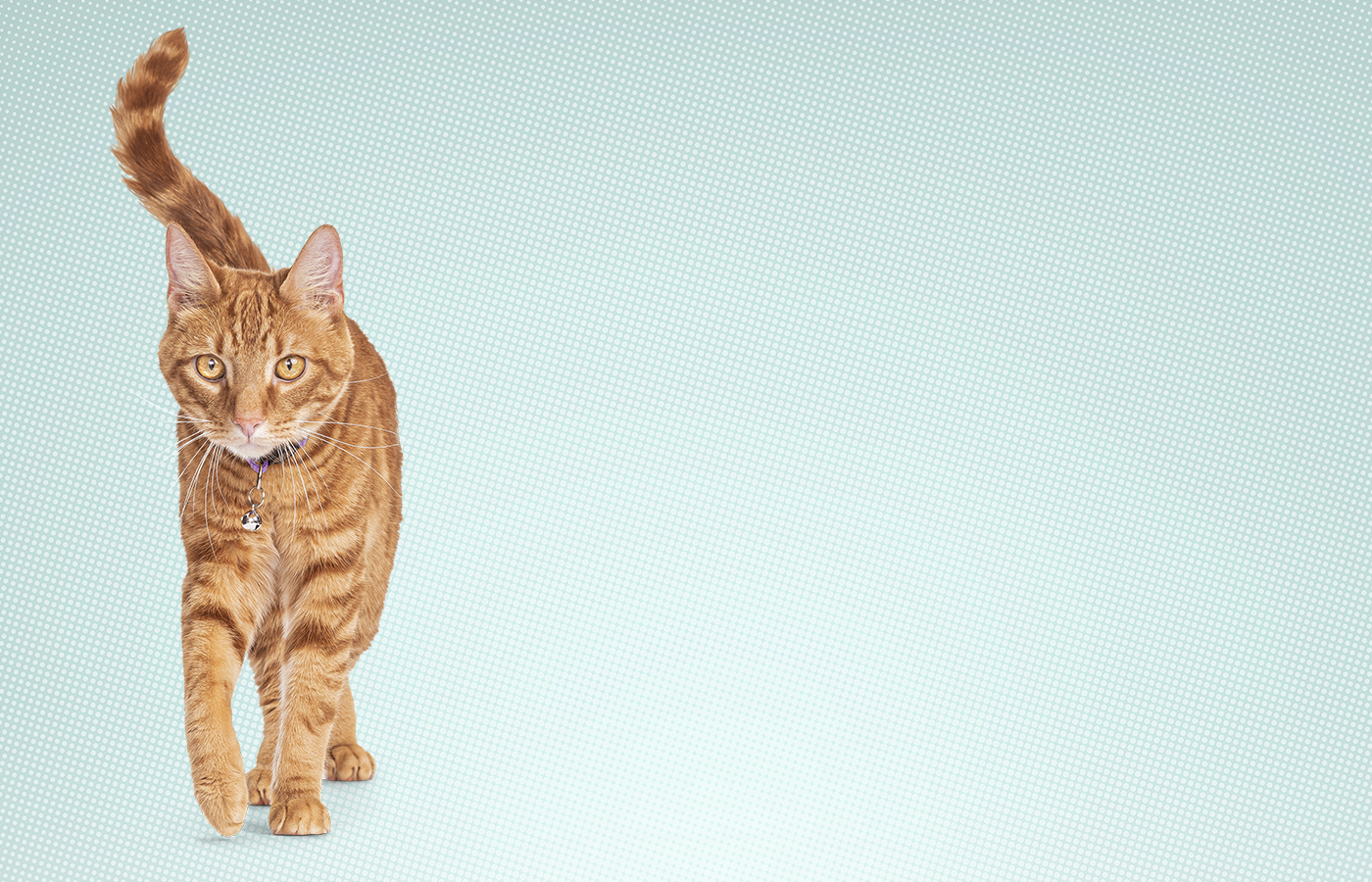 Bravecto® and Bravecto® Plus for Cats
Are the first and only U.S. products labeled for both the treatment and control of Asian longhorned tick infestations.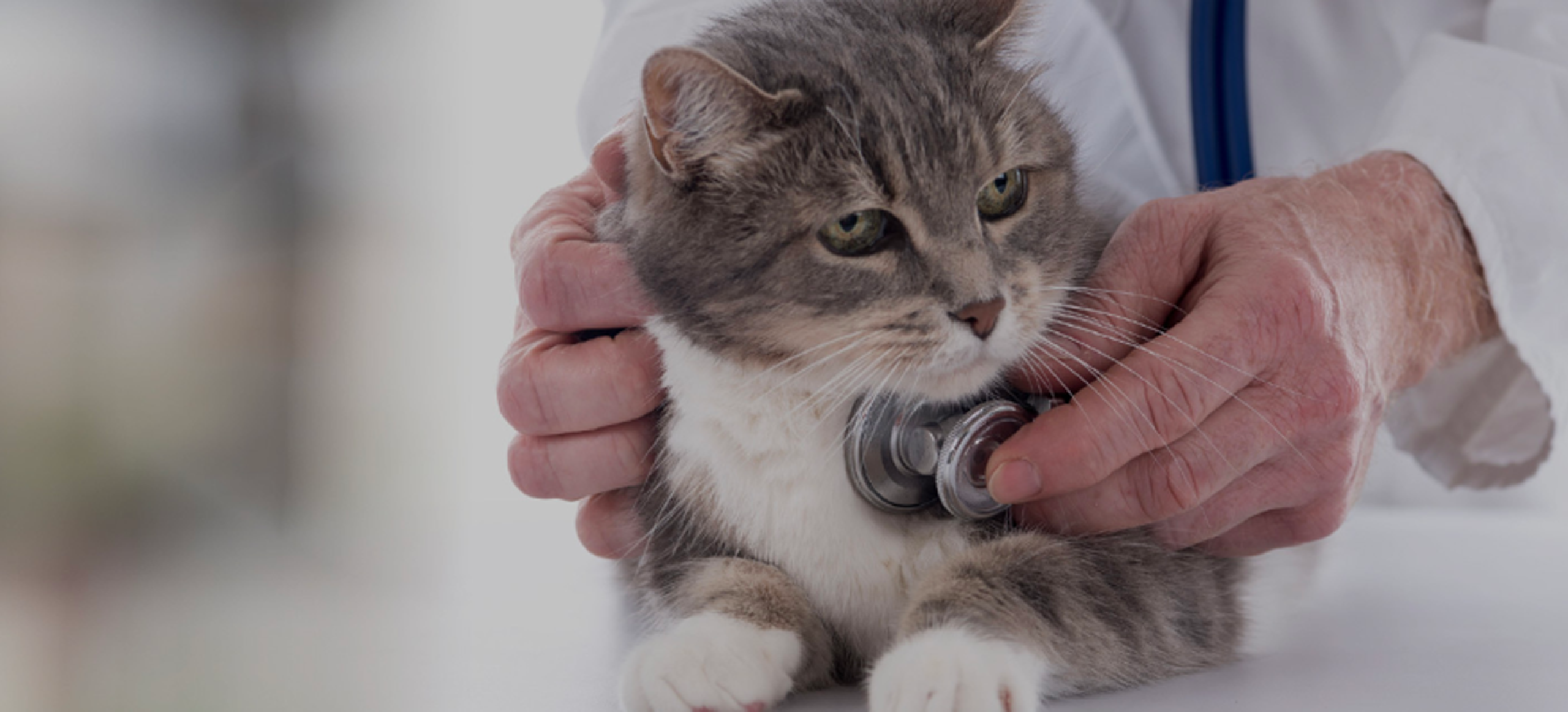 Introducing our latest Veterinary Wellbeing Study
With this new information, Merck Animal Health and the veterinary community can actively provide resources to help improve wellbeing across the profession.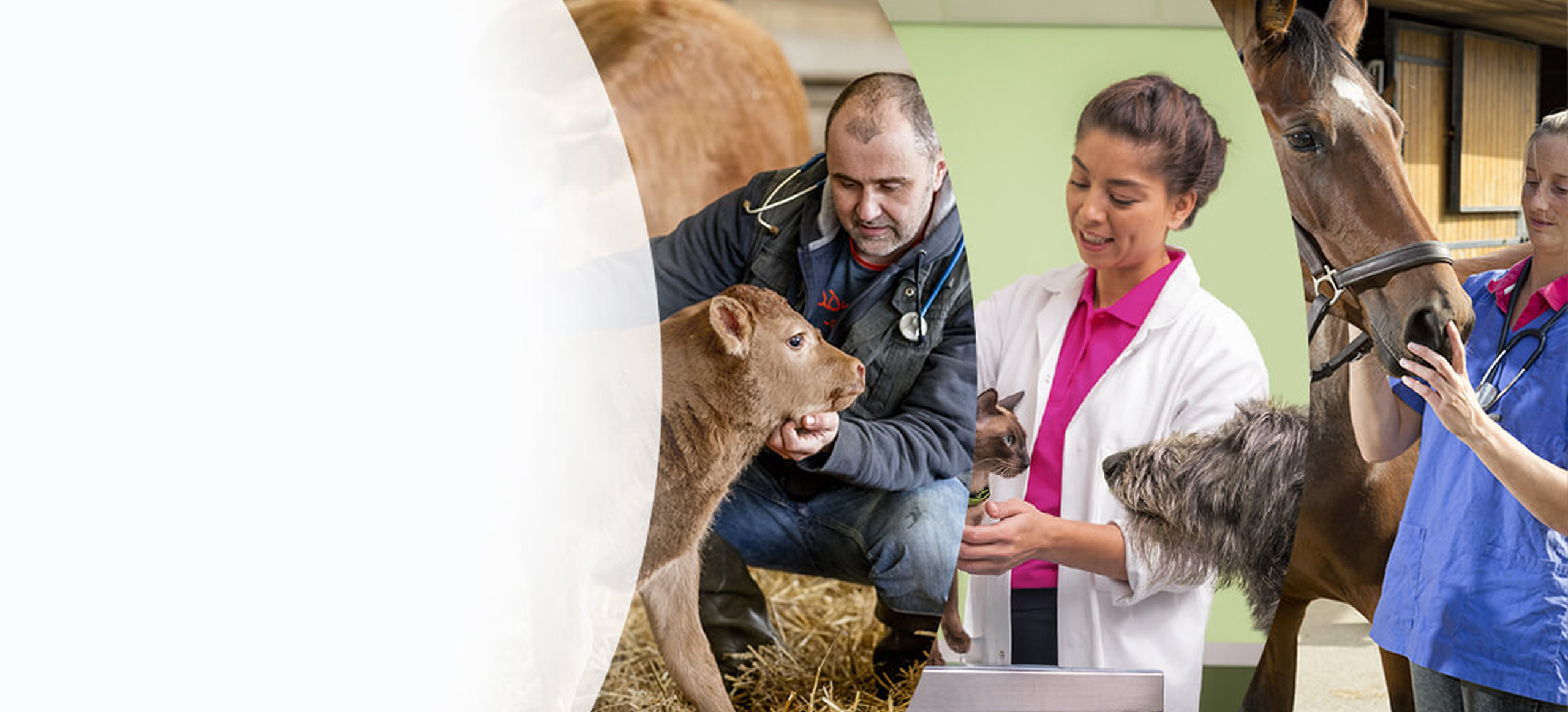 Stay Updated & Informed
Sign up to receive communications from Merck Animal Health with information to keep your business up to speed with products, technology, and the latest scientific studies.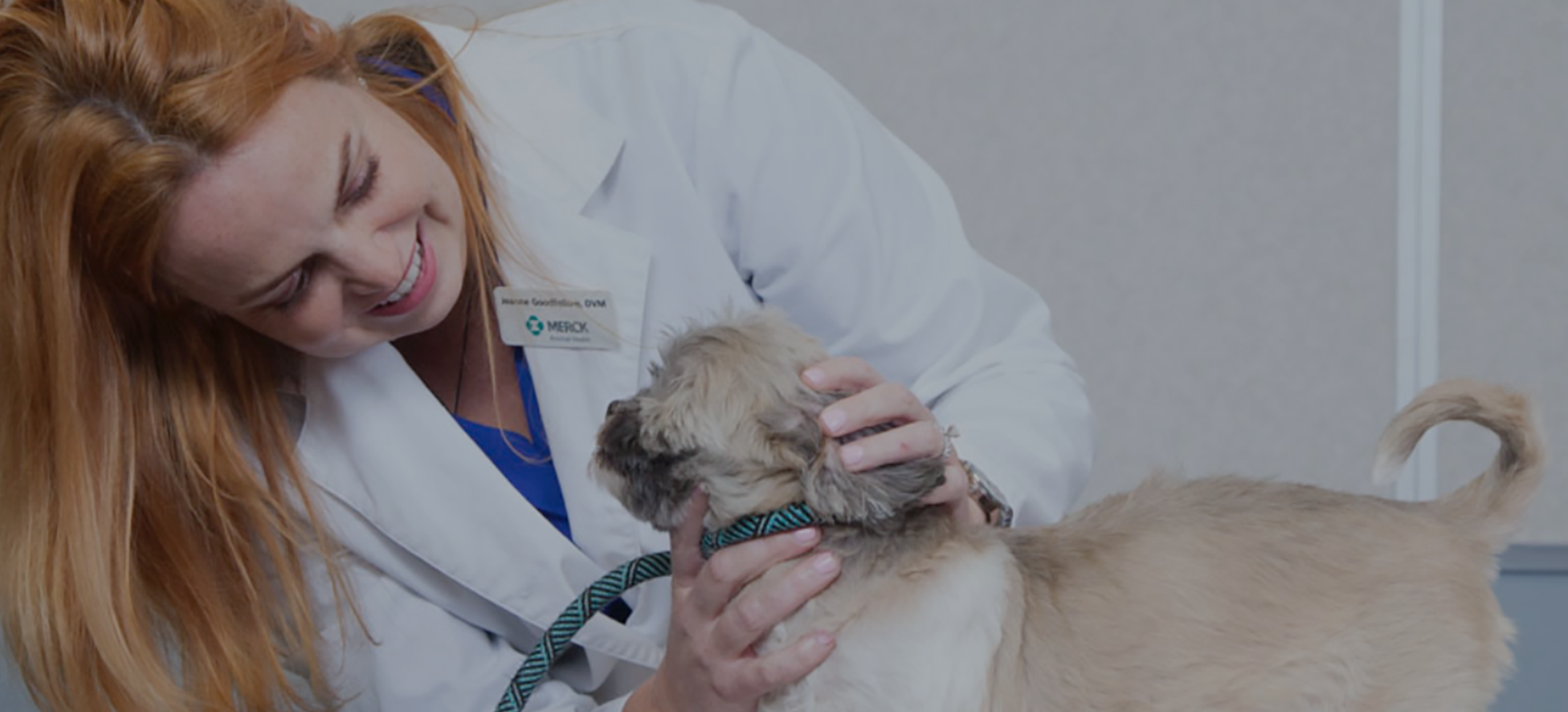 Professionals in Your Corner
Providing veterinary professionals with the latest technical knowledge and quality CE. Learn how our team can provide expertise in your areas of interest.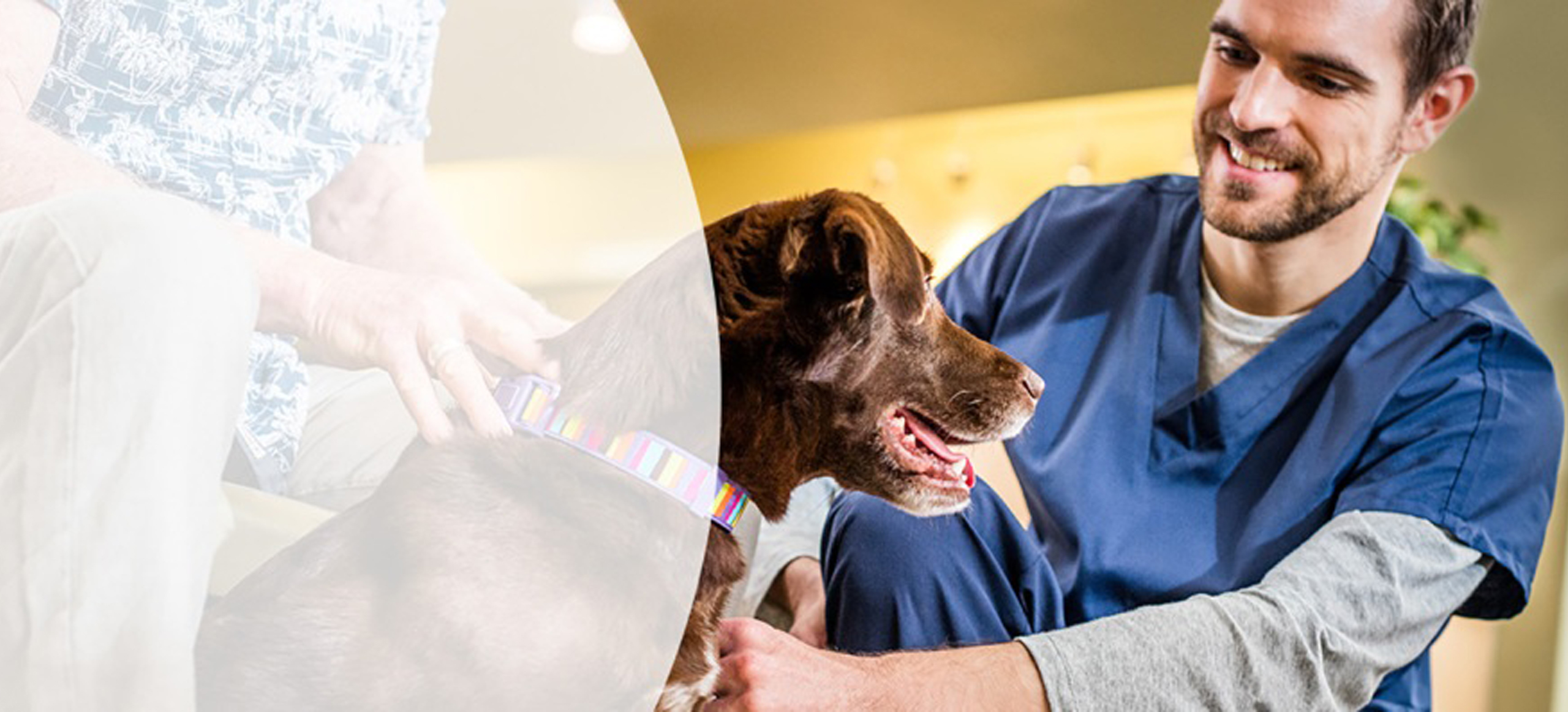 Investing in a Dream
Through our Merck Animal Health Veterinary Student Scholarship Program, we are dedicated to assisting those who spend their lives advancing the science of healthier animals.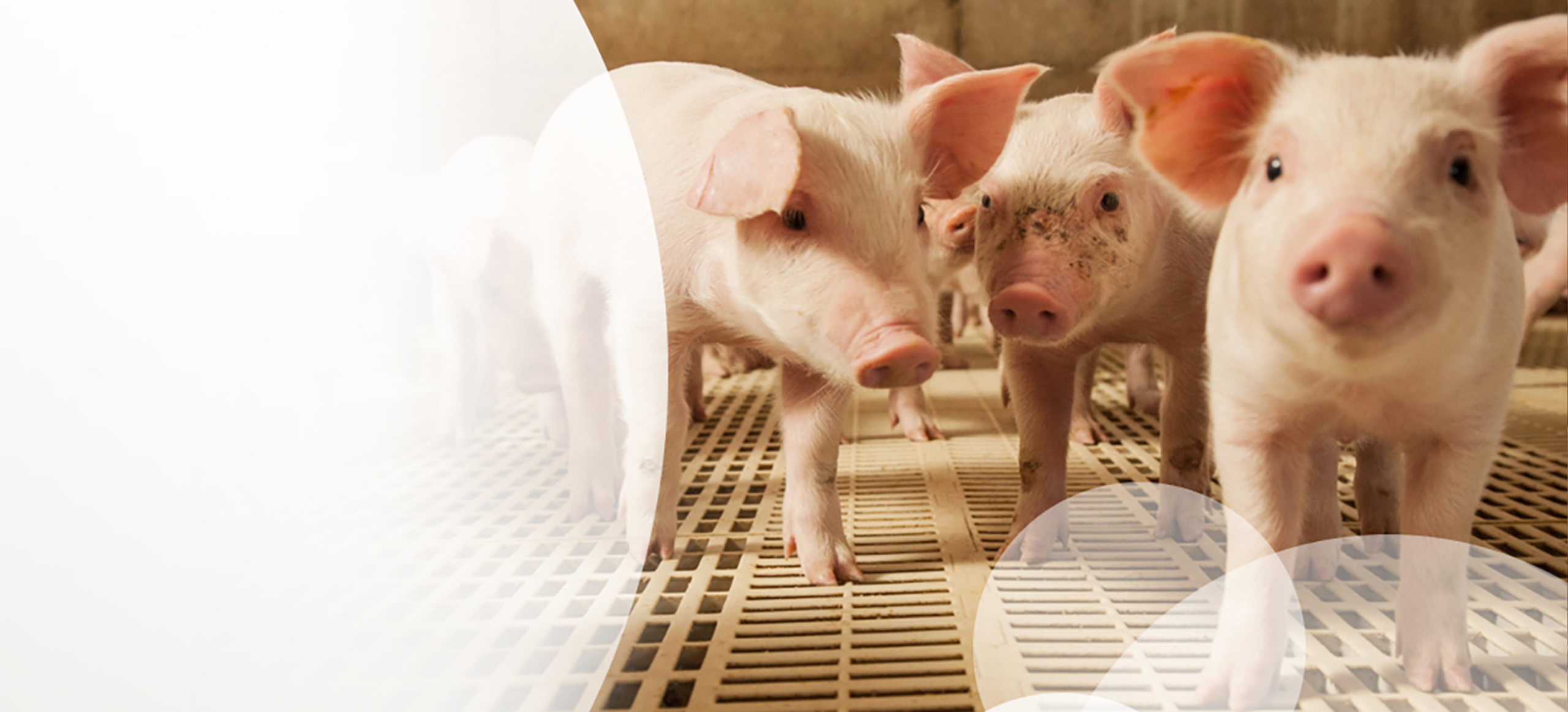 The Science Never Stops
Our broad portfolio of vaccines and pharmaceutical medicines help maintain and improve animal health. We offer innovative programs and technical services to help protect the health of animals and support safe and affordable food supplies.