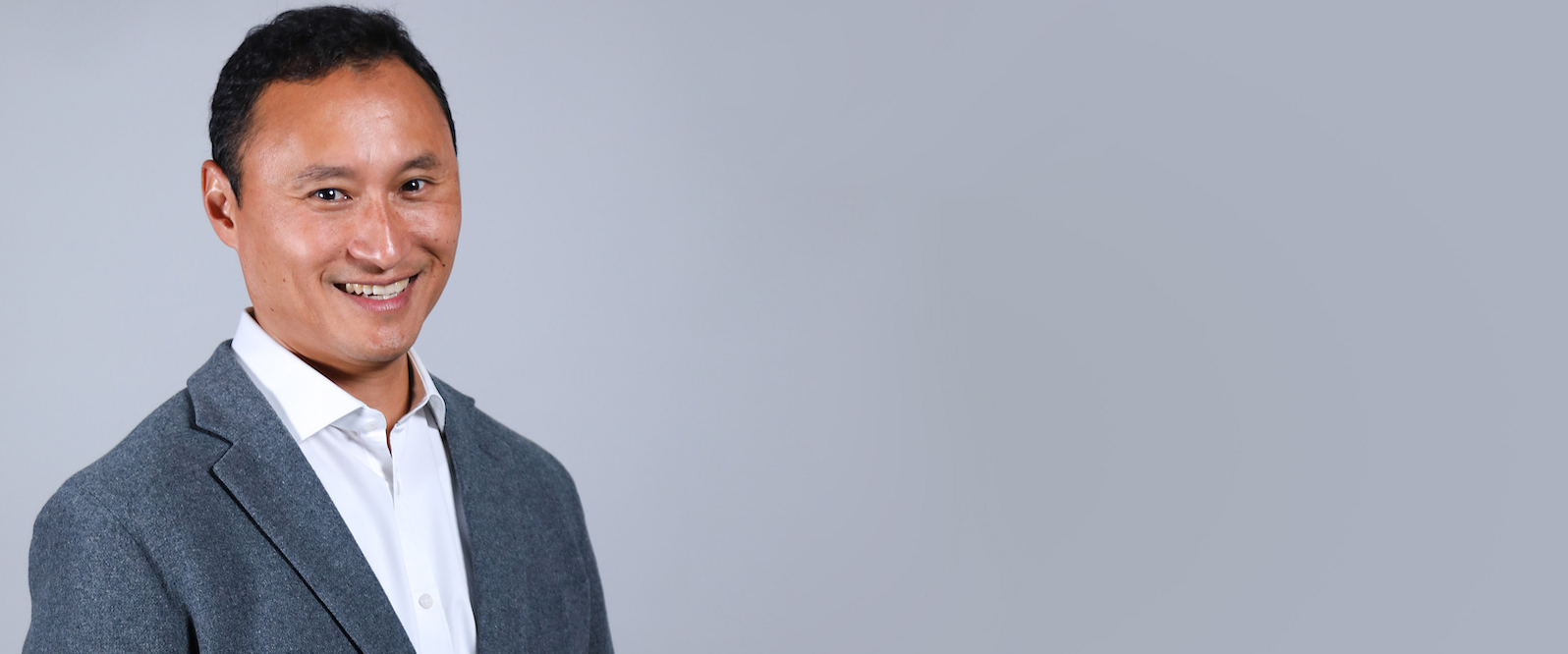 I Am Animal Health
Kim says he has a lot of hope for where we can go in the future.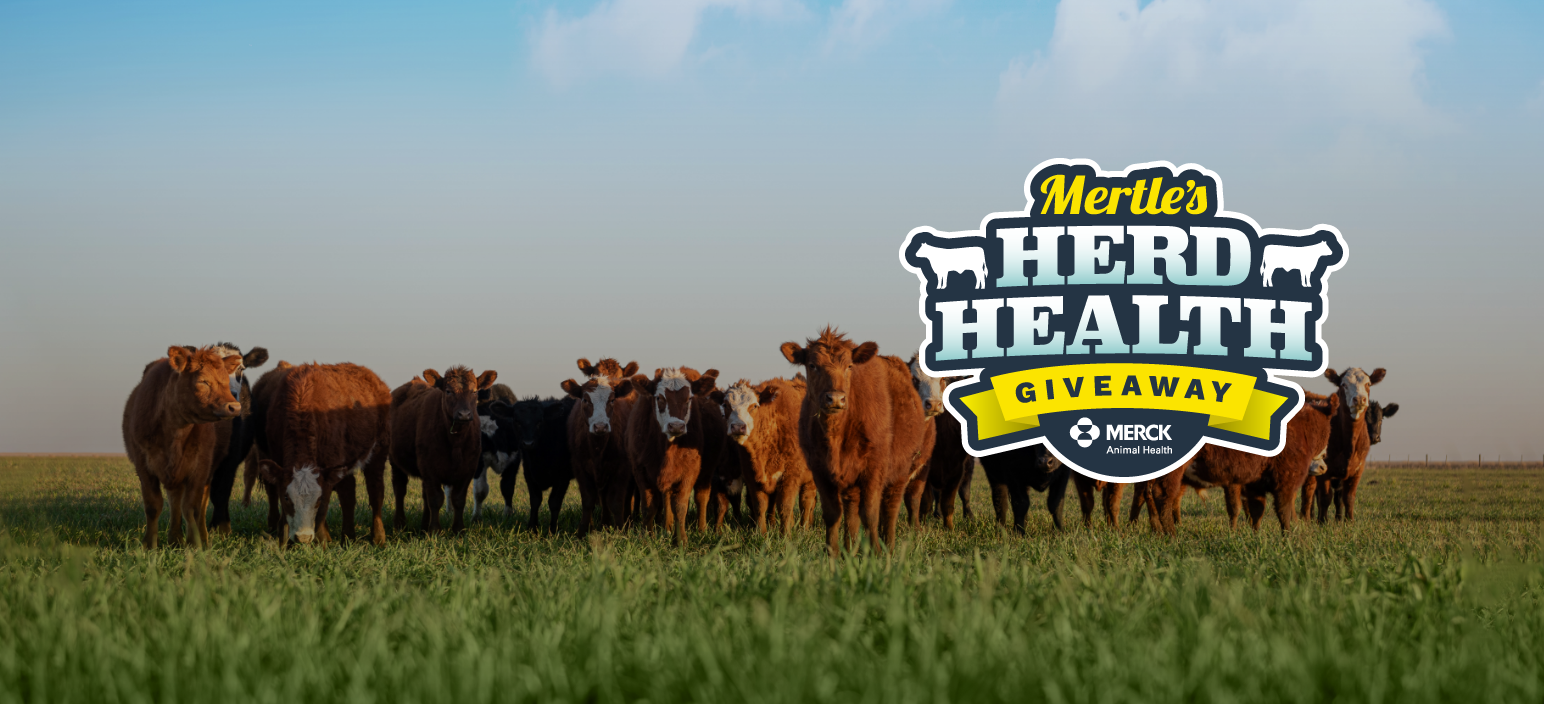 We're Giving Away More than $23,000 in Prizes!
NO PURCHASE NECESSARY TO ENTER OR WIN.
VOID WHERE PROHIBITED.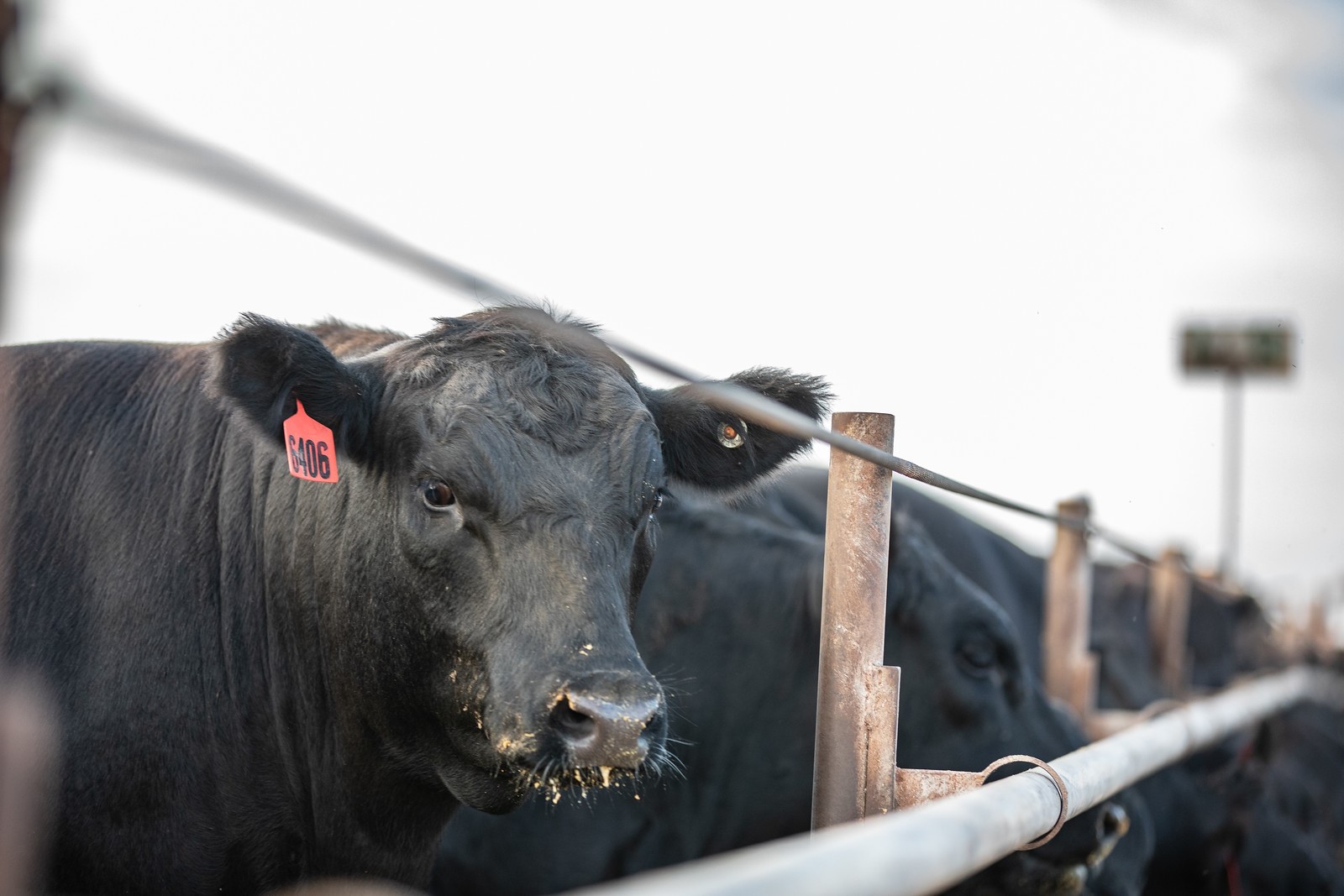 Introducing the new look of Bovilis®– the industry's largest, most comprehensive and innovative cattle vaccine portfolios.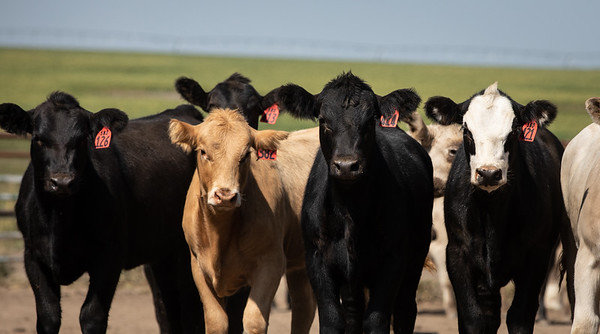 Whisper On Arrival
Introducing an innovative approach to feedlot management of BRD in cattle.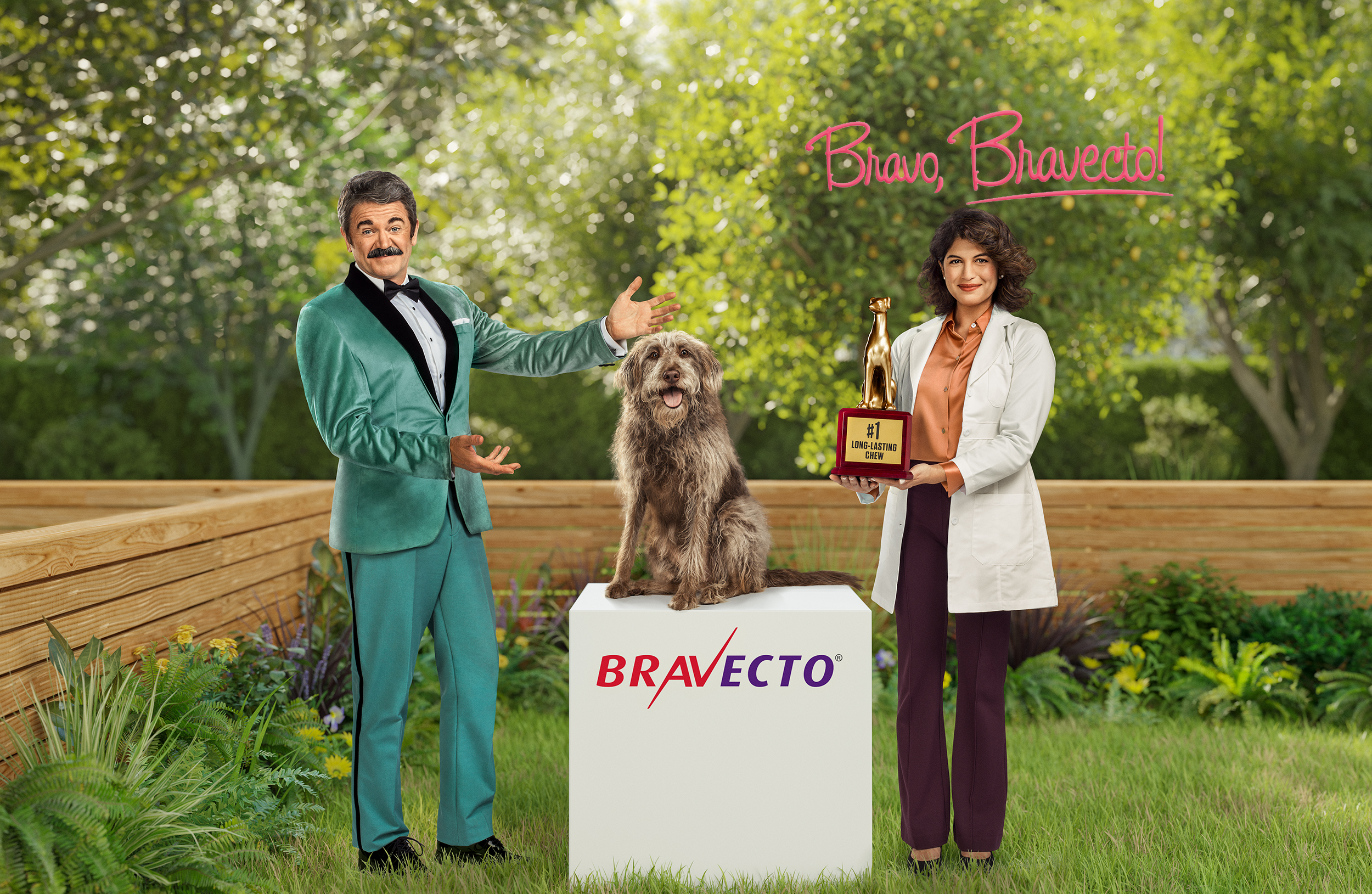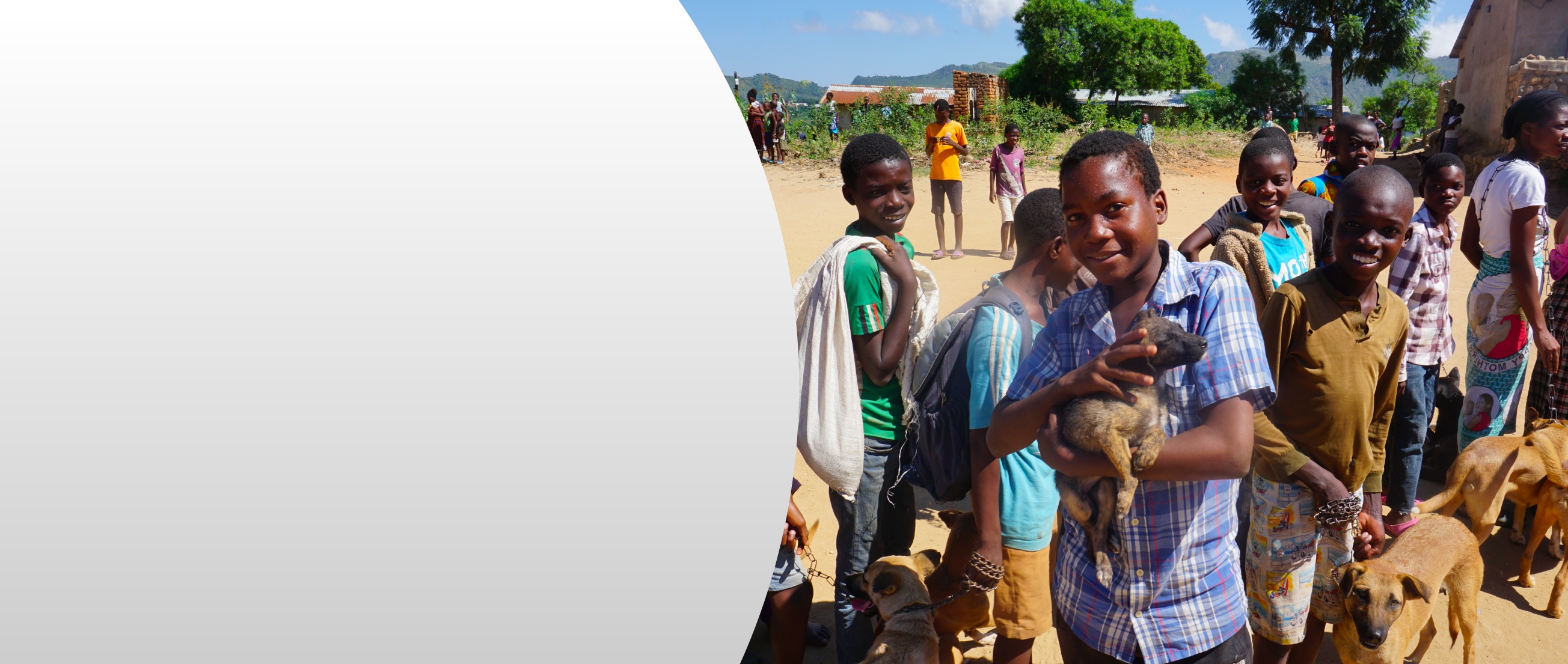 Making Rabies a Thing of the Past
In recognition of World Rabies Day, Merck Animal Health is launching a global campaign to raise awareness among veterinarians, dog owners and volunteers who are committed to eliminate rabies through ongoing dog vaccination efforts.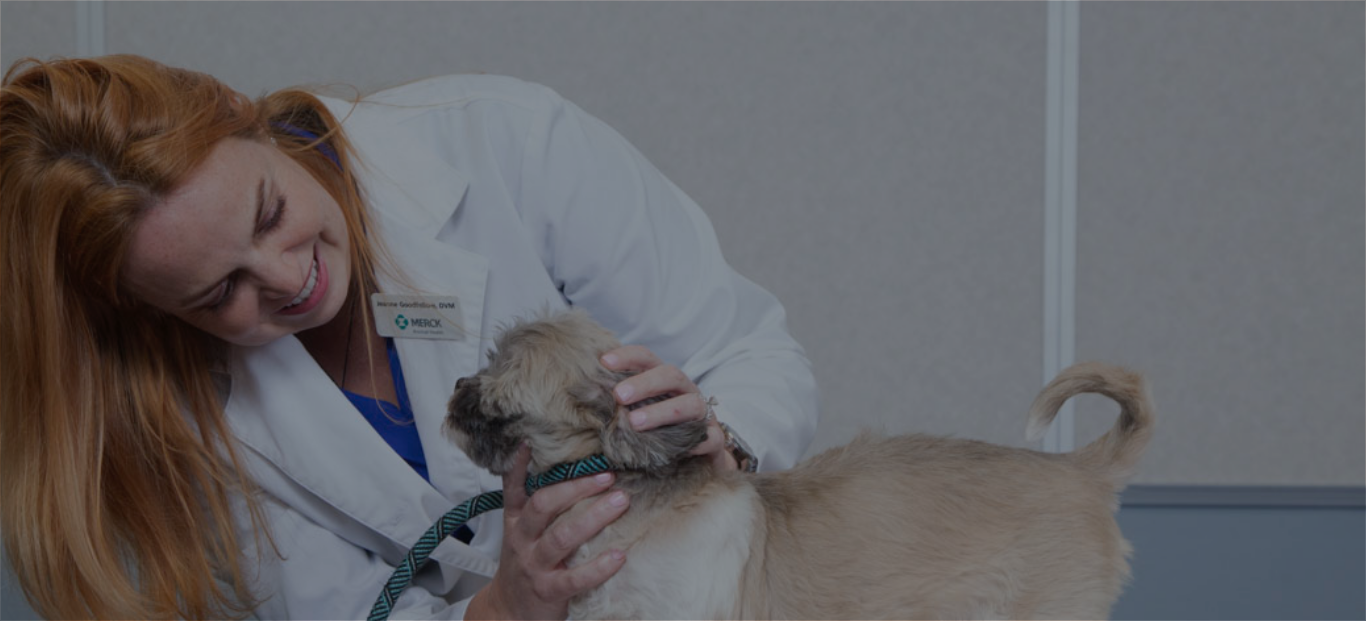 Professionals in Your Corner
Providing veterinary professionals with the latest technical knowledge and quality CE. Learn how our team can provide expertise in your areas of interest.

Full Size Protection, Half Size Vaccines
Nobivac EDGE™ is the newest way to offer protection to dogs of all sizes. The leading protection of our Lepto4, DAPPv+L4 and DAPPv now available in convenient 0.5 mL dose options.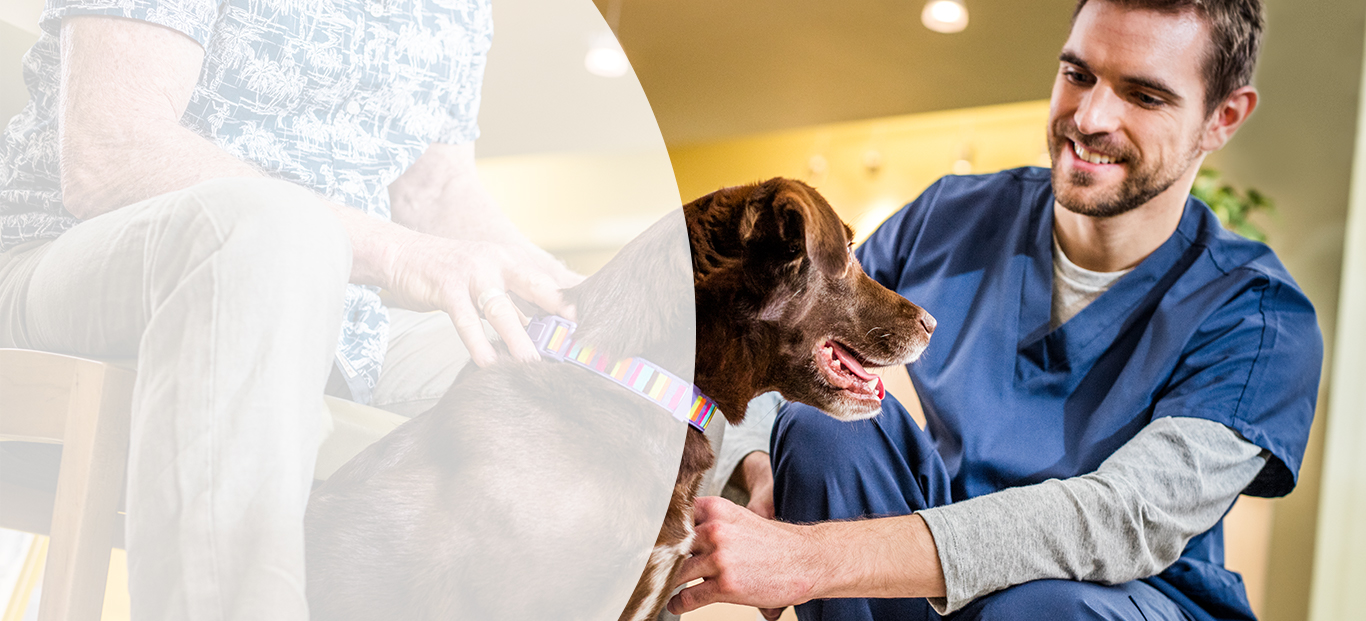 Investing in a Dream
Through our Merck Animal Health Veterinary Student Scholarship Program, we are dedicated to assisting those who spend their lives advancing the science of healthier animals.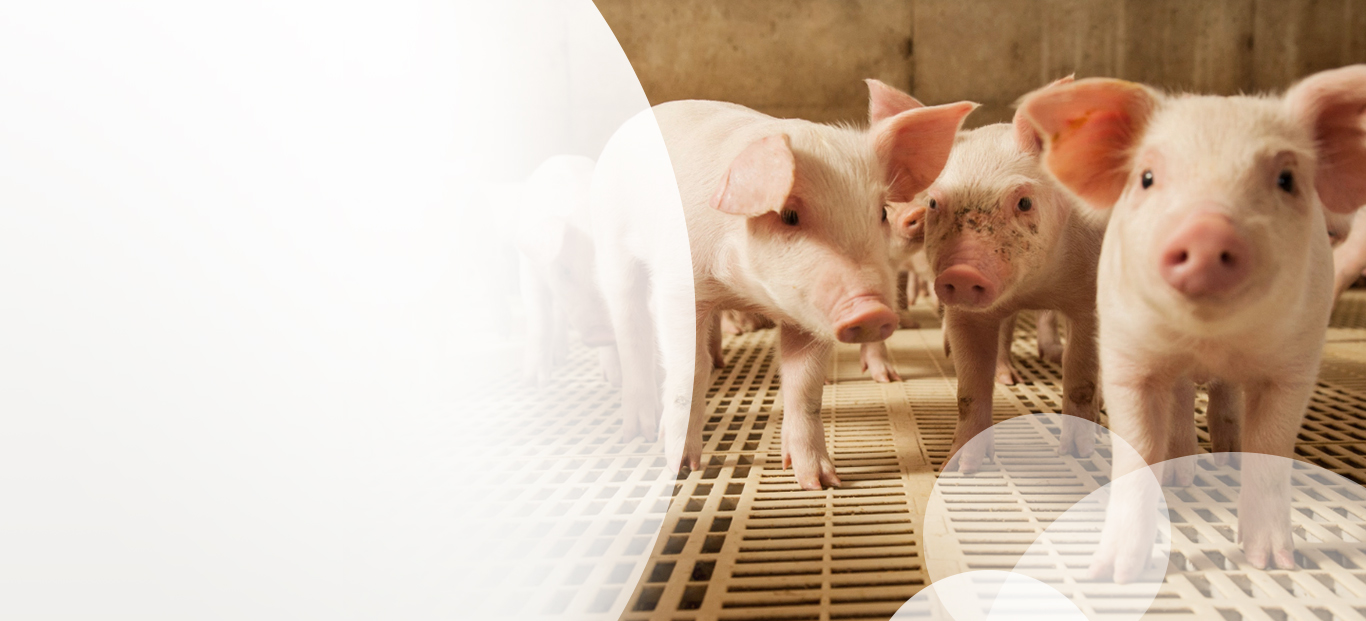 The Science Never Stops
Our broad portfolio of vaccines and pharmaceutical medicines help maintain and improve animal health. We offer innovative programs and technical services to help protect the health of animals and support safe and affordable food supplies.