Progressive fish farmers
depend on us for help
managing serious diseases.
Our expertise gives them the edge they need to remain competitive and profitable.

Count on AQUAFLOR for the control of mortality due to specific bacterial infections in catfish, freshwater-reared warmwater fish, freshwater-reared finfish and freshwater-reared salmonids.
Featured Products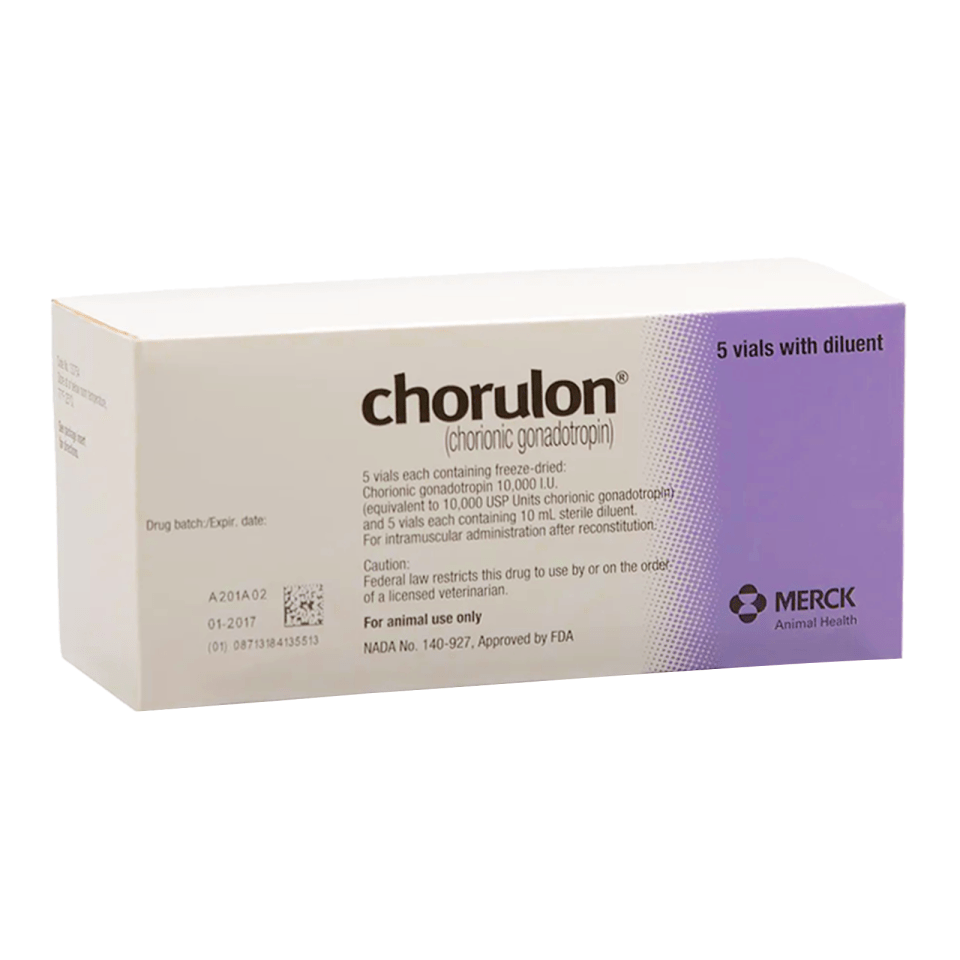 CHORULON® (chorionic gonadotropin) Product Description Chorulon is a sterile and effective preparation of chorionic gonadotropin, which has been routinely used for nearly two decades to induce and synchronize the ovulation and spawning of various cultured fish species. Description Chorulon is a freeze-dried preparation of chorionic gonadotropin (human Chorionic Gonadotropin or hCG) for intramuscular administration after […]
Helping you meet the challenges of
today with the innovations of tomorrow.
AQUA CARE365™ is Merck's on-line training for fish welfare you can access anywhere, anytime. Start training now.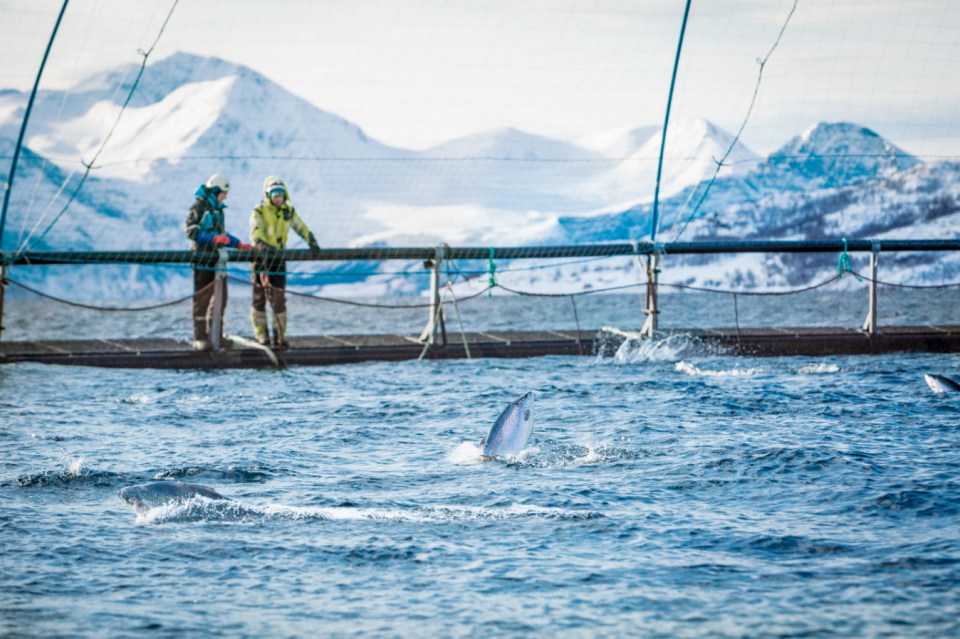 At Merck Animal Health, we are inspired each day by an industry and its people who bring to life a culture of fish care.
At the foundation of AQUA CARE365 is employee training and making sure everyone working with fish has an understanding of normal fish behavior and that they handle fish with the animal's welfare in mind.
Important Safety Information
Chorionic gonadotropin is a protein. In the unlikely event of an anaphylactic reaction, epinephrine should be administered. The administration of an antihistamine may also be indicated. No withdrawal period is required for cows or brood finfish treated according to label directions. The total dose administered (all injections combined) should not exceed 25,000 I.U. (25 mL) per fish in fish intended for human consumption.
CAUTION: Federal law restricts medicated feed containing this veterinary feed directive (VFD) drug to use by or on the order of a licensed veterinarian.