Increasing transparency and building trust throughout the food value chain.
Technology. Transparency. Trust.
We deliver transparency through innovative technology, data and valuable insights.
By engaging as a trusted partner and collaborating with food chain stakeholders, we can increase understanding and trust of modern animal agriculture and promote continuous improvement in animal protein production.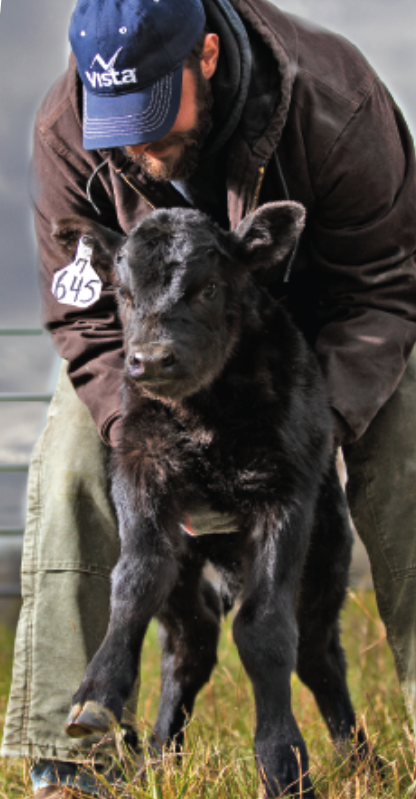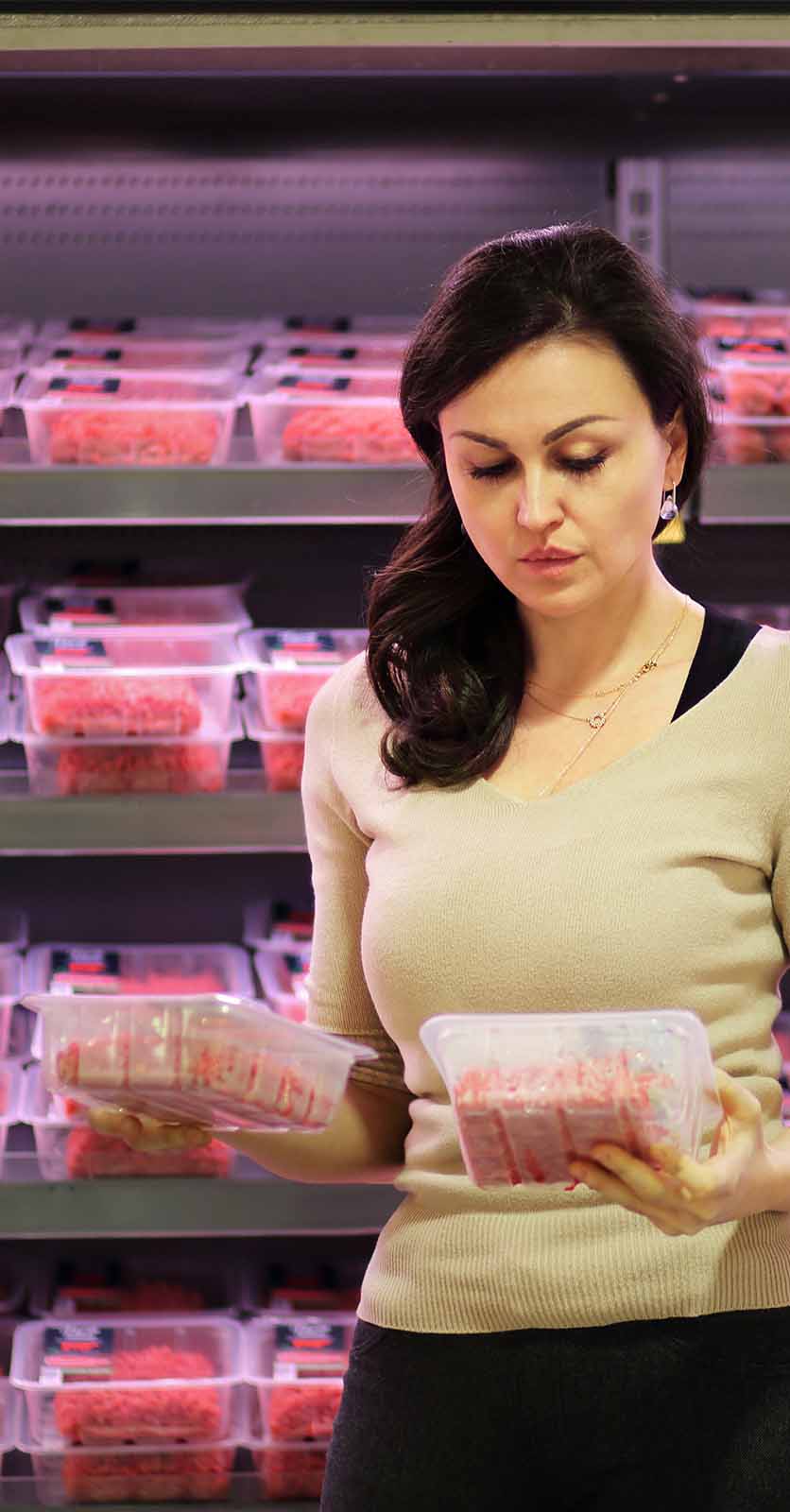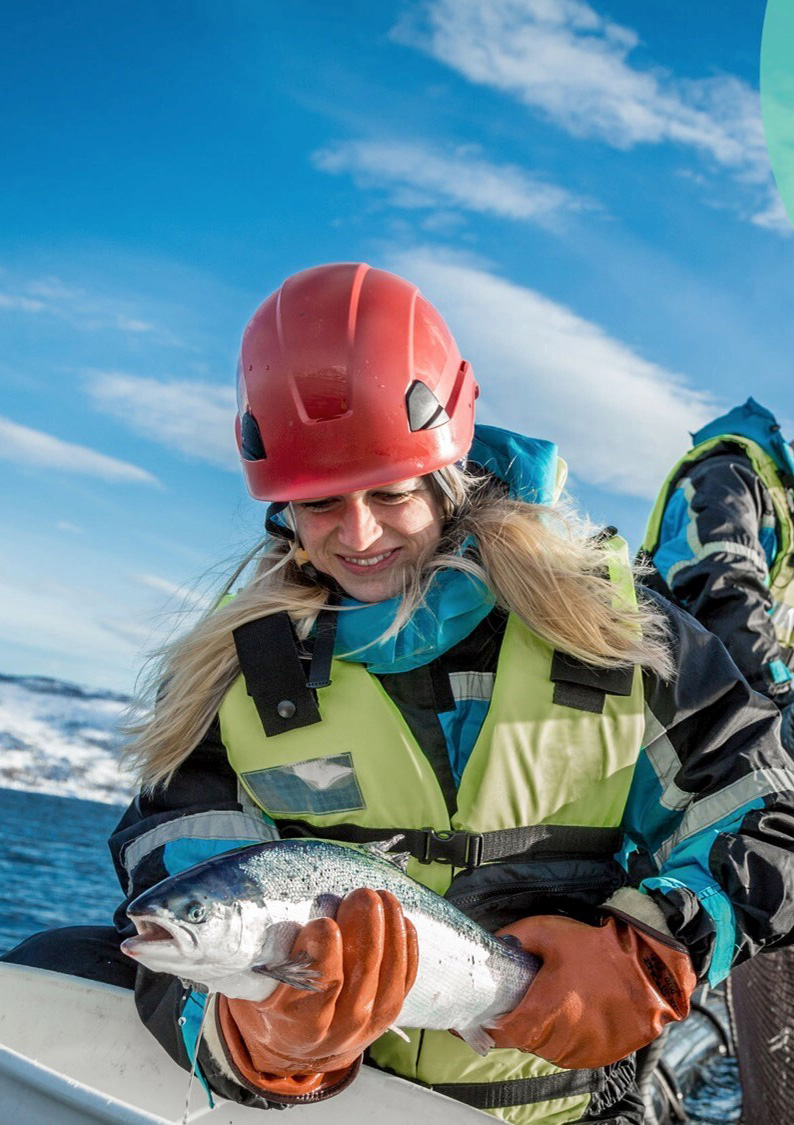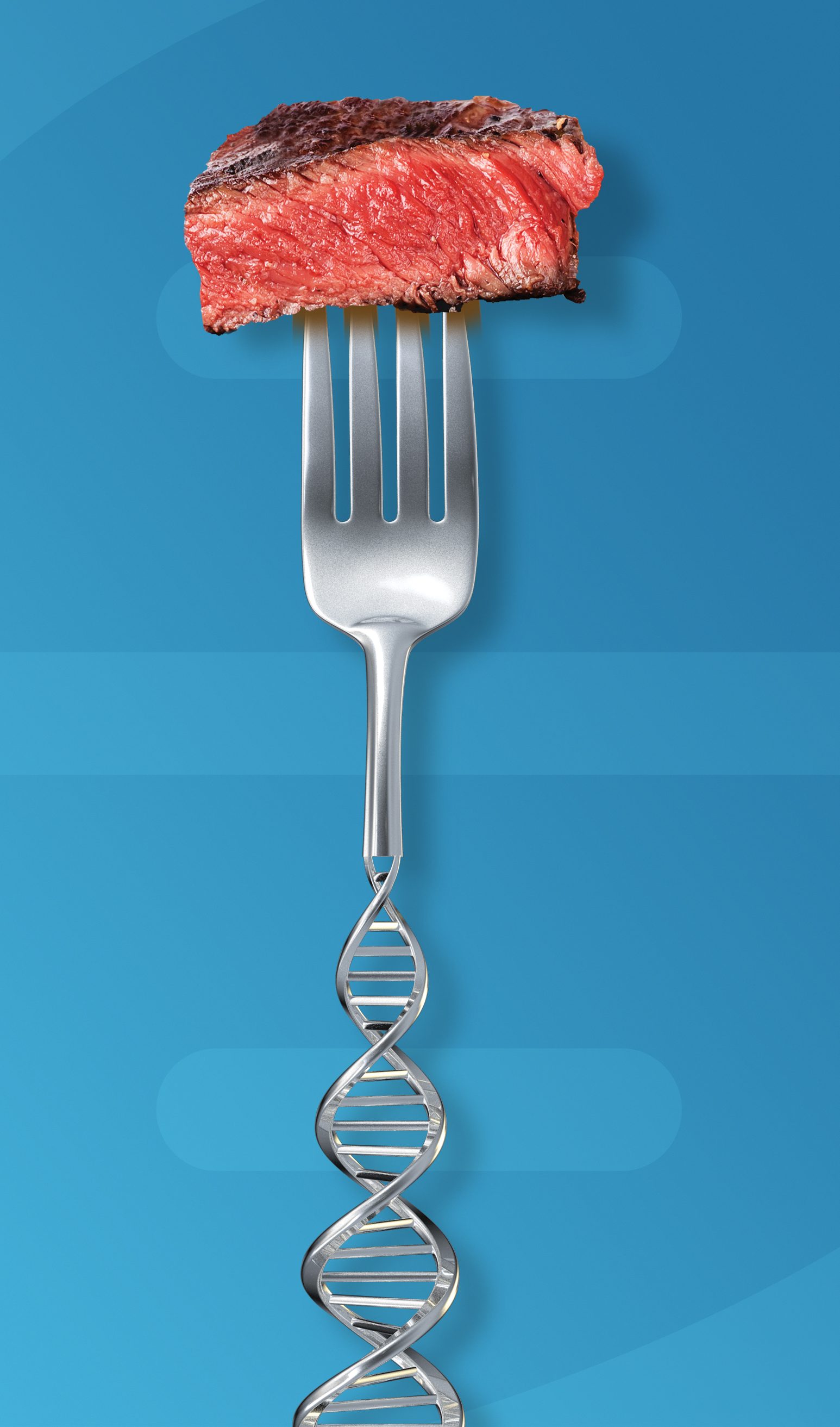 Today's global consumers are very clear in their demand for safe, affordable, and sustainable protein. To continue to meet these rising expectations requires both leadership and collaboration with food chain stakeholders, academia, and the veterinary community. Merck Animal Health is pleased to amplify the voices of leaders throughout the food value chain on the Veterinary & Consumer Affairs Team podcast, Caring for Animals and Creating Trust.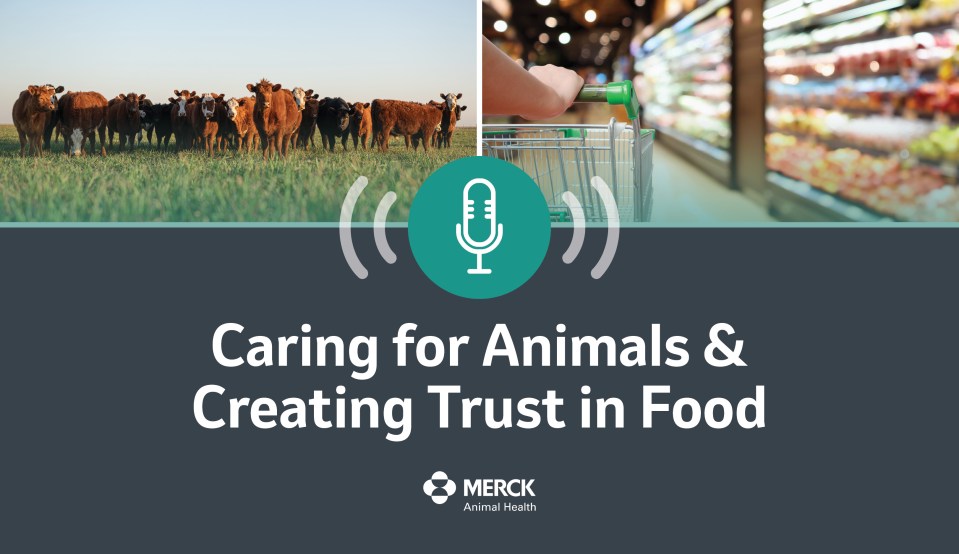 Recent News
Steak & Eggs!
This month we are celebrating National Beef Month and National Egg Month by talking to the CEO of Certified Angus Beef, John Stika, and Emily Metz, president and CEO of the American Egg Board. Nothing goes together better than "steak and eggs," and the two organizations are facing similar challenges – rising input costs, supply challenges and consumer demands for transparency, to name a few. According to the USDA, cattle production consistently accounts for the largest share of total cash receipts for agricultural commodities, and U.S. egg farmers produced more than 113 billion eggs in 2019.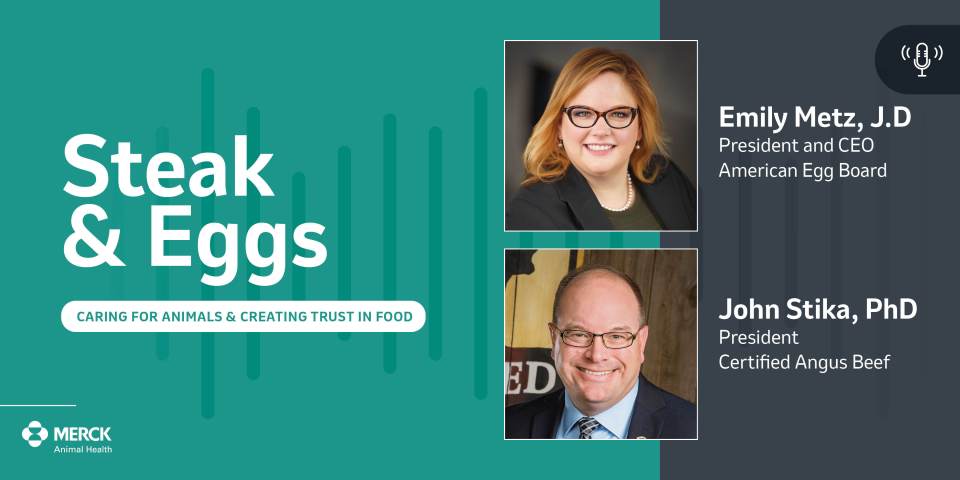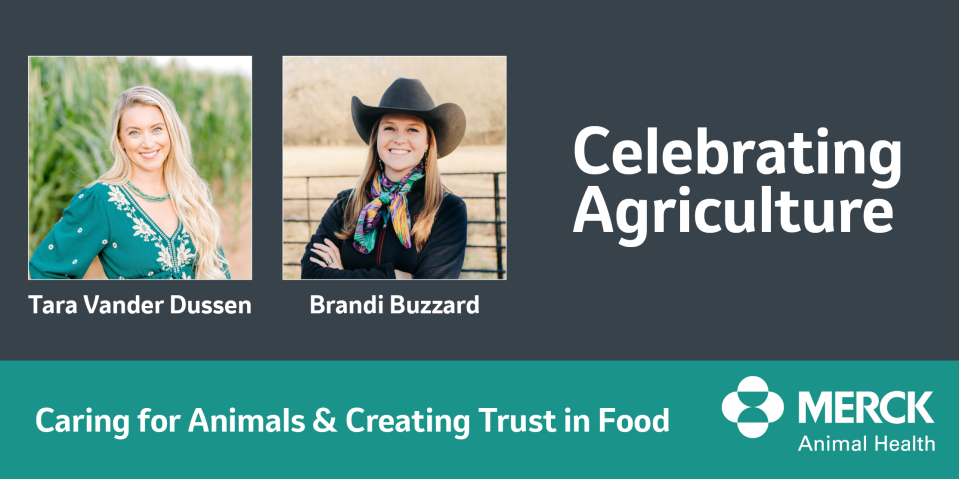 Celebrating the 50th National Ag Day with Tara Vander Dussen and Brandi Buzzard who answer all questions "cattle".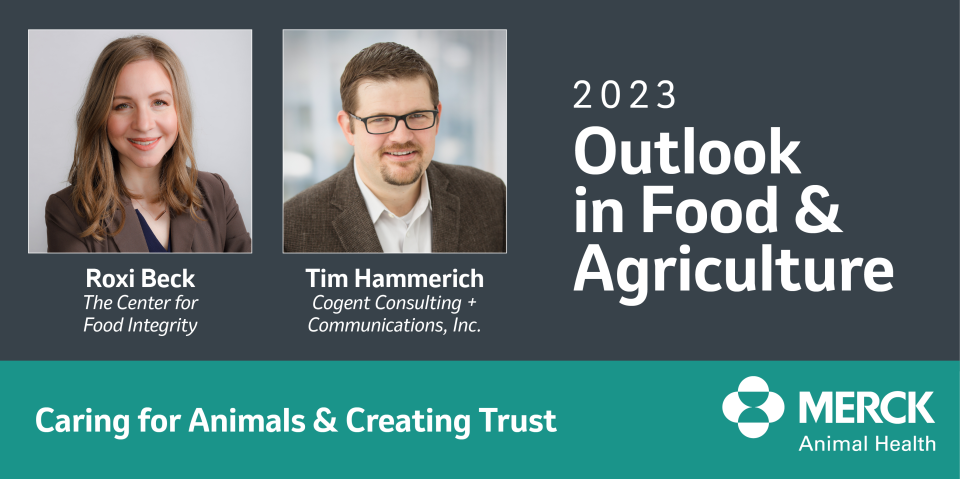 It's the fourth season of the Caring for Animals and Creating Trust podcast. Our first 2023 episode looks at the year ahead as the food system faces ongoing challenges.