Increasing transparency and building trust throughout the food value chain.
Technology. Transparency. Trust.
We deliver transparency through innovative technology, data and valuable insights.
By engaging as a trusted partner and collaborating with food chain stakeholders, we can increase understanding and trust of modern animal agriculture and promote continuous improvement in animal protein production.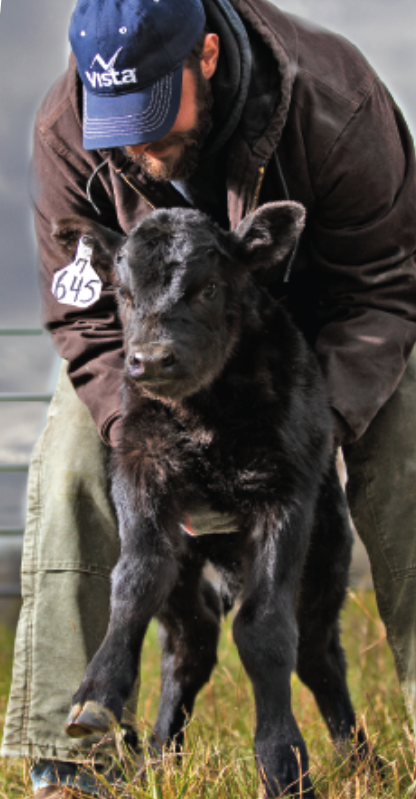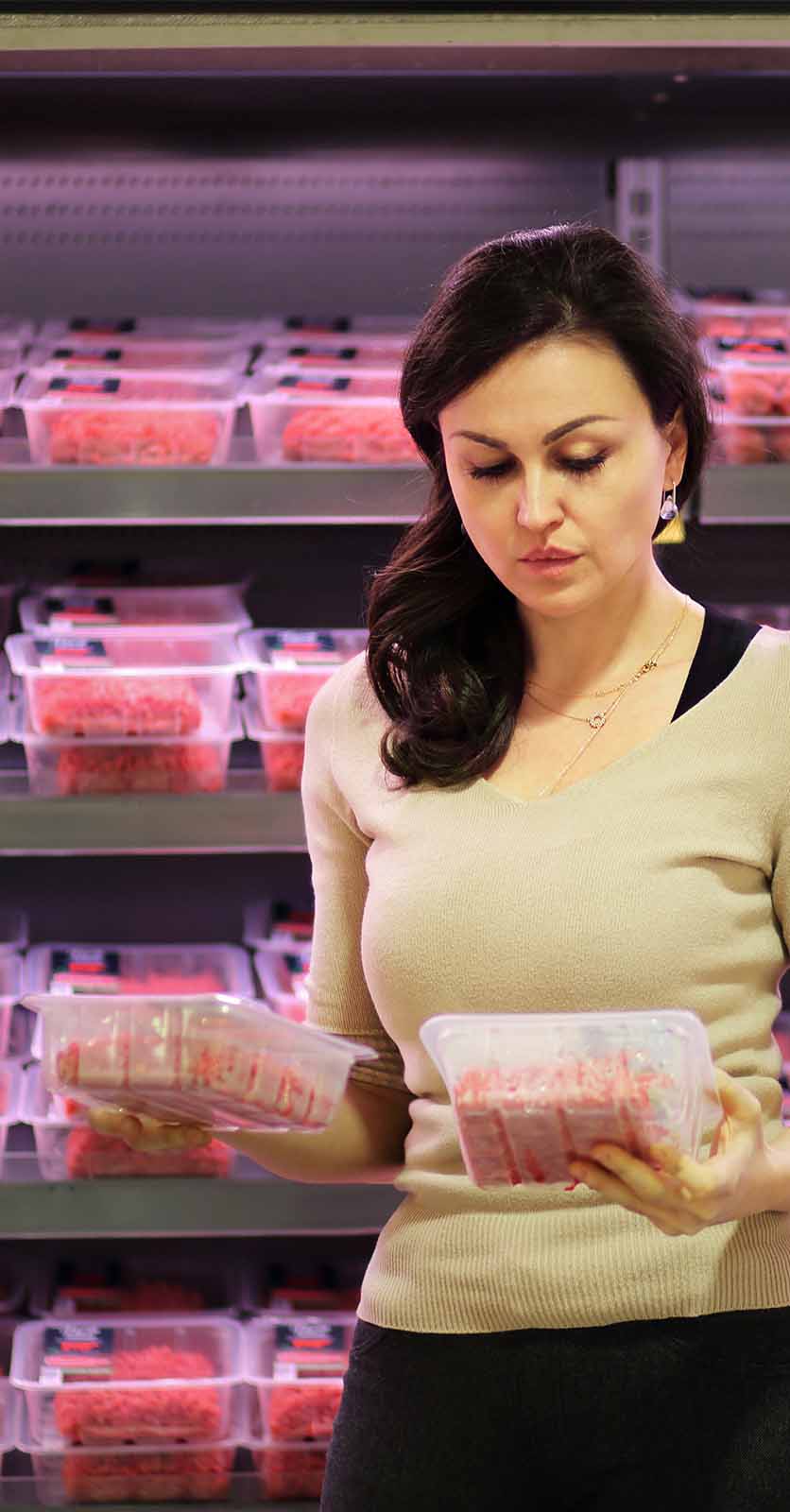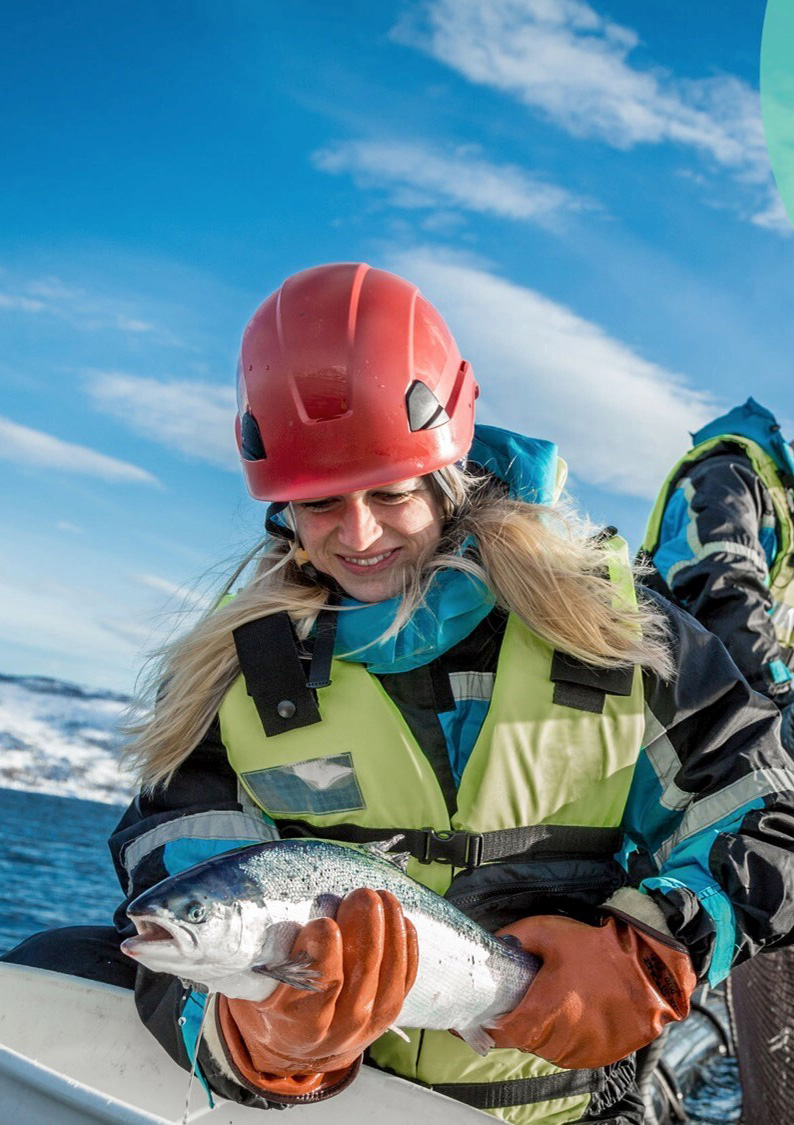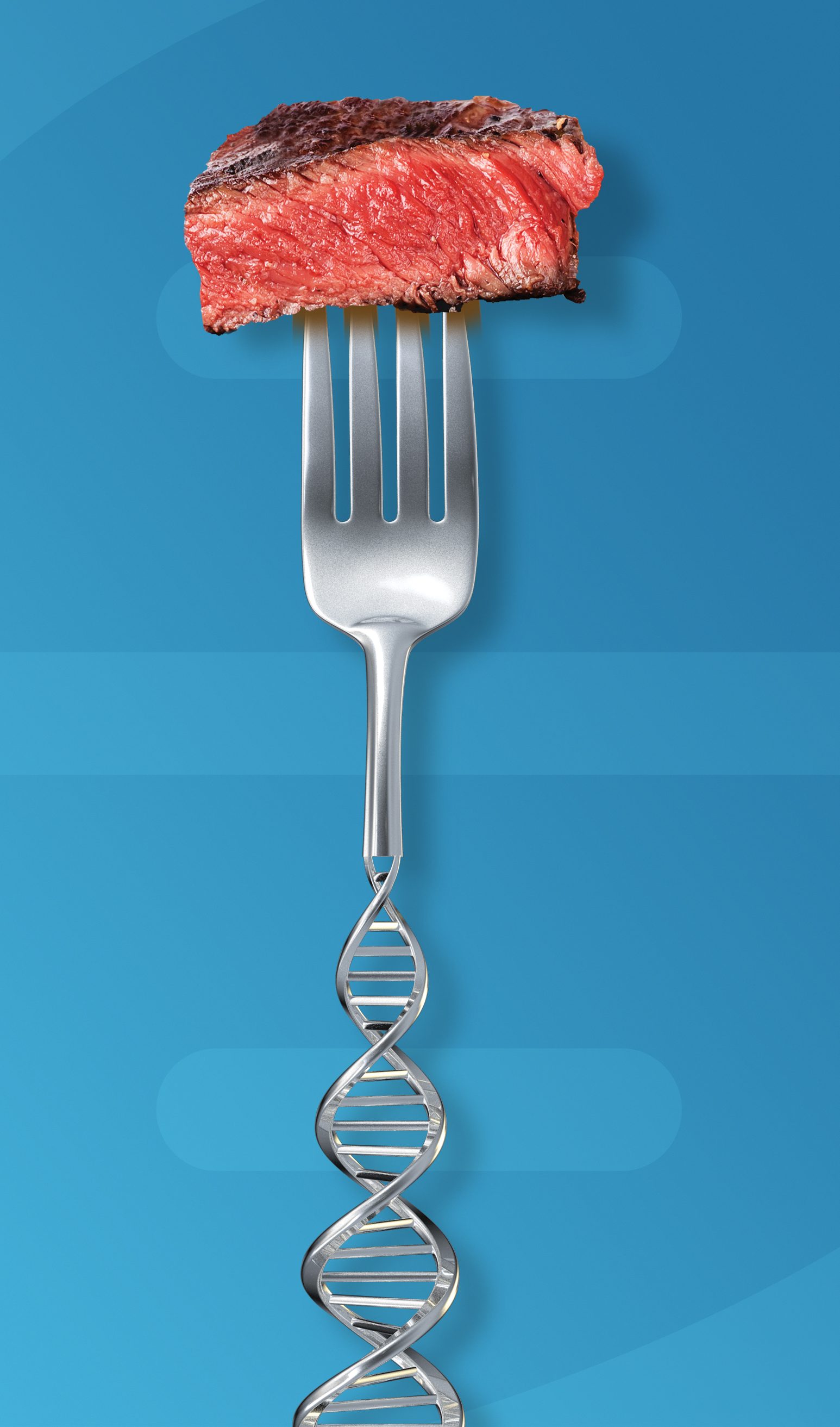 Today's global consumers are very clear in their demand for safe, affordable, and sustainable protein. To continue to meet these rising expectations requires both leadership and collaboration with food chain stakeholders, academia, and the veterinary community. Merck Animal Health is pleased to amplify the voices of leaders throughout the food value chain on the Veterinary & Consumer Affairs Team podcast, Caring for Animals and Creating Trust in Food.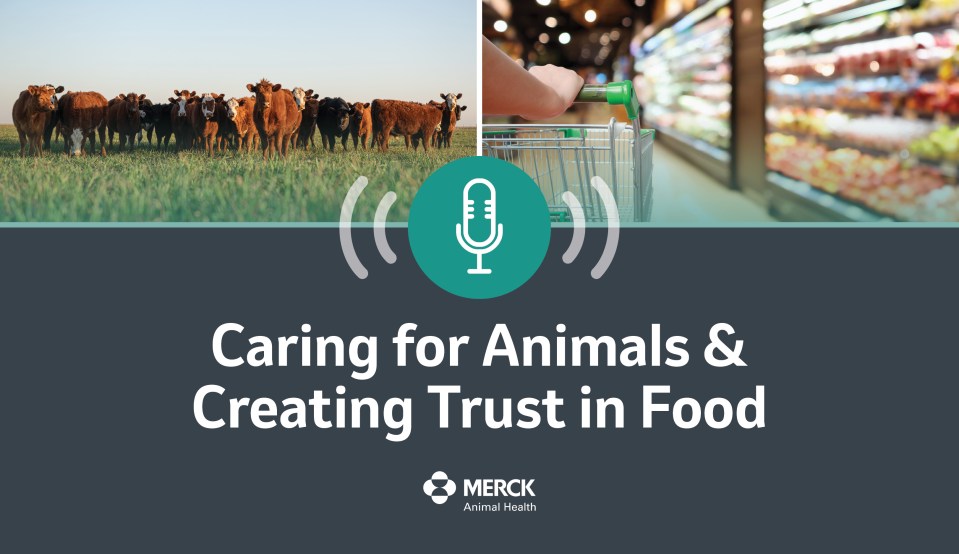 Recent News
Consumers Crave Transparency and DNA TraceBack® Delivers
Today's consumers want to know more about their food – where it comes from and how it's made. They are concerned about health and food safety – and as we learned from our Transparency in Animal Protein study, they want to know more about the farm their animal protein comes from along with the environmental impact and how animals are raised. Our DNA TraceBack® technology delivers the transparency consumers expect, and this month we're talking to an important customer, Glenn Strickholm, President, Protein Brands, Performance Food Group, one of the nation's largest broadline food distributors and a recognized innovator in the premium beef market.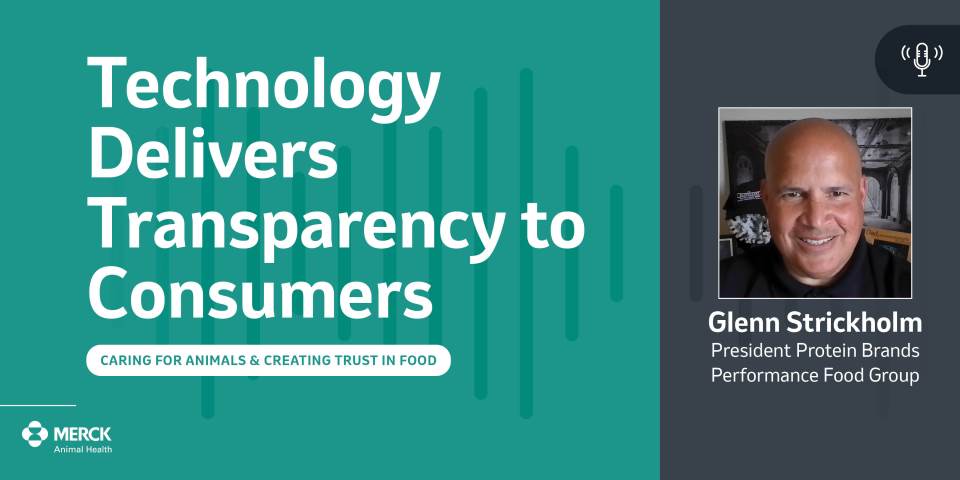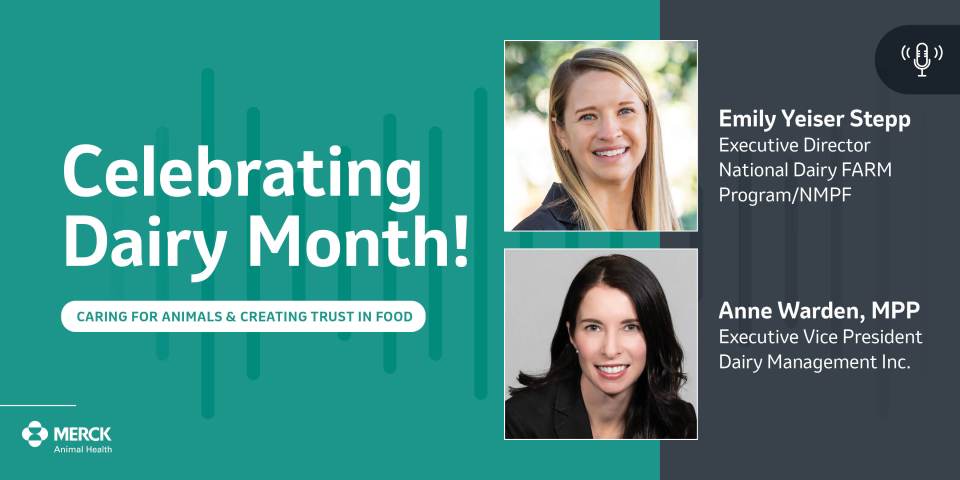 Emily Yeiser Stepp, executive director, National Dairy FARM program, and Anne Warden, EVP of Dairy Management, Inc. discuss maintaining confidence in dairy foods, farms and businesses.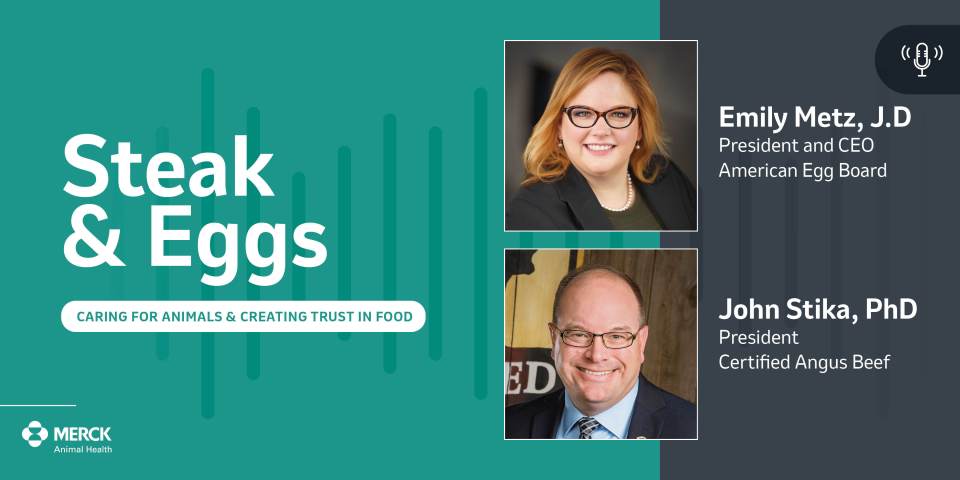 Certified Angus Beef CEO, John Stika, and Emily Metz, president and CEO of the American Egg Board discuss the beef and egg industries and consumer demands for transparency.
References:
1 Dairy Management Inc. (DMI) | U.S. Dairy (usdairy.com)
2 Publication | Milk Production | ID: h989r321c | USDA Economics, Statistics and Market Information System (cornell.edu)