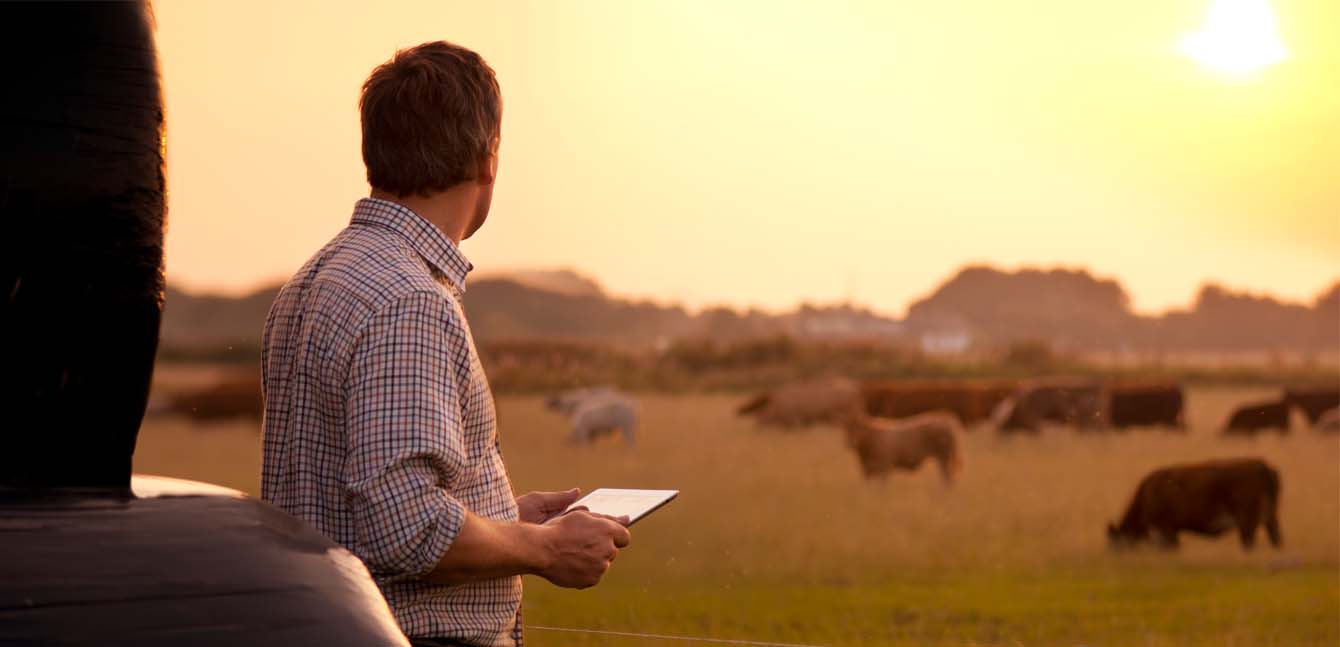 Technology to improve animal health and well-being – and food value chain transparency.
We deliver transparency through innovative technology, data and valuable insights.
DNA TRACEBACK® is the most advanced animal protein traceability technology on the market, using Nature's Barcode – DNA and data analytics to support supply chain integrity. Verifying production claims allows retailers to differentiate animal protein products with confidence, while helping build consumer trust in food labels.
Working to be the leader providing valuable animal health solutions, technology and insights.
Technology and the next generation – a conversation with National FFA student leaders.
Innovation and technology are moving the animal agriculture industry forward.